Events
Melbourne Open Day
Come along to our free Open Day to find out more about becoming part of the Hire A Hubby team.
What's On?
As a family friendly event, we encourage you to bring along your partners and kids!
On the day, you can expect the following:
Exclusive tour of the training facility with an opportunity to try your hand and take part in a workshop based hand skills assessment.
The Makita Tool Truck with experts giving live tool demonstrations.
Information on which territories are available in your region
Ability to review relevant demographic profiles for your territory of interest
Meet our Hubbies and their partners and find out what it's like to be a part of the Hubby team.
Face painting and games for the kids!
Sausage sizzle for all to enjoy
Giveaways
Plus, there will be a number of franchisees at the meeting to answer any questions you may have.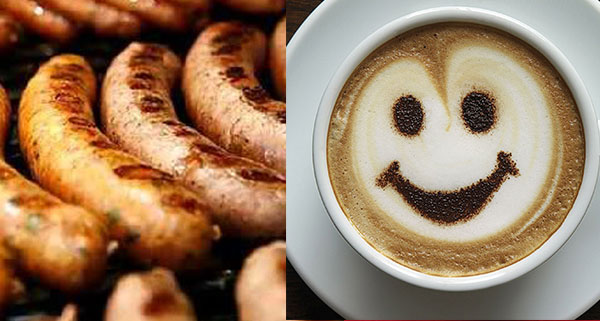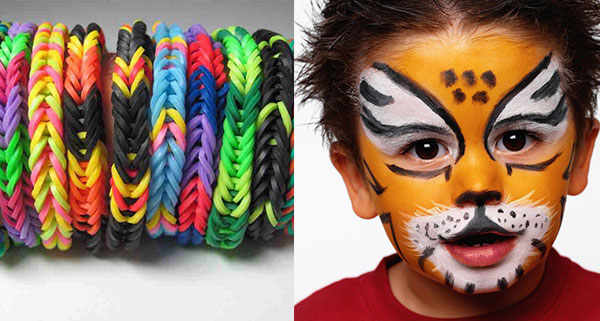 Please email vicoffice@hireahubby.com.au if you and/or your partner would like to attend the day, or simply phone 1300 653 778.
We look forward to seeing you.