Hire A Hubby Wynnum – Matt Folpp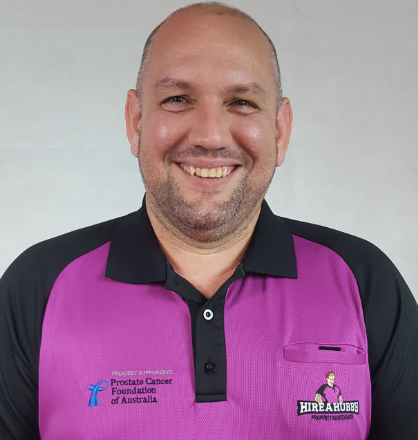 Hire A Hubby is Australia's largest handyman business. It is our goal to provide customers from homes, offices, and factories with a complete handyman service.
Credentials include:
– Only Works Valued at $3,300 or Less
– Police checked
– Workmanship Guarantee
– Fully insured.
Please take a look around my online portfolio to see some of the work Hire A Hubby has done for clients in the past and to get some ideas of how I can help you today!
QLD New Franchisee of the Year 2019