OPEN THE DOOR TO A NEW CAREER
We are looking for property maintenance professionals with experience in carpentry, plastering, tiling and/or painting. We are offering competitive salary packages depending on skills and experience in the Industry. If this sounds like you hit apply here or email [email protected] with your resume.
Working at Hire A Hubby
Career Development
Handyman and Trade Vacancies
Franchise 2IC – No Vacancies
Apply Here
Working at Hire A Hubby
Why Work at Hire A Hubby?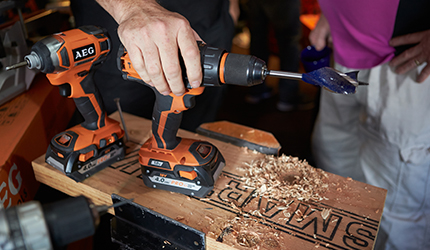 Fantastic Wages and Conditions
As a Hire A Hubby employee you will be paid a competitive salary inclusive of Special, Industry, Tool and Travel Allowances. In addition to the salary you will Superannuation payments and covered by Worker's Compensation Insurance  and Public Liability Insurance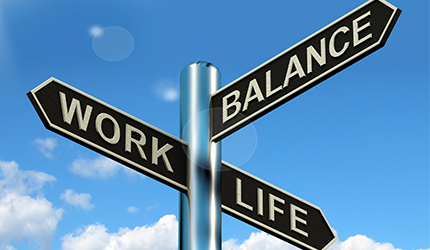 Flexibility
Our Hubbies have the flexibility to offer a number of employment arrangements to suit any circumstance. We value work-life balance and encourage flexible working hours to work around family commitments.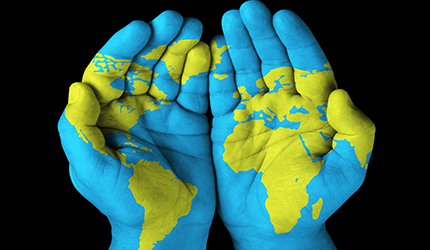 Geography
With a Hire A Hubby franchise in just about every suburb of every major capital city, you are more than likely going to be placed on jobs very close to home, reducing traveling time and increasing personal time. If there's a suburb that would be more convenient for you, we'll do our best to find a placement in that area.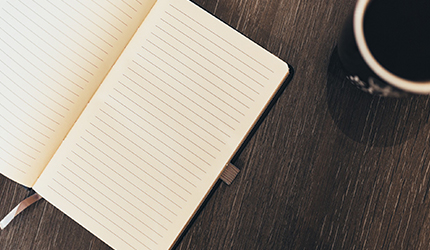 Business Vision
Working for a Franchisee within Hire A Hubby provides a unique opportunity to be part of a small dynamic business that is constantly growing. You will be there to help shape the vision of the Franchise as your careers progresses.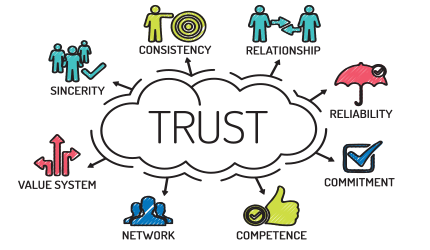 Employer of Choice
We understand the importance of consistency at work. Here you will be paid fortnightly, receive Superannuation and will be covered by Worker's Compensation. We only hire people we trust, and you can trust us as the employer of choice for handymen and tradespeople alike.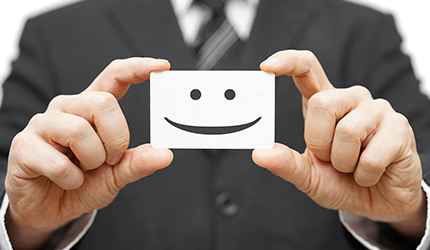 Rewards and Feedback
You will regularly be presented with feedback on your performance to aid your career progression through Performance Development Reviews and other informal meetings. Throughout the year, Hire A Hubby has many reward opportunities including Charity Golf Days and other events.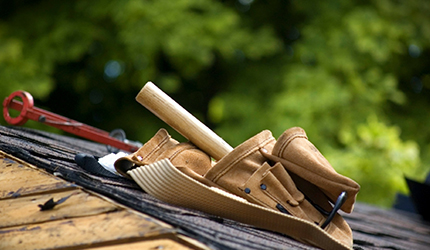 Variety in Work
As a Handyman we do all jobs from start to finish requiring a variety of skill sets. This means you are not stuck doing the same task all day. Our work is interesting, challenging and requires problem solving.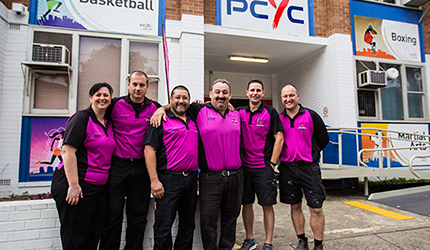 Career Path
We offer on and off the job training. As a Hire A Hubby employee, you have the opportunity to gain accredited qualifications such as Cert I in Carpentry.
Career Development
Handyman and Trade Vacancies
Franchise 2IC – No Vacancies
Apply Here