ANYTIME, ANYWHERE, WE ARE THERE.
Hire A Hubby Commercial Services is your one-stop shop for Commercial Property Maintenance across Australia. With over 1500 service providers nationwide, we offer a truly 24/7 service 365 days a year.
WE'RE HERE TO HELP WITH ALL YOUR COMMERCIAL PROPERTY MAINTENANCE NEEDS.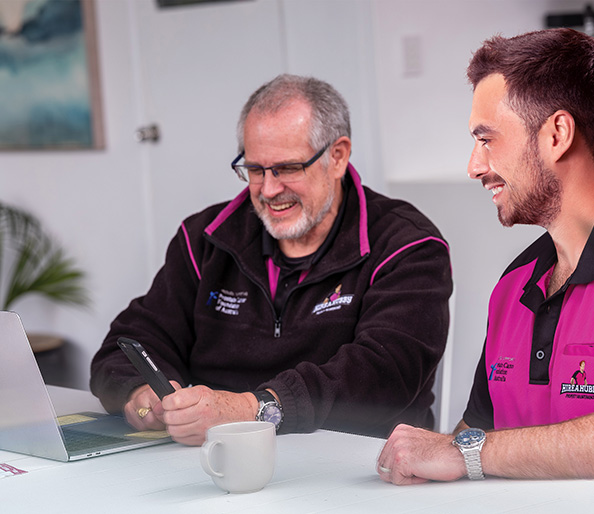 From the smaller day to day repairs & maintenance, right through to major repairs and upgrade works, Hire A Hubby Commercial can tailor a service to suit your business' needs which includes Ongoing Reporting keeping you up to date with all work in progress and completed works.
Latest Commercial Projects
GIFT CARDS
It's a great gift for people who recently moved into a new home, or just need the afternoon off from those pesky jobs around the house!

Australia, we've got you covered
From Perth to Penrith, we offer multi location services with consistent quality, simultaneously.

ONE STOP SERVICE PROVIDER
From gardening to plumbing and electrical, we're just a phone call away!

RENOVATE NOW SETTLE LATER!
Possibl can help you get with funds to renovate or update your property prior to sale.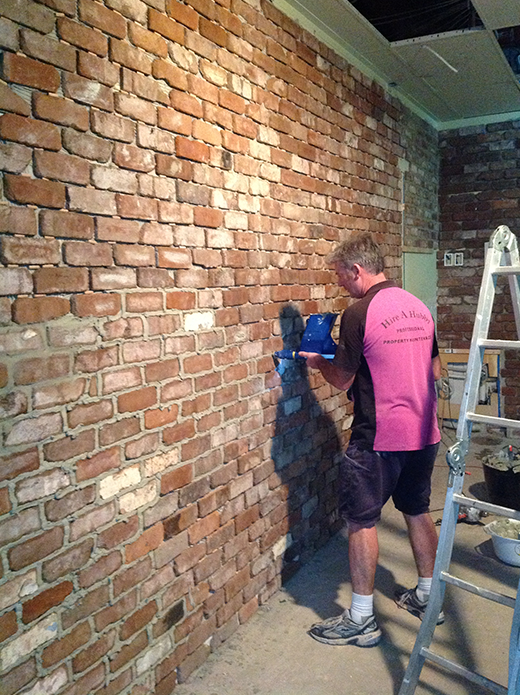 Featured - 18 Jun 2021
Office or Retail space
One of the best parts about hiring a Hubby, is the competency we have to project manage the big jobs. This is…
READ MORE