Our Alliance Partners

A workman is only as good as his tools, and so Hire A Hubby make sure we use some of the best tools on the market. We work alongside AEG Powertools who are constantly evolving and bringing out new products to make our jobs easier and safer. With the reliable and durable tools, we can serve your homes and commercial properties better.

Hire A Hubby has built its reputation on many things, including a strong customer focus. But we are also very recognisable through our great range of uniforms and apparel, supplied by our long time, ever reliable partners Biz Gear. The Team at Biz Gear have tailored our uniforms to meet the extremely diverse Australian climate conditions, so no matter whether you're the local Hubby in Cairns or Broome, Geelong or Hobart, our Franchisees are always visible in their magenta uniforms.

Bunnings is Australia's leading Hardware retailer. Conveniently located all across Australia, the Hire A Hubby network are proud partners of Bunnings, enjoying their significant discount offer to our Team, and huge and accessible stock range.

Hire a Hubby have aligned ourselves and are proud partners with Caddy Storage who provide our network with well organised, affordable & practical storage solutions for their vehicles to assist in the day to day operations.

Deco is an Australian owned and operated family business. Since 2004, Deco have specialised in high quality powder coating and sublimated aluminium building products with a timber grain finish. Hire A Hubby have teamed up to assist with the installations of their innovative range of products including splashbacks, decking, cladding, battens and slats.

Planning for the future is the backbone of the Business Review Programs offered to franchisees in the Hire A Hubby group. From a superannuation plan to estate planning, Finance For Life are a proactive partner of the Hire A Hubby group, and make this daunting process easy to access and understand.

Hire A Hubby have partnered with Gladiator Garageworks  to assist with the installation of their high quality innovative & flexible garage storage solutions to suit all needs, from a simple hook to hang your bike to a full garage makeover done for you!  Visit their website to view a complete product range from cabinets & gearboxes, flooring, hooks, shelves & baskets, tool chests, wall systems & kits to workbenches.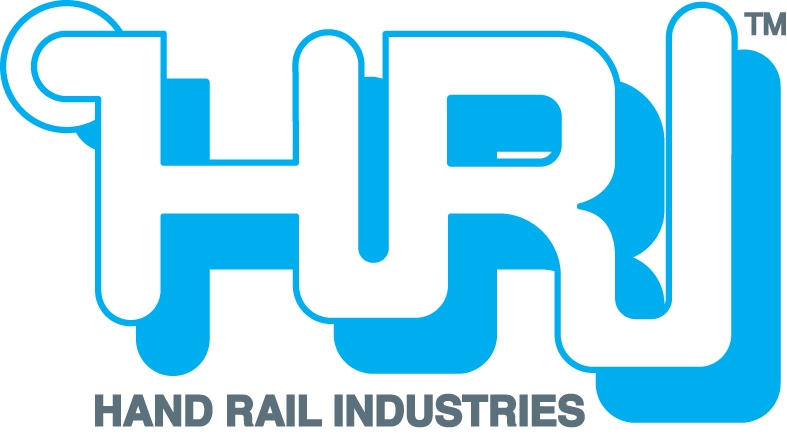 Hand Rail Industries (HRI) are an Australian owned company with  national accreditation in supplying quality assured specialist  products for the Aged Care & Disability sectors. Hire A Hubby have partnered with HRI  to assist with the installation of a range of products including custom made grab rails, hand rails & modular rails just to name a few. For further insight into their product range we suggest you take a look at their website for more specific details!

Hubbies love tools, and Makita offers our Team fantastic advice and great financial packages on tool purchases. As a sponsor of the Hire A Hubby National Training Centre, all Hubbies are exposed to first class equipment from Day 1 of their franchise business.

Insurance: the necessary evil of all businesses! As our franchise group grows and employs more people nationally, the safeguards of a strong insurance program is essential, and the Team at Marsh, our Insurance Partners, are an integral part of the successful franchise model offered by Hire A Hubby.

Hire A Hubby has teamed up with Patio Link to assist pet owners with a new solution for their pet doors. As a preferred installation specialist, Hire A Hubby can fit your custom made door or cat flap at your convenience. Patio Link pet doors are made with top quality materials and come with a ten-year warranty for your peace of mind.

In the new age of electronic communications & commerce, Hire A Hubby is always looking for the best (and safest) deals for the Franchise Team. Paypal offers secure payment methods for our national and mobile team, which is fundamental to our operation. Our Hubbies carry a PayPal device to allow customers to pay via their Credit or Debit card on the go.