Interviews with Our Hubbies
Some of our Hubbies talk about what it's like running your own business and life with Hire A Hubby.
Take The Skills Test
Take our Hubby Skills Test to see if you have what it takes to become a successful Hubby and run your own franchise business!
If you score 12 or more, it's time we met with you to give you the full Skills Assessment Form!

FAQ
Hire A Hubby has options to suit how you want to run your business and how to handle a growing business. A typical franchisee starts their journey as what we call "Man In A Van"

Watch the Video
Ever wanted to be your own boss? Watch our informative video showing you the process of becoming a Hubby and to see what it's like being part of the Hire A Hubby team.
Latest Posts
Here you will find posts on everything from the front gate to the backyard and everything in between. We regularly share our tips and tricks on renovations, DIY and how to get your dream home, including inspirational posts. View Blog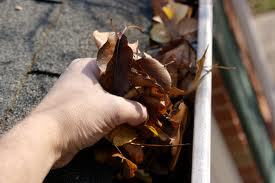 Featured Project

| 5 tips to prepare your backyard for the summer season
Our research shows outdoor maintenance is the most uncompleted job around the home, with around one-fifth of home owners neglecting year-round jobs like tidying unruly backyards, fixing damaged fencing, cleaning gutters and spraying weeds. With summer just around the corner bringing fire and storm risk – and NSW already experiencing the full effect of a…
Read More…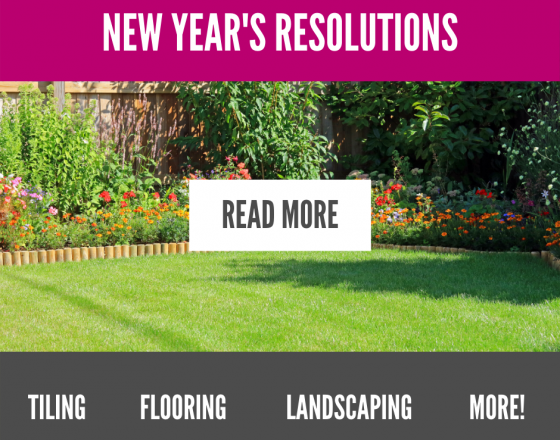 NEW YEAR'S RESOLUTIONS
Get off to a great start in 2020 and book in those jobs you've been putting off since 2019's New Year's Resolutions. Indoor and outdoor, we've put together a list of jobs to tick off your to-do list!  Tiling Whether it's an outdoor patio, laundry or bathroom, a fresh tiling job can transform the aesthetic…
Read More…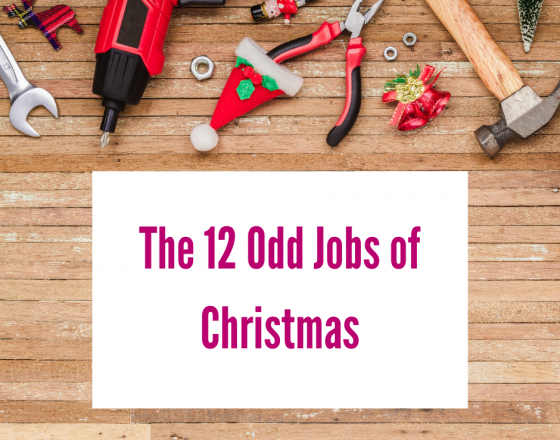 The 12 Odd Jobs of Christmas
'Tis the season (Almost). Christmas is just around the corner, so people get ready! If you're anything like me, you have a tendency to leave everything until the last minute. Not this time! We've put together a list of odd jobs you might be facing this season. A list of 12 to be exact. And…
Read More…