Hire A Hubby Parkinson – Stuart Tarren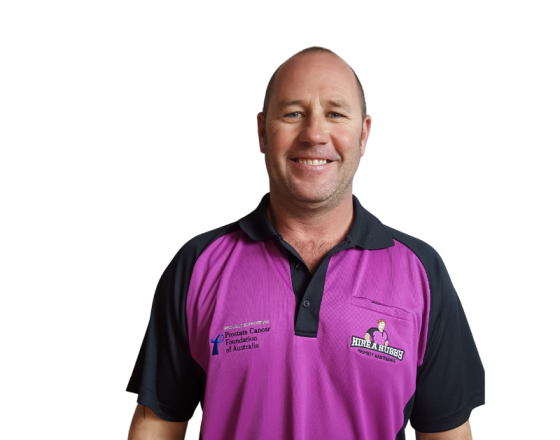 Hire A Hubby Parkinson is par of  Australia's largest handyman business. It is our goal to provide customers from homes, offices, and factories with a complete handyman service.
Credentials include:
– QBCC Act Licence No.: 15122452
– Police checked
– Workmanship Guarantee
– Fully insured
– COVID safe.
Click here for a list of services that Hire A Hubby Parkinson may do for customers.
Please take a look around my online portfolio to see some of the work Hire A Hubby has done for clients in the past and to get some ideas of how I can help you today!
Received great service? We would love your feedback
If you would like to leave us a Google Review, just click here.
Alternatively, if you would like to write a Facebook Review, please click here.
Thank you!
Parkinson
Acacia Ridge
Algester
As a local business, Hire A Hubby is proud to play an important part within the community - sponsoring local sporting teams and supporting charities.
On a National scale, the Hire A Hubby network are using their scale and mobility to drive awareness of men's health issues. From April 1st 2013, Hire A Hubby will donate $1 - from every job invoiced - to Prostate Cancer Foundation of Australia to get a 'Man Van' on the road. The Man Van will be on the road, providing information around prevention, detection, treatment and survival of men's cancers, as well as support for men with Prostate Cancer.