6 Reasons To Hire A Handyman When Preparing Your Property For Sale
If you're looking to sell your home, you'll no doubt want to get the very best price possible. While your agent is looking for the perfect buyer, there are things you could be doing to your property to attract buyers and increase the value of your home, such as calling a handyman.  Hire A Hubby are experts in property maintenance, and we're here to help you spruce up your home to get you the best sale price. So, why hire a handyman in the first place?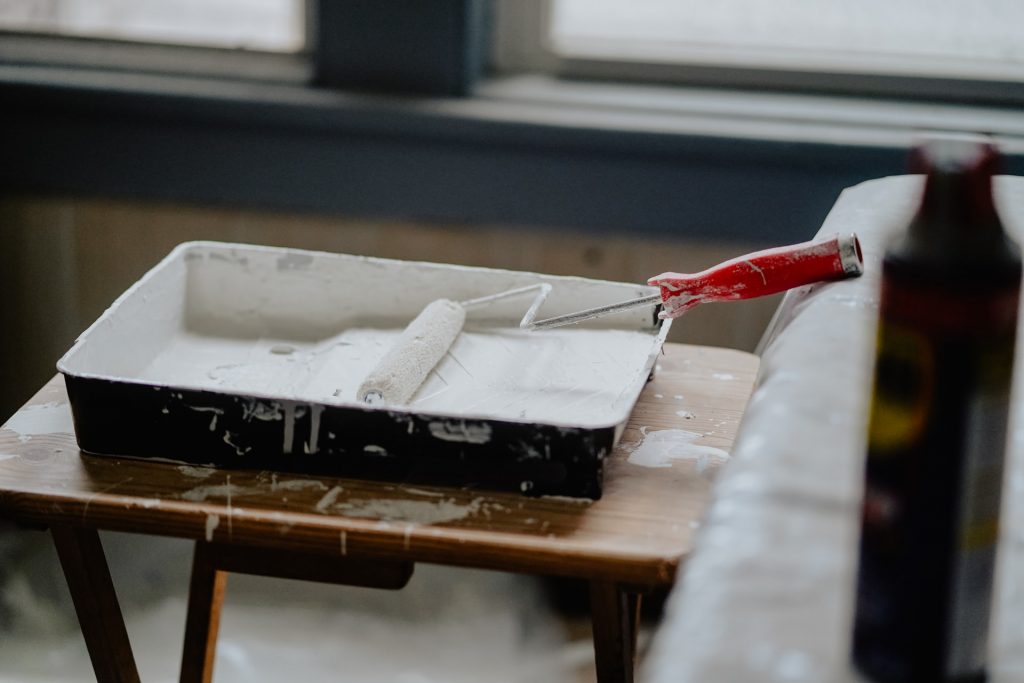 1. Touch Up The Paint
Whether it's interior or exterior, a fresh coat of paint has the potential to make your property appear brighter and newer. While it can be tempting just to paint the place yourself, if you're looking to get the best price for your home, you'll want to hire a professional to help you out. The Hire A Hubby team comprises professional handymen with experience in a massive range of jobs, so you can rest assured your property is getting the best paint job possible.
A Hubby's Tip: When choosing a colour for your paint jobs, pick something future-proof and neutral. This allows buyers to visualise their furniture in the property and calling the space home.
2. Improve The Curb Appeal
The very first thing people see when they arrive at a house inspection is the outside of the property. No matter how beautiful the inside might be, you don't get a second chance to make a first impression, so make sure the outside of your property looks incredible. When you Hire A Hubby, we can take care of everything from fixing the fence and cleaning the gutters to re-staining the front porch. No matter what you need, the Hire A Hubby team can help.
3. Change the Taps and Shower Heads
You would be surprised at how much of an impact new taps and shower heads can make on your kitchen, bathroom, and laundry. You can give the whole space a more modern, updated feel without breaking the bank. Simply give Hire A Hubby a call, and we'll take care of the rest!
A Hubby's Tip: Use the same material/colour/finishes across your kitchen, bathroom, and laundry to tie the rooms of your property together.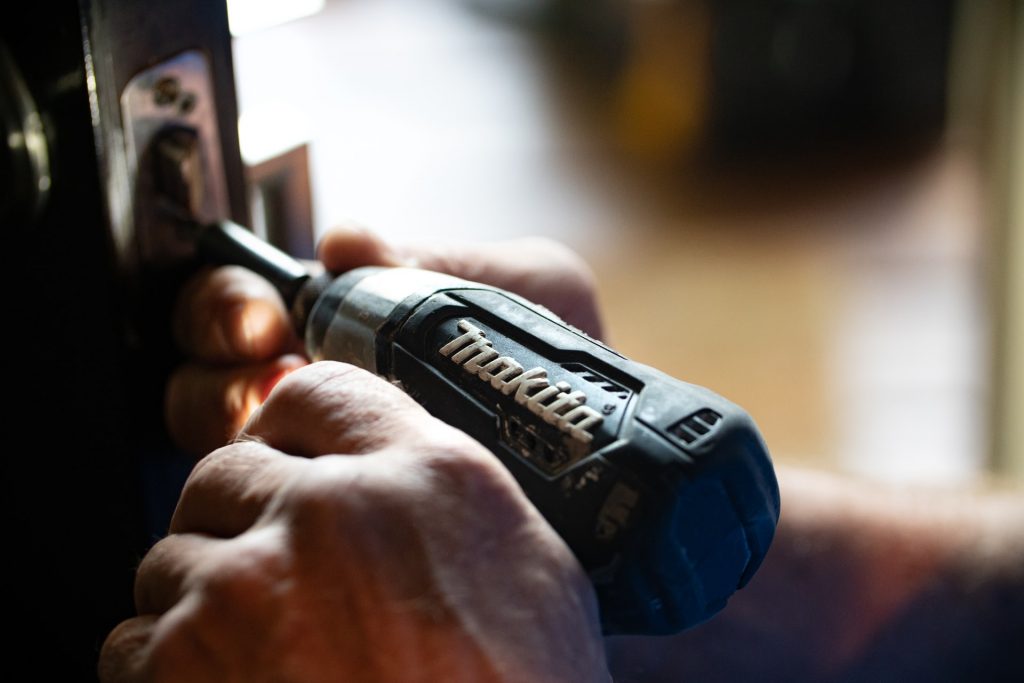 4. Fix Your Lighting
The right lighting can make such a significant difference to the overall appearance of your property. Dim lighting won't illuminate the best features of your home, nor will it entice buyers inside. A subtle way to improve your property's overall look is to change lightbulbs and replace light fittings where they look aged and outdated. Any electrical work is subject to licencing and subcontractors may be engaged if our Hubbies don't have the licence to do this work.
5. Install New Kitchen Cabinetry
The kitchen is the heart of the home, and it's the room where families spend the most time. Your kitchen must look incredible before you list your property for sale, and a straightforward way to freshen it up is to replace old cabinets. Whether you're buying custom-made cupboards or flatpack furniture, the Hire A Hubby team can remove the old cabinets and install the new ones quickly and efficiently.
A Hubby's Tip: If new cabinets are out of the budget, consider painting them, or replacing benchtops, tapware, cabinetry hardware, regrouting or replacing tiles. Giving the kitchen a deep clean is the easiest place to start.
6. Don't Forget Your Roof!
People spend a lot of time fixing up their homes for sale, but unfortunately, the roof is often left neglected. Believe us when we say that your buyers won't forget to check the roof, so you shouldn't forget to make any necessary repairs. At Hire A Hubby, our handyman professionals can take care of tiling, skylights, leaks, and gutters,for your home to be ready for the sale.
Call Hire A Hubby Today
Hire A Hubby is your go-to for anything property maintenance-related. No matter how big or small your job, we'll deliver the highest quality results so you can maximise the value of your home and achieve a quick sale. You can rest assured that your property is in the very best of hands and that we'll strive to help you get the best price for your home. Give Hire A Hubby a call today – 1800 803 339.