Heading into summer, it's time to start afresh with the look of your house – polished decks, tidied gardens and repainting – but to get these jobs done properly, it's usually best to call on the help of an expert.
Particularly if you're not too good with your hands, it's better and often cheaper to get a professional in to do it right the first time.
Hire A Hubby is the all-round expert in property maintenance, which means at times we work with a number of tradesmen in specialised fields, so this week we thought we'd offer you five questions to ask before you take on an expert.
1. Are you fully licenced?
Looking up a professional in a phonebook is a good start, but going with recommendations from friends and other tradesmen is the best approach to avoid disappointment. Your local Hire A Hubby will be able to recommend a reliable tradesman. Also, make sure you've checked that they're licensed and insured for the work they do.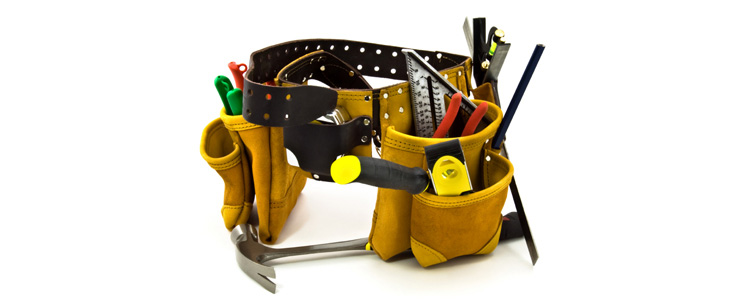 2. How long have you been in the business?
Sometimes, finding out how long they have been working in the industry for and asking them how many times they've done the particular job you need doing before is worthwhile. If it's a complex job that you're after, you should be confident in them being able to do it.

3. How do you like to receive payment?
Agree on how payment will be made before the job commences and make sure you are completely happy with the workmanship before handing over final payment.
4. How many jobs do you currently have on the go?
Getting an indication of what other jobs they have on the go is a wise decision. Too few jobs might be an indication that he's not that good, and if it's a lot of jobs, while that shows he's popular, you have to consider how long it'll take to complete your job.
5. Can I get three references of your more recent jobs?
It comes back to word of mouth and asking your friends and neighbours for who they use, but don't be afraid to ask for references.
If you're looking to commence work this summer, look no further than Hire A Hubby's website www.hireahubby.com.au or by calling 1800 803 339.