With only one week to go until Australia Day, now is the time to start planning the perfect way to celebrate the day. For those outside of Australia, 26th January is a day annually dedicated to the anniversary of the first British Fleet's arrival in 1788 and in modern days is one big party, be it on the beach or in the home!
If you're thinking of staying in this year, Hire A Hubby is here to help you throw the perfect Aussie Day party. To start you need the setting: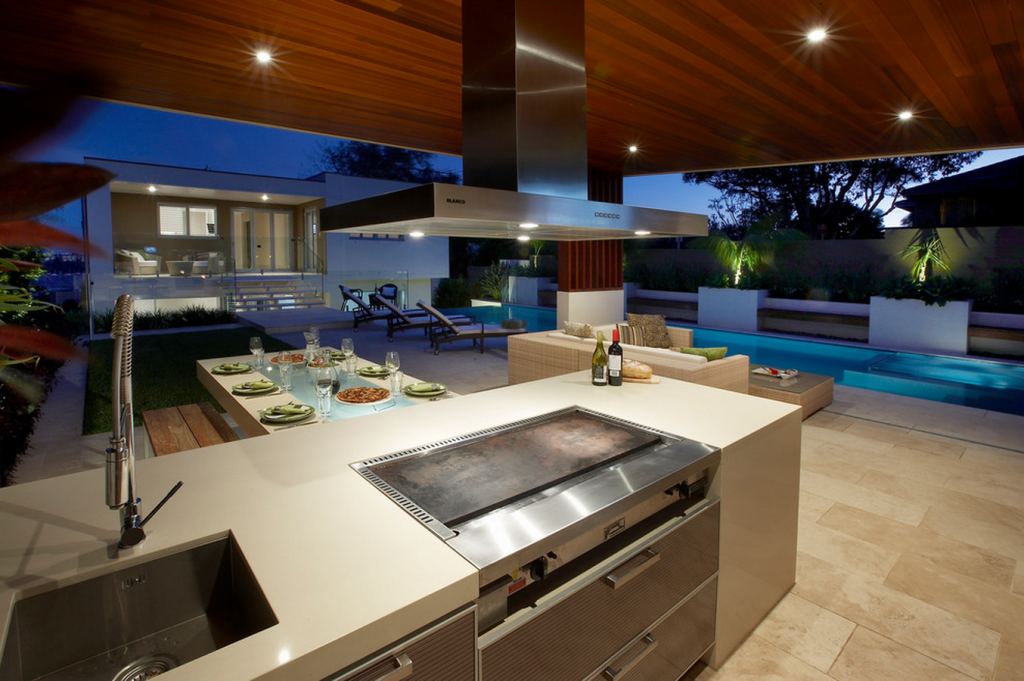 Absolute staple item is the BBQ, remember to clean it first with a metal brush and once cooked, let your meat sit for a couple of minutes so the flavour stays locked in. For your eating area, an over the top decoration theme is a must, with either green & gold or the blue, red and white flag colours.

Next, to entertain your guests, you're going to need some beverages… Stock your fridge and esky up with VB and other beers of choice. For the more adventurous, we recommend creating a batch of delicious "The Pavlova"  cocktails created by Bacchus in Brisbane: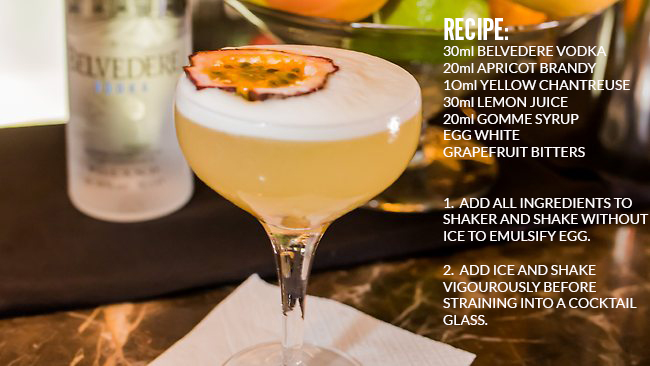 Not forgetting the food! Outside of the usual BBQ treats, why not try some Mini Snags, a traditional Australia Meat Pie or some Vegemite and Cheese Sausage Rolls: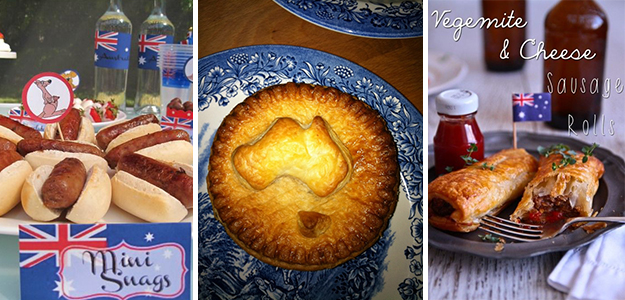 …and finally, what would a party be without cake! Bake yourself an Aussie thong cake, complete with sand and mini cupcakes for a really patriotic centrepiece.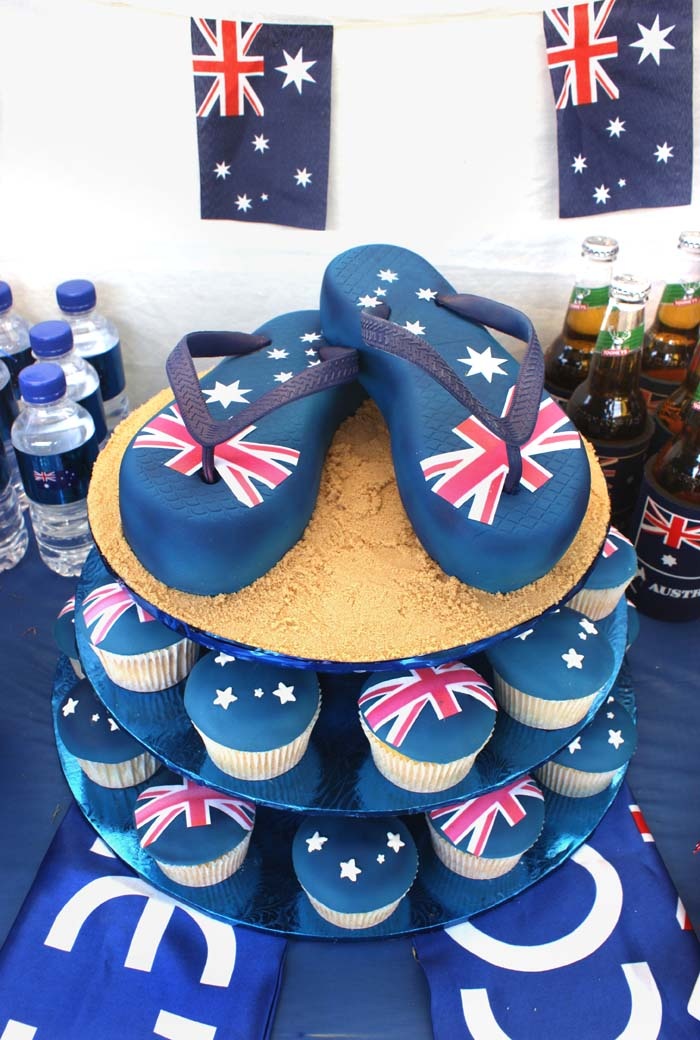 Whatever you're planning for Australia Day 2015, we hope you have a great one from all of us here!

Comment below with your tips on how to celebrate Australia Day in style…
*Images sourced from Pinterest, Houzz and Tamas Calderwood.