This week we're continuing our home makeover theme with some ideas on how you can ensure you're focusing on the areas of the home that make the biggest difference.
A dream makeover is often too expensive to think about, so we've come up with some simple makeover ideas that should be at the top of your list if you're after a new look without the hefty price tag.
Painting to change a room:
Try a new colour scheme or ideas like feature walls. A fresh coat of paint will brighten a room and picking a colour scheme can completely change the space without replacing all of your furnishings. Consider adding colour to walls if you have simple furnishings or whites to brighten the room, make it appear larger and put the focus on coloured furnishings. Using colours, or lack of, you can easily change the entire aesthetic and mood of a room.
Update your lighting:
Adding a unique light fixture to a room is a simple way to change up the space. Statement pieces like vintage chandeliers or modern light fittings can make simple rooms appear elegant or add character. Modern statement pieces will add style to the room and older metal style lights add rustic, country charm to the room, especially in older or wooden spaces. You can often find great vintage light fixtures online or in secondhand furniture stores. Ask your local Hire A Hubby about best practice installation.
Revamp your outside spaces:
The outside of your home is just as important as the inside but is often left aside during a renovation or makeover. Adding gardens or outside living spaces can not only make the appearance of your home so much more appealing, but a good courtyard is a great place to utilise when hosting friends and family. Our Hubbies can help you whether you want to build the kids a cubby house, plant a garden, build a deck and entertainment area, or even help make a space-saver garden.
New flooring:
Installing new carpet, wood or tile flooring is an easy way to make areas look brand new. With the wide range of flooring available on the market, ask your local Hubby about the best fit for your house. Floor work is always best done by a professional as fixing dodgy DIY work can end up costing far more than getting it done professionally in the first place.
Alternatively, if you have existing wooden floors, why not have them sanded back and restained? It will remove all those wear and tear scratches and scuffs and you can make the floors lighter or darker to suit your tastes or desired room aesthetic.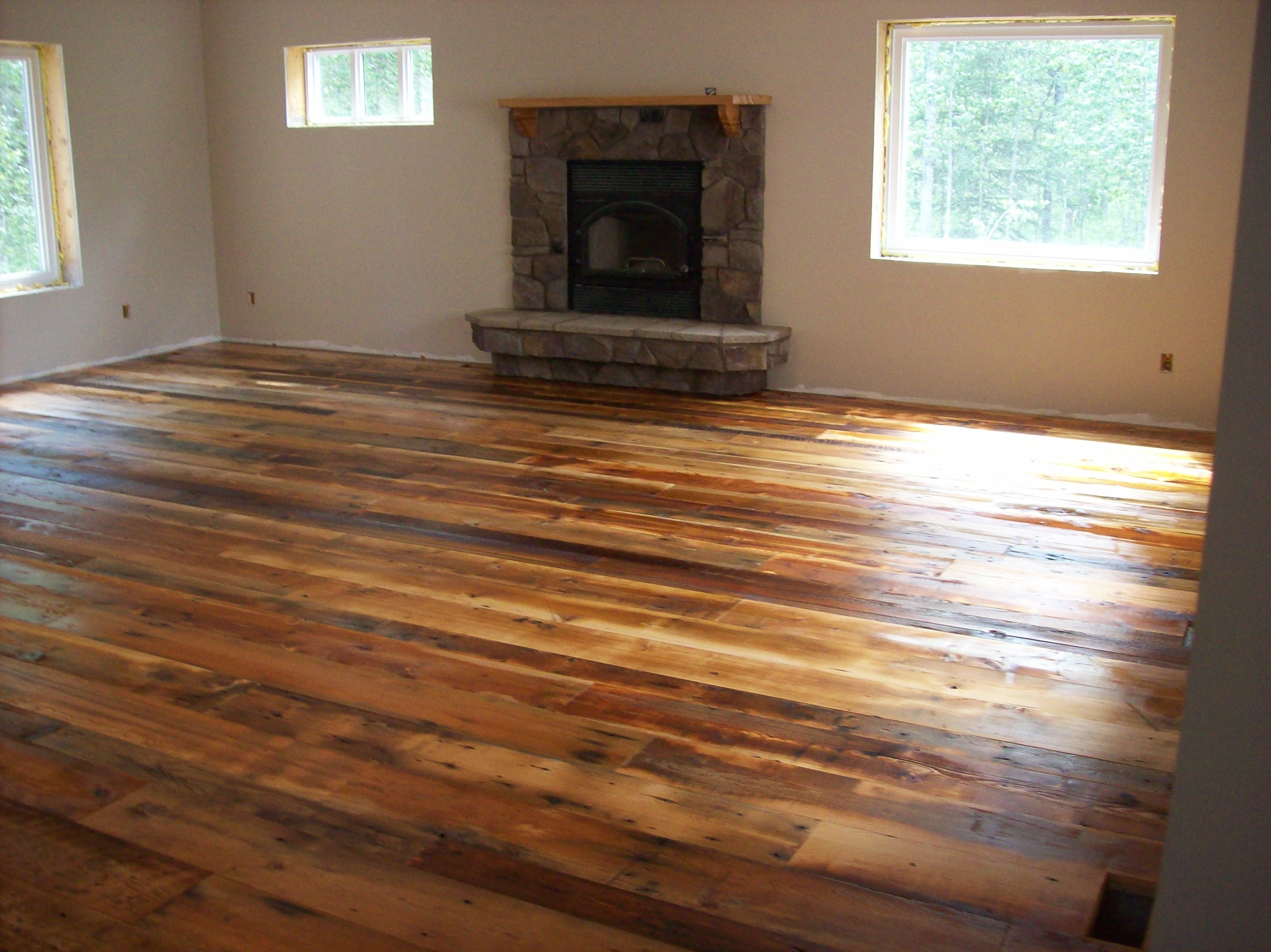 Clean, clean, clean:
A clean, tidy home always looks like new but we mean more than just dusting and vacuuming. Professional high pressure water cleaning removes any dirt, mould or stains on your paths, driveways and outside areas to make them look like new again. Ask your local Hubby if you think there's an area around your home that needs a good clean.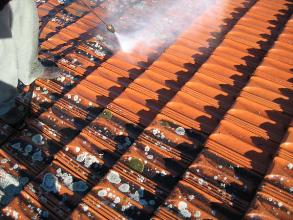 If you think it's time you did something about making over your home, call Hire A Hubby on 1800 803 339 to organise an obligation free quote or simply visit the website www.hireahubby.com.au.