How environmentally responsible are you at home? Ever thought of the cost your livelihood has on the environment (or on your wallet)?
This week our 'Hubbies' are sharing five handy tips to transform your home into an eco-haven to help you save money and do something good for Mother Nature.
Installing insulation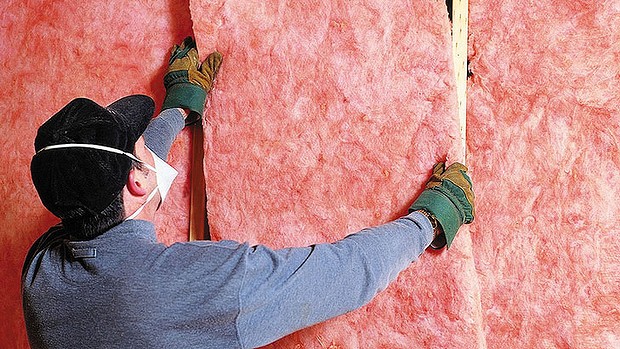 As discussed in an earlier post about what people wish they had added to their home makeover, people generally don't think about installing insulation in their home. The Australian summer, as we all very well know, can be unbearable at times resulting in people blasting their air-conditioners. This may be a saviour to the hot weather, but at the same time it hurts the environment and stings your pocket.
Have a think about installing insulation in the roof of your home; the benefits include all year round reduction of heat entering the home through the ceiling and decrease in energy costs. Ask your local Hire A Hubby for more details.
Environmentally friendly windows
Choose the best windows and glazing for your climate. After insulation, it's the next cost-effective way to keep your home comfortable all year round. A lot of heat passes in and out through windows and doors, so the type of glass and frames you choose can make a world of difference. PVC frames, for example, offer great insulating qualities and are low maintenance.
Paving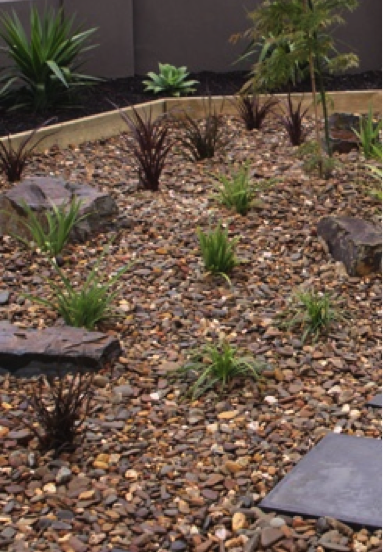 Use paving materials that let water soak through rather than run off into the stormwater drain. Speak to one of our Hubby's about the best options for pavements around your home that don't seal off the natural environment. These options range from well-laid paving, gravel, crushed quartz and washed river pebbles and provide a long-lasting, low maintenance surface.
Second-hand timber
Whether you are building a cubby house for the kids, garden shed or a backyard fence ask your local Hire A Hubby about using recycled timber.
Replace light bulbs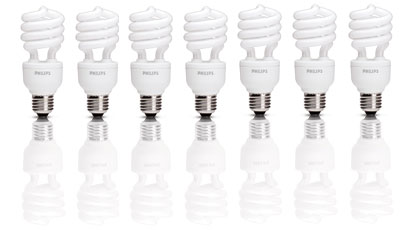 Energy saving light bulbs lasts six times longer than standard light bulbs. Not only do you change them less often, but you use up to 80 percent less energy. Next time Hire A Hubby comes around to change your light bulbs, ask them about energy saving light bulbs.
For a free quote give Hire A Hubby a call on 1800 803 339 or visit the website www.hireahubby.com.au.