Once you've bought your own home, the list of things you want to change only grows longer. It's like there's always something that needs to be done. There are certain times of the year when it's best to tackle a specific project, however, be it to reduce costs or boost efficiency. If you are not sure where you should begin with your home improvement, check out the schedule laid out below for guidance.
January – Fertilise the Lawn
The first month of the year would be the height of summer in the temperate zone. This makes it the perfect time to take care of the yard. Adding fertiliser in January will give your lawn the nutrients and vitamins that it needs to get through the rest of the hot months. Also, this will help in preventing the germination of weeds so you would have less garden work in the autumn.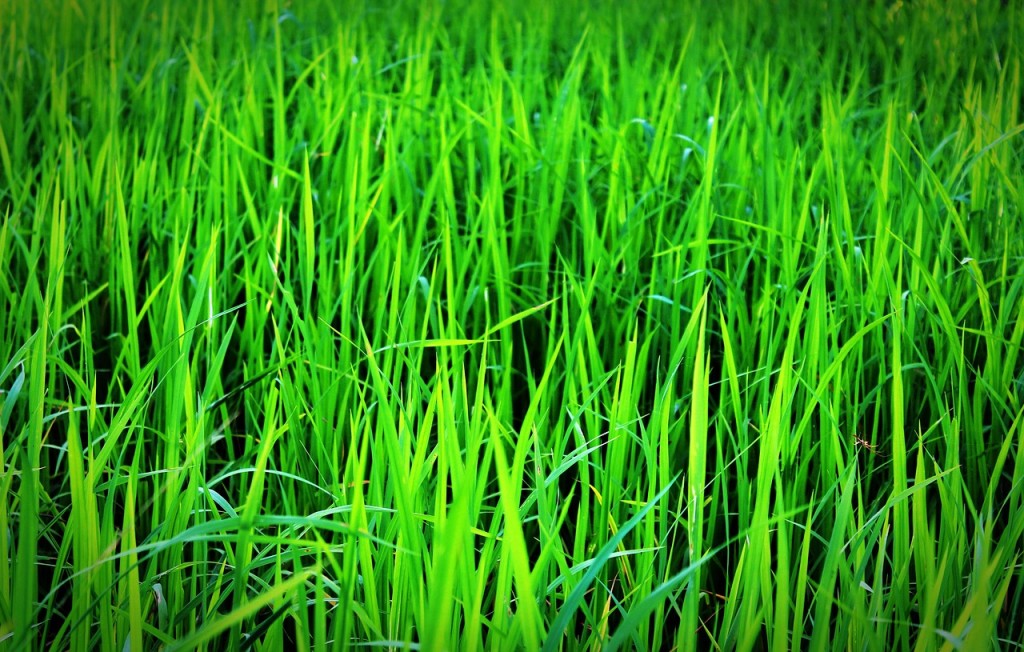 February – Repaint the Exterior
The best time to give your home a fresh coat of paint is during the late summer fall. The key is to work your way around your house so you will always be painting in the shade. For this, you'll need to map out the time when the sun hits each side of your home then paint accordingly. Then again, you could always hire a building professional to handle this task for you, especially if you have a multi-storey house.
March – Winterise Your Home
Maintaining your home is a year-round checklist of tasks. However, getting ready for colder weather needs to happen at the right time; when you're switching off your air conditioning and preparing your heater. Some of the things you'll need to take care of in March include checking your vents, cleaning your gutters, replacing your windows if needed, and adding insulation to your attic or walls.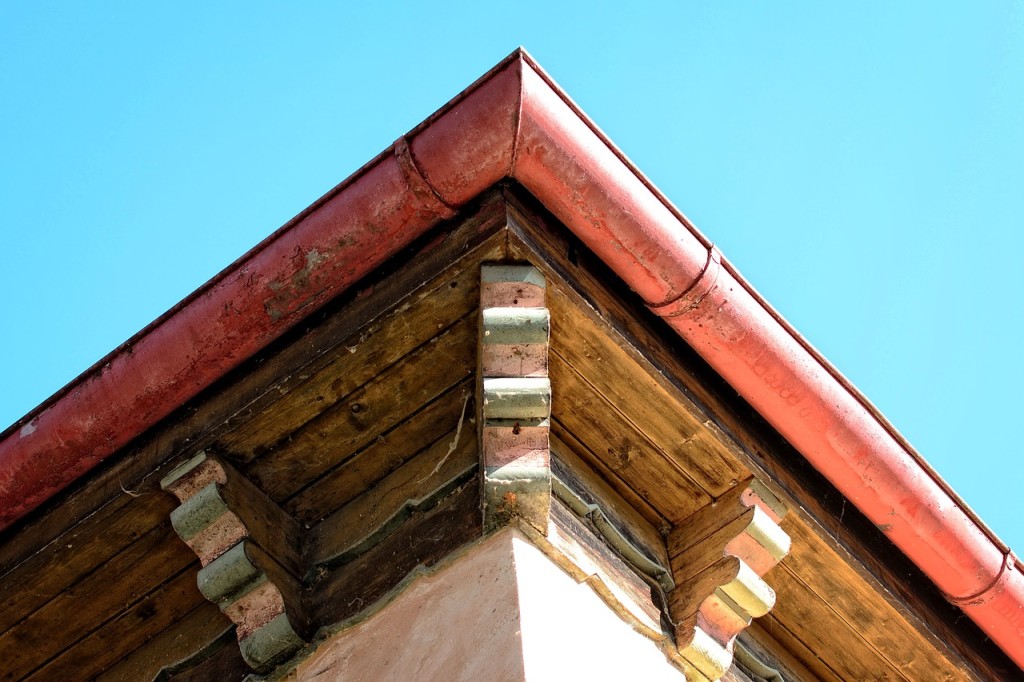 April – Update the Kitchen
Since outdoor temperatures are starting to drop, you will want to focus on your interiors in April. You can start by adding a focal point to your kitchen. First, determine how much of the wall you want your new backsplash to cover. Next, go shopping for tiles at your local showroom or home centre. Remember to choose colours and designs that will go well with your cabinets.
May – Remodel the Bathroom
You likely spend a lot of time in the bathroom, be it to shower, do your business, or apply makeup. So, why not make it as stylish as the rest of your home? If the layout is fine as it is, you can focus on upgrading the fixtures and surfaces to give it a fresh new look that you won't be ashamed to show in those bathroom selfies.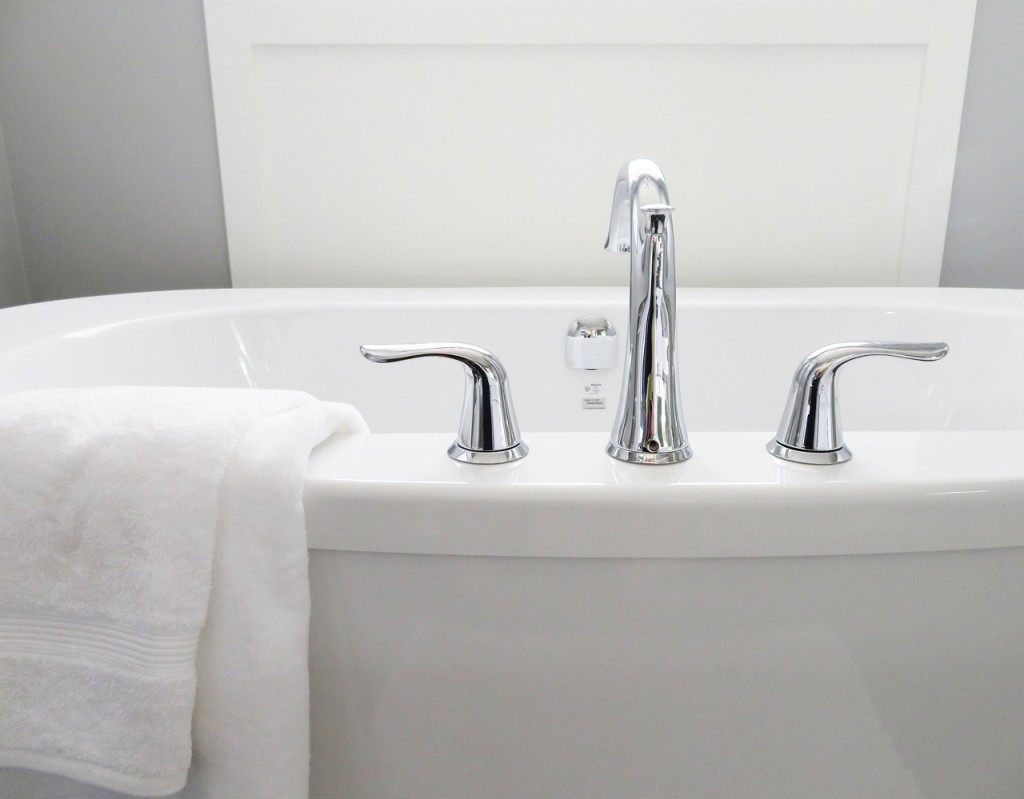 June – Organise Your Stuff
Early winter is a perfect time to clear out your closets, attics, garages, and other storage spaces of things that you no longer need. In this way, you would have space in the spring for your cold weather stuff. Categorise items into four types: for tossing, for recycling, for donating, and for keeping. If you don't have enough space for the things you actually want to keep, add some, such as drawers or cabinets.
July – Add Outdoor Space
As builders wind down for the winter, you'll likely be able to get a good deal for patio or deck installations. This will also make sense from a building perspective, especially if you'll be using pressure-treated wood. July is less humid so timber will dry evenly and consistently. Plus, the hot sun won't be beating down on it, causing cracking and warping. For patio or deck ideas, it is highly recommended to check house plans the incorporate these features. You'll definitely find great inspirations.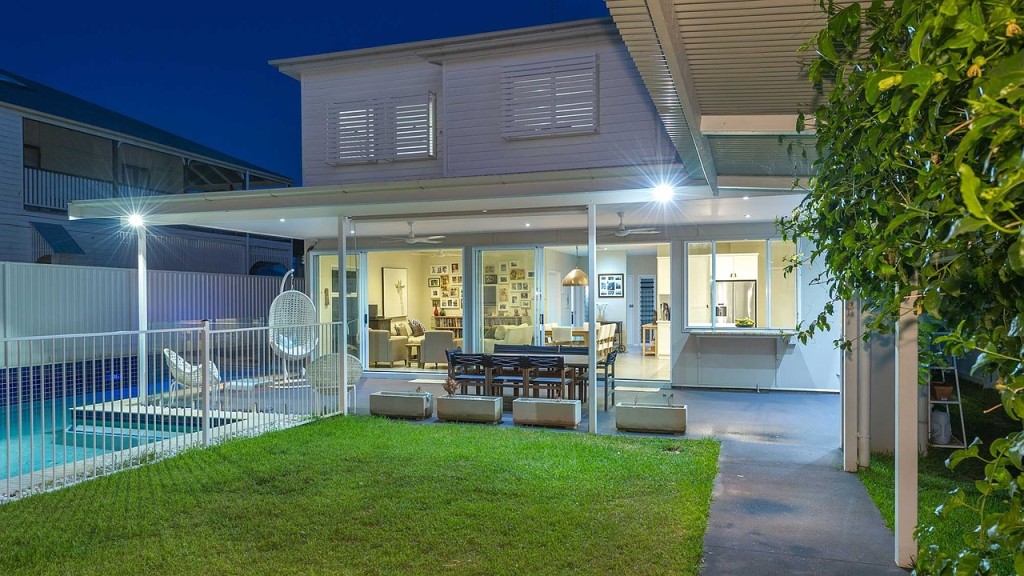 August – Focus on Floors
If you've grown tired of your scuffed-up floor, now would be a good time to cover it with laminate planks. They're easy to install, friendly to the pocket, and last a long time. You can also opt for carpeting if you prefer. A clean rug or carpet can provide a better-smelling and healthier home which is important during the cold season when most people spend time indoors.
September – Work on Windows
Washing your windows should be done twice a year. Once should be in spring to get rid of the grime that built up over the winter. The second time should be in autumn to wash away the pollen, insects, and anything else that stuck over summer. If it's necessary to do a replacement, this is the perfect time for that too.
October – Repaint Some Rooms
Spring is a great time to repaint your interiors. Why? Because you can leave your doors and windows open to keep your home well-ventilated. If you want to boost the resale value of your home, choose neutral colours. If you just want to have fun, don't be afraid to experiment with different hues or try wall decals. Get help from a professional if you want to repaint more than one room.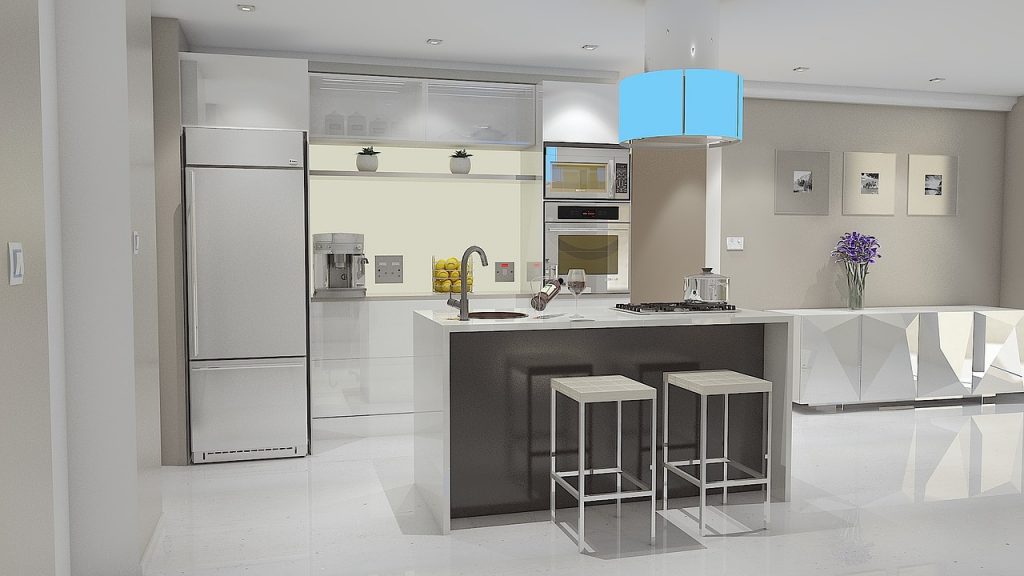 November – Think About Alfresco
In preparation for the summer, you should get your outdoor space ready for entertaining guests. You'll likely be holding a grilling session or two when the hotter months come along so you better get work done now. Plant those flowers, rearrange those pots, build a pergola, add some outdoor furniture, hang some lights, and more.
December – Buy New Appliances
Yes, it is early summer in Australia but that doesn't change the fact that December means Christmas. The holiday season always equates to huge sales, particularly for white goods like televisions, refrigerators, washers, dryers, and ovens. Hence, there is no better time to replace your appliances than when the prices are low.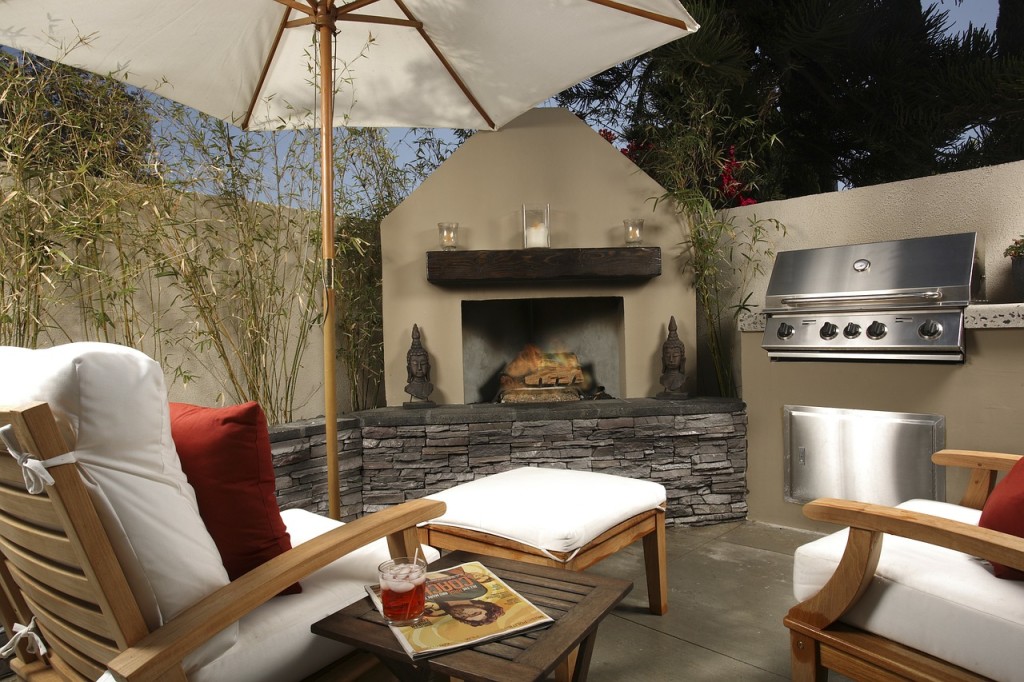 Really, there is a lot to do every month of the year when you're a homeowner. Find yourself overwhelmed by the schedule given above? Just Hire A Hubby! We can take care of all the grunt work and technicalities for you whilst you sit back and relax.