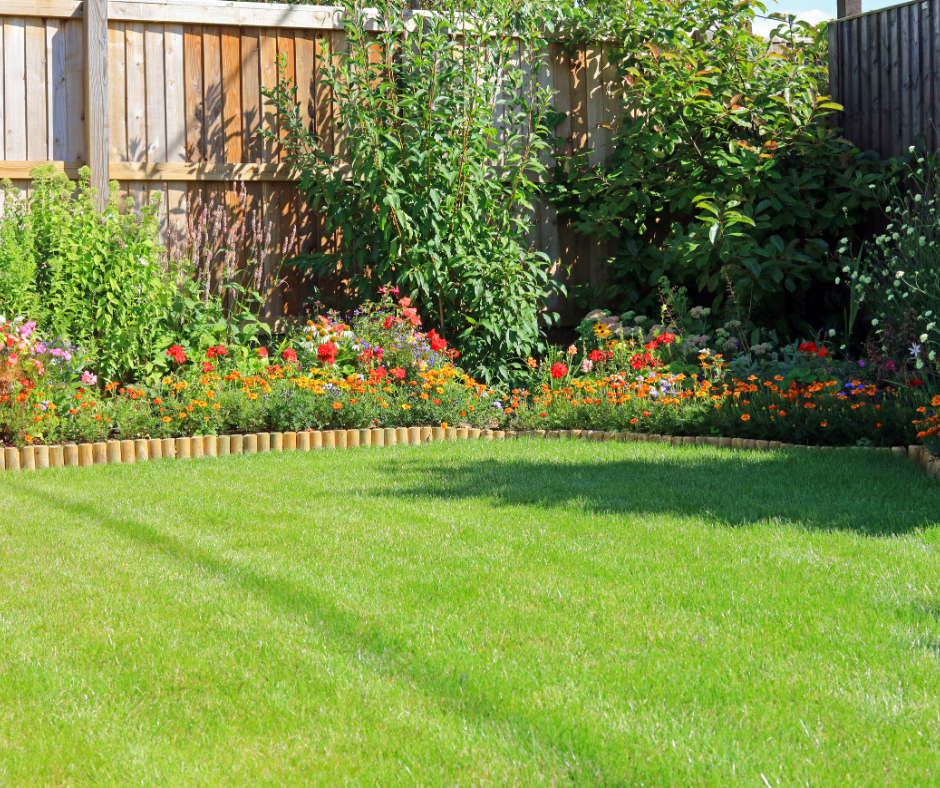 Get off to a great start in 2020 and book in those jobs you've been putting off since 2019's New Year's Resolutions. Indoor and outdoor, we've put together a list of jobs to tick off your to-do list! 
Tiling
Whether it's an outdoor patio, laundry or bathroom, a fresh tiling job can transform the aesthetic of your home. 
Tip: Don't tile to match your furnishings. Furnishings change, tiling is much more permanent. 
Flooring
If flawless flooring is what you're after then look no further than Hire A Hubby. 
Tip: Floors before walls – Match your paint job to your flooring, not the other way around. 
Carpentry
Made to measure for your pleasure. From shelving and cupboards to full kitchen fit-outs, if it's Hire A Hubby it's built to last. 
Tip: Take advantage of space. Think about how a space can be used for multiple purposes. For example, a window nook could be used for a bench with storage inside. 
Paving
Add some value to your home and to your life by updating your outdoor surfaces. 
Tip: When choosing pavers, consider the purpose of the space. Pavers can be natural (sandstone, limestone etc) or composite (concrete etc). Composite pavers are typically the most effective non-slip pavers, so they could be your best option around the pool. 
Landscaping
Give some purpose and design to your front and backyard.  "A Michigan University study found that homeowners achieved a 109 per cent return on every landscaping dollar spent – higher than any other home improvement." – Domain
Tip: Use retaining walls to define flower beds and prevent soil erosion. 
Pergola
Create an outdoor sanctuary with a new pergola. 
Tip: Use climbing plants to add colour and natures beauty to your pergola, as well as extra shade. 
Fencing
Out with the old and in with the new. It's time to replace the old wooden fence with the missing panels and replace it with something worthy of the home it encompasses. 
Tip: Think outside the box. There are so many varieties of fencing out there that have a lot to offer. A fence can be so much more than a border between one property and the next. Think about your fence being a design feature. The possibilities are endless. 
From the small jobs to complete renovations, we've got you covered. Just give us a call or visit our website to book a FREE quote!
CALL 1800 803 339