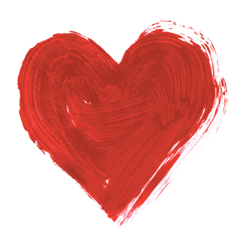 It's the thought that counts. These are the words on the lips of many blokes today as they rack their brains over a gift to buy their loved one. But this Valentine's Day, why not really impress your other half by doing something they actually want done around the home.
We know that up to one third of you have waited up to a year before completing simple maintenance jobs around the house. We know this because we researched it.
Flowers, chocolates and a candle-lit dinner might entertain her for a night, but fixing that fly screen, replacing those cracked tiles or repainting that wall is what she really wants. Trust us, it will be noticed!
But we're not going to sit here and tell you all the hotspots for unfinished jobs around the home. That's a bit boring on Valentine's Day. Those jobs are for us anyway. Instead, embrace your inner romance as we share a bit of ours with you.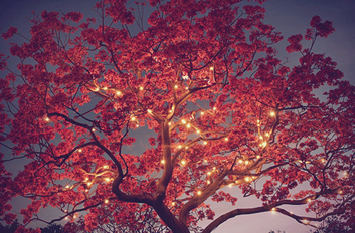 Don't worry about presents – you'll never get the right one. Give her an experience. Arrange a romantic dinner in the backyard with fairy lights. Reuse Christmas lights to create warm ambience if you have to.
Drape them over tree branches around the backyard. Wrap them around handrails and poles on the verandah. Put candles on the table, and don't forget a tablecloth!
The bit about chocolates above should also be included in your plans.
Hopefully this sparks some romance in you. Let us know what else you've got planned!