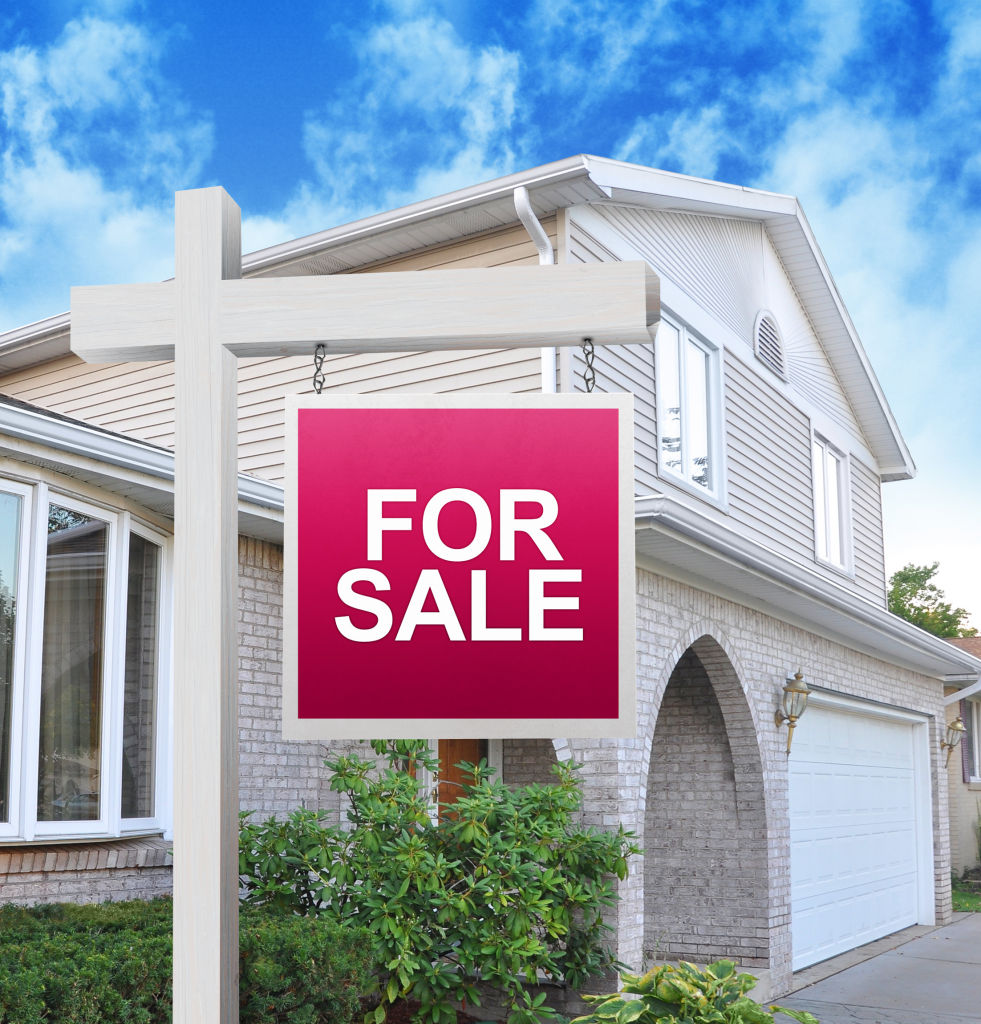 Thinking about selling your home? There's no time like the present. Spring is an excellent time to put your property on the market. The weather is warm, the people are merry and your home has great potential to be looking its best. What's more, interest rates are down so buyers have more access to loans and are more likely to spend! What does this mean for you? You could be rolling in the Benjamins (or the Johns and Nellies to be more geographically accurate). 
There are a number of things you can do around your home to maximise its value. Here are a few of our tips:
Indoors:
Consider a paint job – neutral tones to open up the space.

Fix door knobs.

Fix door hinges.

Fix leaking taps.

Repair bathroom fixtures.
Outdoors:
Clean the gutters.

Fix any peeling paint.

Restore pavement.

Restore retaining walls and garden edging. 
Big Jobs
A Schmick bathroom or kitchen can be a huge value add to a home. You can do a complete overhaul, or you can opt to give your existing aesthetic a facelift. Here are a few of our suggestions: 
Bathroom Reno  
New paint job.

Fresh grout and caulk.

New Fixtures.

Change the toilet lid.

Give the vanity some TLC – i.e. fresh paint-job or treatment (if wooden), new handles. 
Kitchen Reno  
New paint job.

Fresh splash board. 

Resurface bench tops or splurge on new bench tops.

Update cabinetry – new colour, new handles. 

Consider open shelving.

New stools. 
And here's the best news – We can do it all! From the small jobs to complete renovations, we've got you covered. Just give us a call or visit our website to book a FREE quote!
CALL 1800 803 339