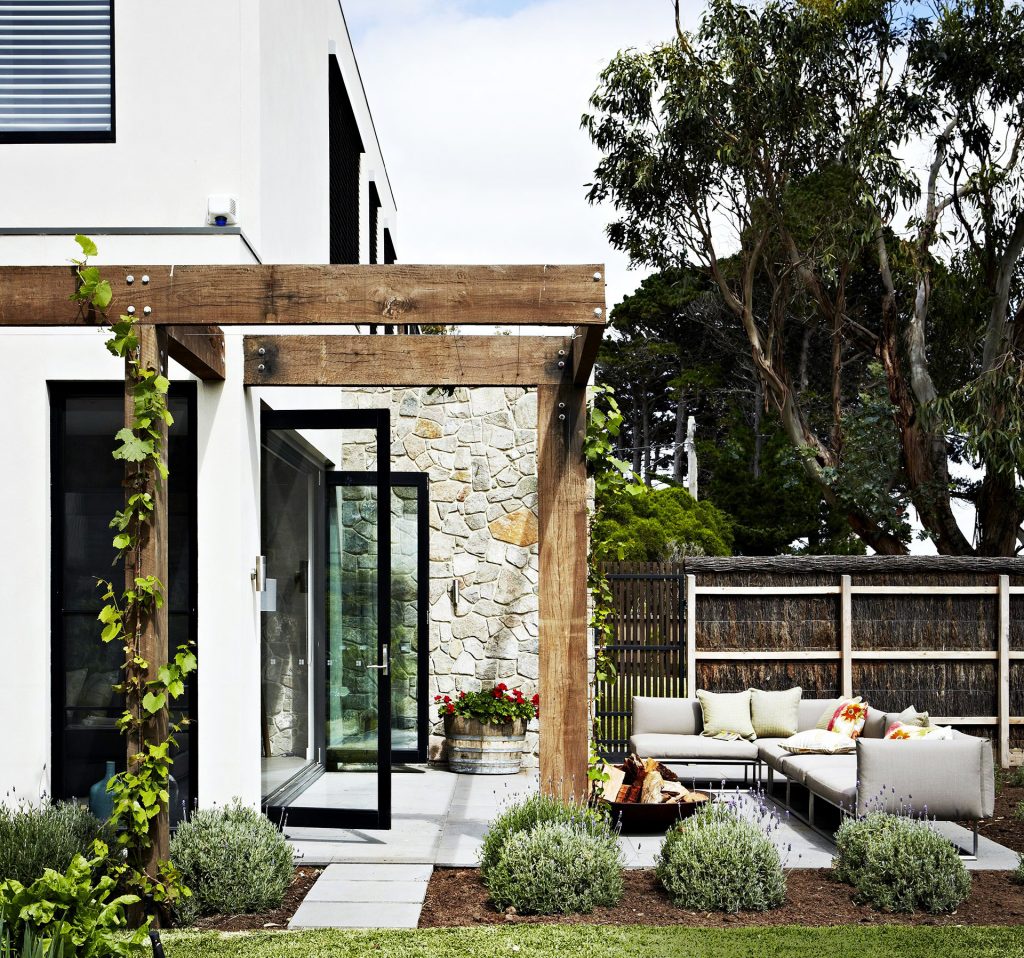 To ensure our homes are well-protected, many of us have installed alarm systems, but take a look around your home to be certain that you aren't overlooking other factors that may add unnecessary risk.
Privacy walls or hedges and shrubs give intruders the opportunity to break into your home without being noticed. Compensate by installing motion-detector lighting, which experts agree is a reliable deterrent to unwanted visitors.
If you have a shed, keep it locked, particularly if it holds items that a burglar could use to break into your home. The same goes for your garage.
If your garage allows direct entry into your house, consider installing a lock or padlock on your garage door.
Secure pet doors at night or when you are away on holidays.
If you've recently purchased any items like a big screen television or a gaming system, don't let the packaging sit outside on the verandah or nature strip for an extended period of time. This signals to thieves that there's something new and expensive inside your home.
If you are concerned about the security around your home and would like some more information or recommendations for making your home secure, contact Hire A Hubby for a free quote.