With the daily stresses of life and the colder months here, there is sometimes nothing better than just curling up with a good book and where better a place to do that than in your own personal reading 'nook'. Take a look at our top picks for home reading nooks:
ATTIC
Ever wondered what do with the space above your house but don't want to waste it with old boxes and clutter? Turn your attic into a comfortable chill out space to sit peacefully after a long day.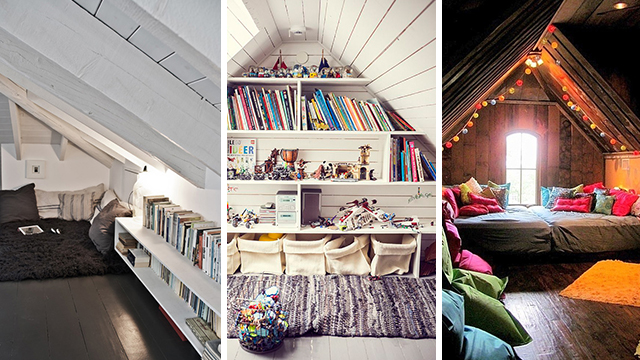 WINDOW
A cosy window seat are a regularly featured item for home owners on the dream home checklist; a place to sit and watch the world go by or the stars shining. Settle back with a nice glass of vino and take in the latest book on the best seller list.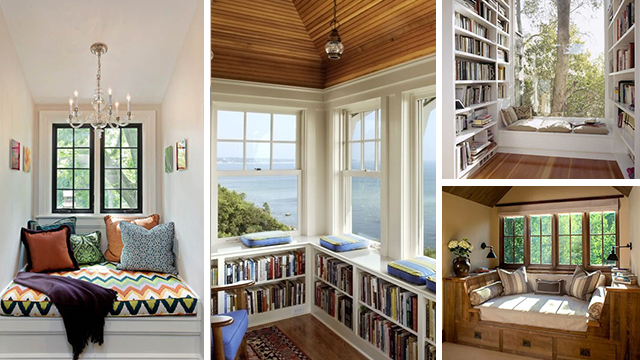 OUTDOORS
Being that we live in one of the best countries in the world weather wise, why stay cooped up indoors when there's an outdoor option? Hike up your hammocks, tidy up those tree-houses and pillow up the pergolas – these nooks are perfectly lit by the moon.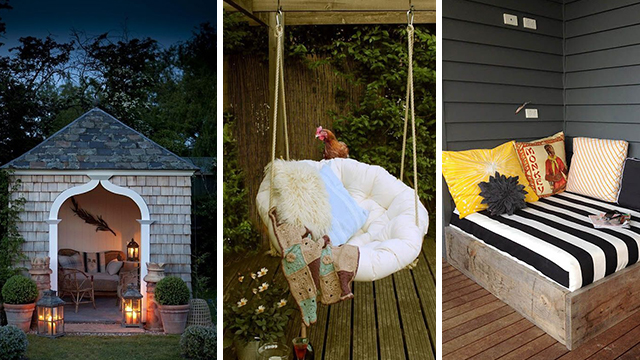 UNDER THE STAIRS
Ever wondered how to use the space under the stairs in your two-storey house? Here ya go! The perfect solution.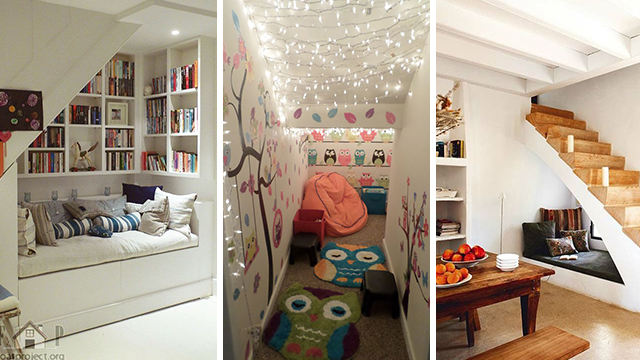 CORNERS
Stuck for space but love the idea of a comfy little area to pause for a moment? Dedicate a corner of your room to the task by throwing down some giant pillows and fairy lights.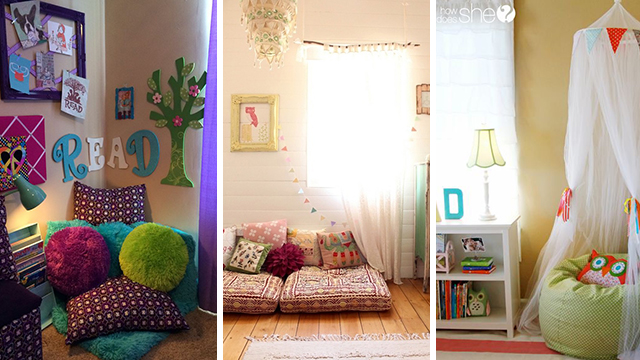 SECRET
Finally we come to our secret nooks… Imagine being a kid again – where was your hiding area at home? Now imagine feeling like a kid again with your own personal hidden reading nook, where no one can come and bother you for at least a chapter!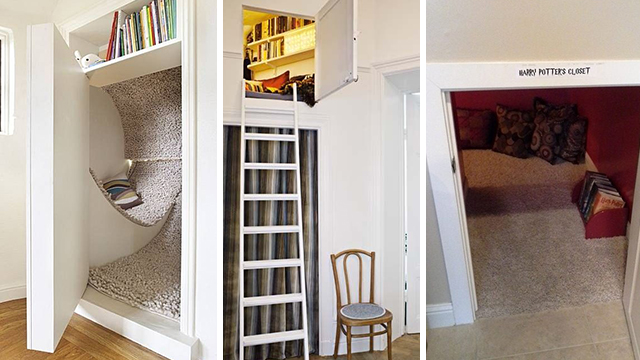 WHAT TO READ?
Reading is a skill we are blessed to learn as a child and don't utilise enough as an adult. It's easy to forget the joy a great book can bring as a stress reliever and comfort. Amazon (the giant behind the Kindle) published a 100 Books to Read in a Lifetime list, and here are some of our favourites to start you off in your new reading nook!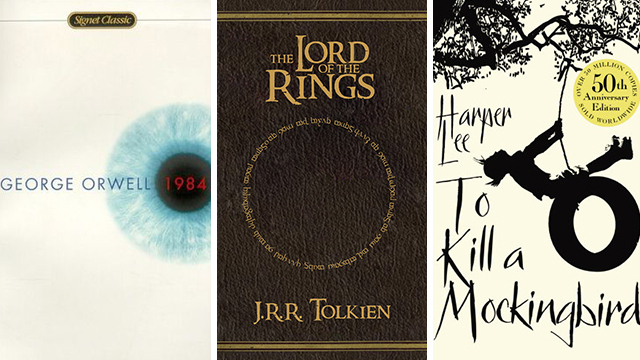 We leave you with a quote from one of the world's literary geniuses:
The man who does not read good books has no advantage over the man who cannot read them – Mark Twain
If you would like a Reading Nook built in your home, speak to your local Hubby today or book a free quote.