Bathroom makeovers can be extremely daunting. A new, possibly expensive, bathroom renovation can quickly become an eyesore, as tastes and trends change. The look and style of your bathroom not only speaks to your own personal taste and is one of top things buyers consider when purchasing a home.
Here are our top three hints to ";Trend Proof"; your bathroom for the next several years
Matt Tiles
While an all-white bathroom is a timeless and classic look in theory, it can be stark and cold in practice. The uprising trend in bathroom tiles is matt. These have a soft, powdery finish, which tones down the harshness of the bright lights and cold feel of the room, making it a more inviting and pleasant place to unwind after a long day.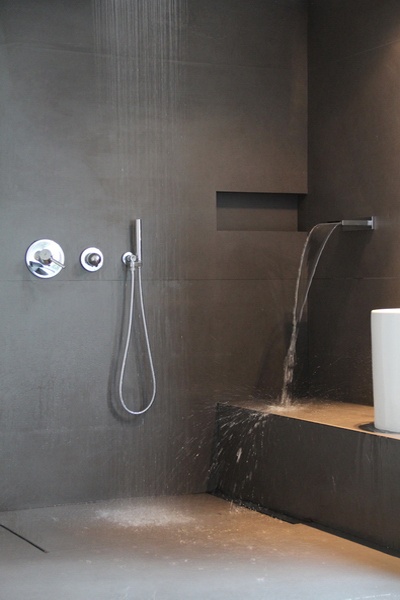 Matt tiles are available in a wide range of beautiful colours to complement the style of your bathroom.  Why not try them underfoot or lining the walls of your shower for a contemporary look.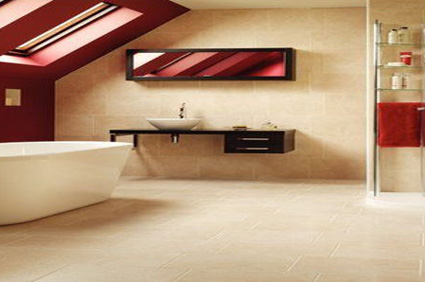 Monochromatic Hues
Monochrome simply means using shades of the same colour.  Any colour.  Love green?  Why not go with a beach feel and decorate in various shades of your favourite colour?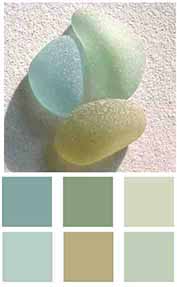 Of course, black and white never go out of style, and combined with matt tiling, is bound to be a winner for years to come.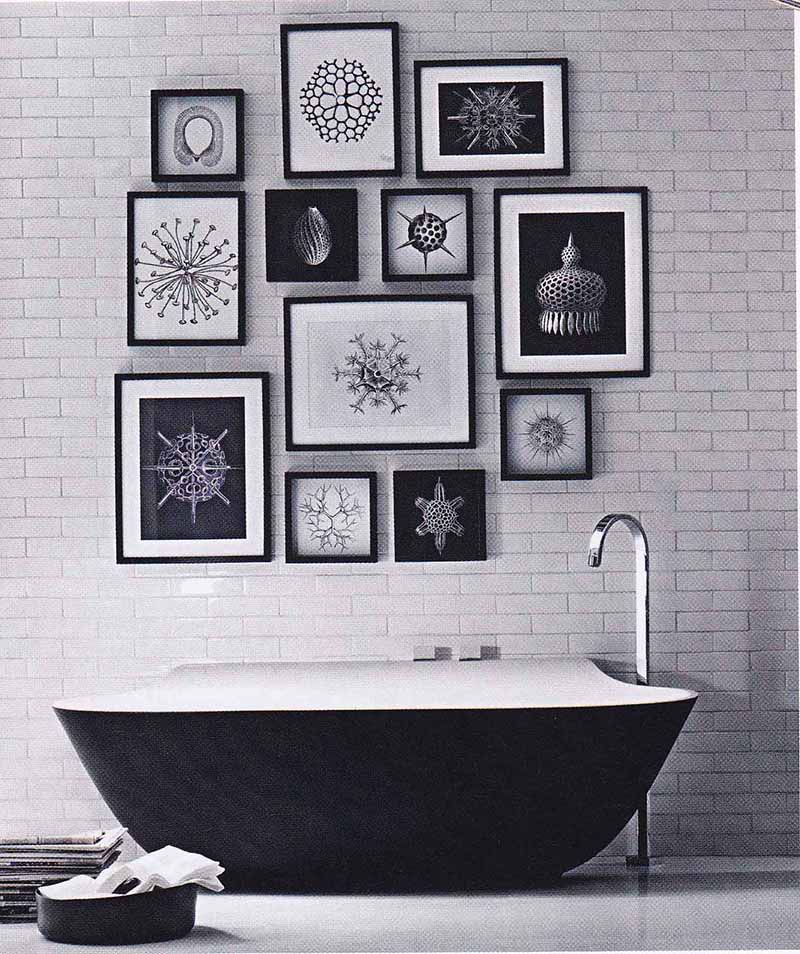 Wood, Wood, and More Wood
The Japanese and Swedish have been using wood in the bathroom for years and it's one of the major design trends moving up in 2014.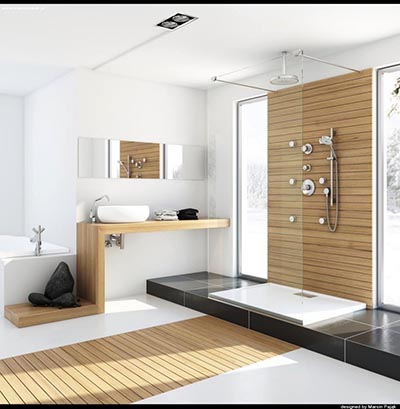 In keeping with the monochromatic theme, wood is making an appearance in vanity units, shelving, storage, and flooring.  Also on the rise is the creation of home wellness centres which emulate the look and feel of Nordic spa, with wood panelling and open shower spaces. The sky is the limit with wood.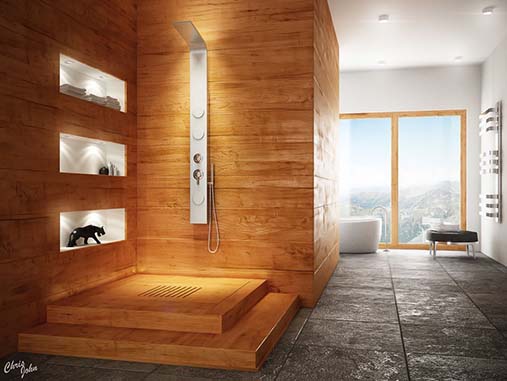 Need some help deciding what to do?  Give your local Hire A Hubby a call for advice, and an obligation free quote, on the best way to go about it. Call 1800 803 339 or visit the website to book a free quote.