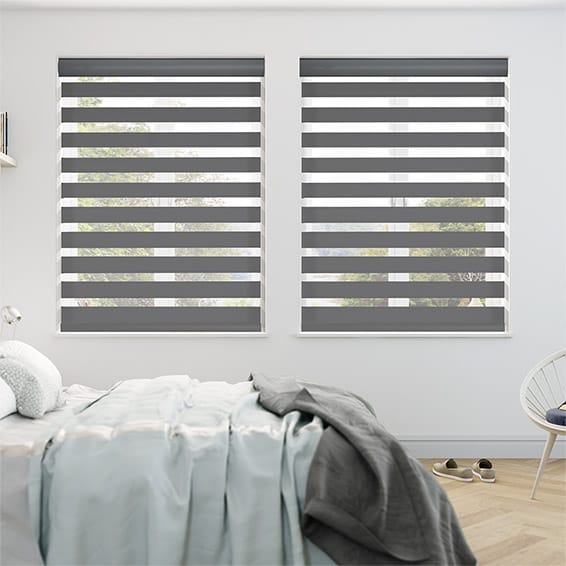 Thought of replacing your blinds and fly screens?
As well as the full range of traditional vertical and roller blinds, you can now incorporate retractable blind and fly screen solutions designed especially for windows and skylights. These can be retrofitted into all types of windows, old and new and can be easily maintained.
Retractable fly screen systems allow you to clean your windows without any hassle of trying to get them out to get to your window. The retractable system allows you to enjoy your beautiful views with no obstructions. It sits where your existing fly screen would go and is made to measure.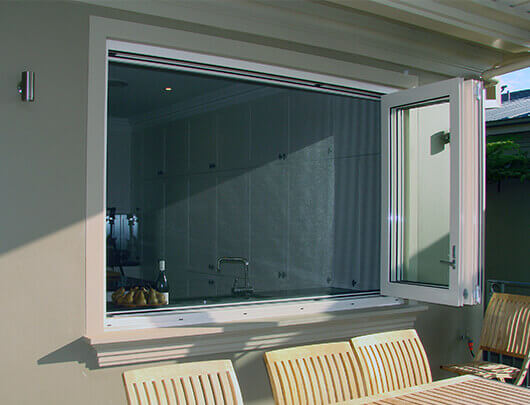 These retractable blind and fly screen systems block light out with no dangerous hanging cables or cords and a range of different material colours to suit your taste. The blinds are fitted within the reveal of your window to provide a tidy neat look with no bulky components.
Speak to your local Hubby today for a free quote on blind and fly screen systems.