How many of you watched a film over Easter? Whether you're a Die Hard fan, or Life of Pi is more your thing, have you ever considered turning one of the rooms in your home into your very own home theatre?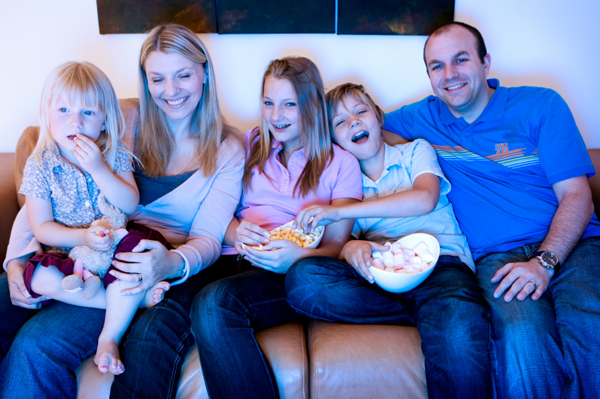 With the potential to add value to your home, and create something extra fun for your family to do together, this week our Hubbies are giving you some tips to create a dream home theatre room.
Paint colour
Choose warm and neutral colours to create a welcoming and comfortable environment. By keeping to these tones, the room won't outdate quickly.
Lighting
Lighting is everything in a home theatre. By installing dimmer lights, you can adjust the mood for every type of movie.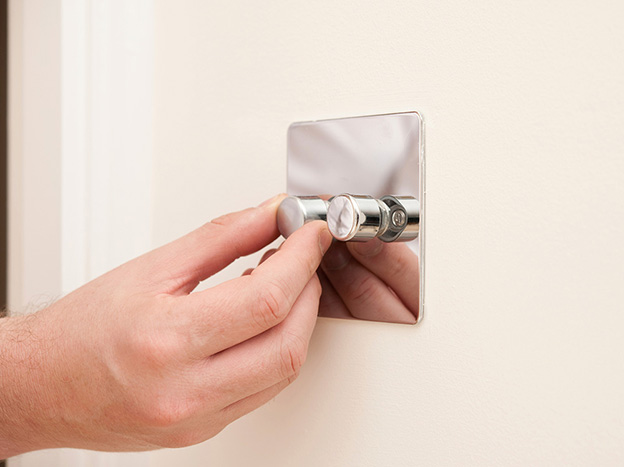 Blinds/Curtains
If you have windows in your home theatre room, installing blinds or curtains is a great way to block light out when you want to watch a movie, and to let light in when you like.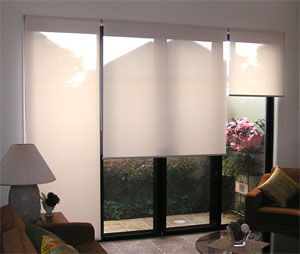 Outdoor Theatre
For something a bit different, have you ever thought about building an outdoor theatre? This is a great one for the children and for hosting guests. It's often as simple as buying a projector and using some white space. Ask your local Hire A Hubby about the best place to do this as it may require installing a white board onto your patio.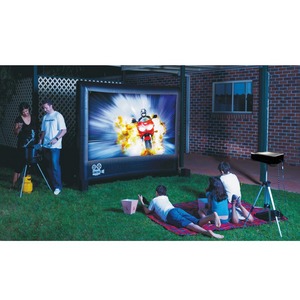 If you need help or advice with your projects please give your local Hire A Hubby a call for an obligation free quote on 1800 803 339 or visit the website www.hireahubby.com.au.