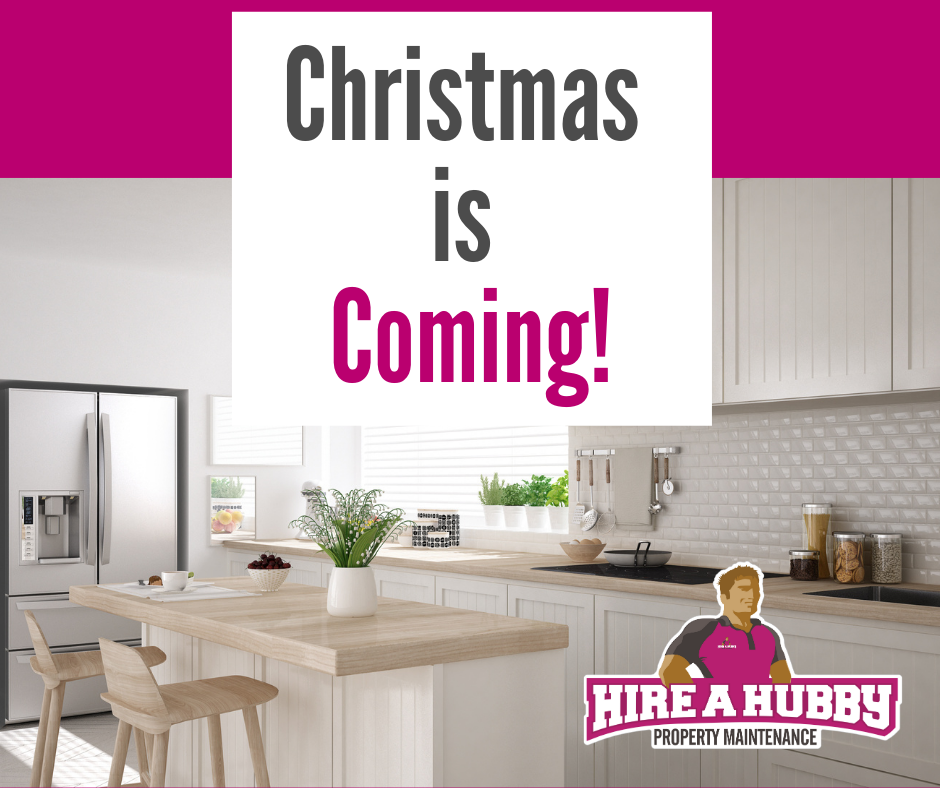 It feels ridiculous to say, but Christmas is coming! This year, crazy as it has been, is drawing to a close. But not before we put a few ticks in the wins column. It's time to start booking in your end-of-year jobs, because before you know it, it'll be boxing day and we'll all be in a state of peaceful post-celebration comatose, watching the cricket. At least I will be. 
Here's a list of jobs we've found tend to be quite popular around this time of year.
DIY Salvation
It takes a brave person to attempt a home DIY project. It takes an even braver person to admit they're in way over their head and they need help. If your DIY project has gone south, give us a call.
Tip: If you don't have the right tools for the job, don't do it! A haircut with your child's safety scissors isn't going to yield great results, nor will mounting a tv without a stud finder, level, hole saw and a drill.
Kitchen
Whether it's an odd job or a full kitchen renovation, if there was a Michelin star for kitchen repairs and renovations, we'd have three. 
Tip: Small jobs can make a huge difference, without breaking the bank. Consider a paint-job, new handles and fixtures, or an update to your splashback. 
Bathroom
The room that's seen it all. It's always there for us when we need it most. Let's treat it right. Whether it's a manicure or a full spa day, we've got the guys to have your bathroom looking camera-ready.  
Tip: Consider the key items to spend your money on. Start with your fixtures, you may find that you don't need to re-tile. Re-grouting can be a cost-effective solution to make your tiles look brand new again.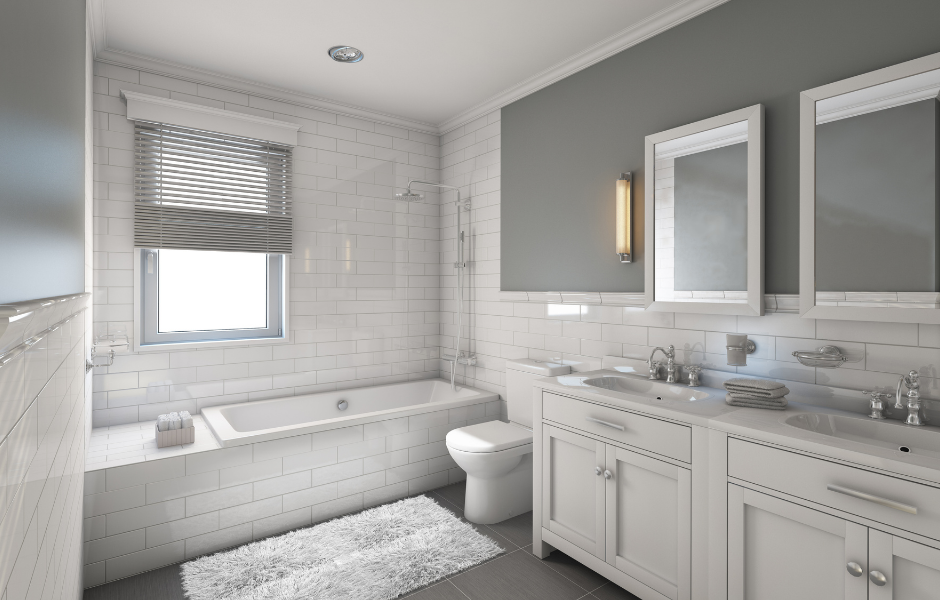 Children's Play Area
As the old adage goes, "if you build it, they will leave you alone." I might have made that up, but it's incredibly profound, nonetheless. 
Tip: If you're planning a space inside, make it work for you too. And another thing, don't go installing permanent fixtures that need replacing in 12 months time when your child's interests have changed. 
Some simple ideas: Chalkboard wallpaper, low-level storage, a fun paint-job, soft children-friendly furniture. Outdoors? Can't go wrong with a cubby house! 
Decks and Pergolas 
Showcase your outdoor space. So many of us spend too much time indoors, looking at screens – it's not good for us. Give your brain a break and build a space where you can be free from tech. Or have one of our hubbies build it for you. 
Tip: There are so many great things you can do with a pergola to make it your own: Classic climbing plants combination, hanging planters, fairy lights, and my favourite, curtains. Combine these with some comfortable outdoor furniture and you've got the perfect escape.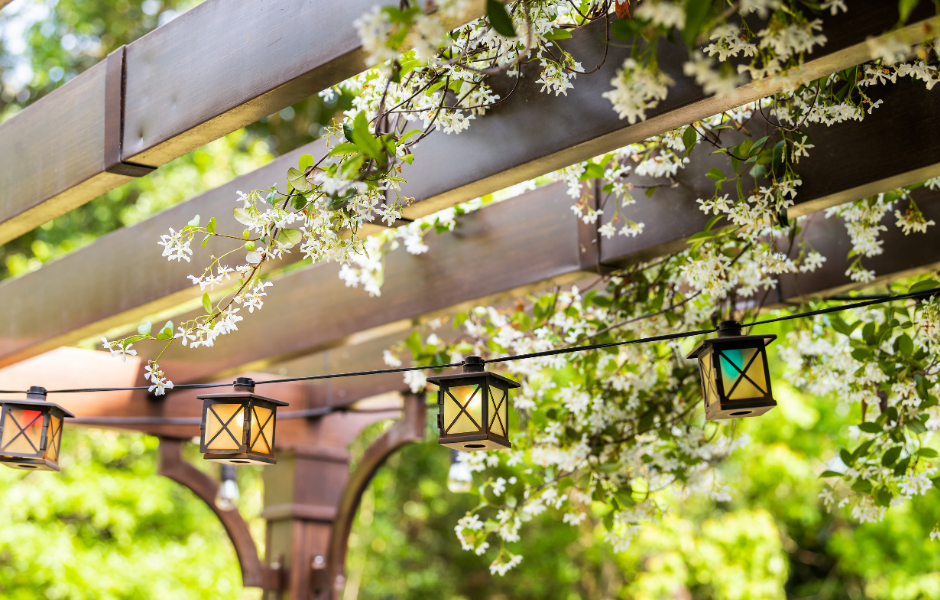 Carports
Protect your car from the elements and you might just save a dollar or two on your car insurance premium – talk about two birds with one stone. 
Tip: Compliment your home. Try and match some design features of your carport with your home. This will create cohesion and avoid your carport sticking out like a sore thumb. 
Our team at Hire A Hubby can help with all the above and more. One call is all it takes, contact us today on 1800 803 339 or book online.