Building a home can be a stressful process, no doubt about it. If the entire searching process isn't enough. There's that whole other half after the papers are signed. There are so many decisions associated that span the spectrum, from completely necessary to the more trivial. It can be overwhelming if you're not backed by a knowledgeable and supportive team. Luckily for you, Hire a Hubby are dedicated to ensuring that you are set up for success as you begin your next chapter. It is our goal to provide customers from homes, offices and factories with a complete handyman service.
That's why, today, we're partnering with Restumping Melbourne to break down one of the more confusing questions that we've received—what is the difference between a patio, a porch, a verandah, a deck and a balcony?
Read on for expert definitions that will ensure you are in the driver's seat during your next architectural conversation.
Porches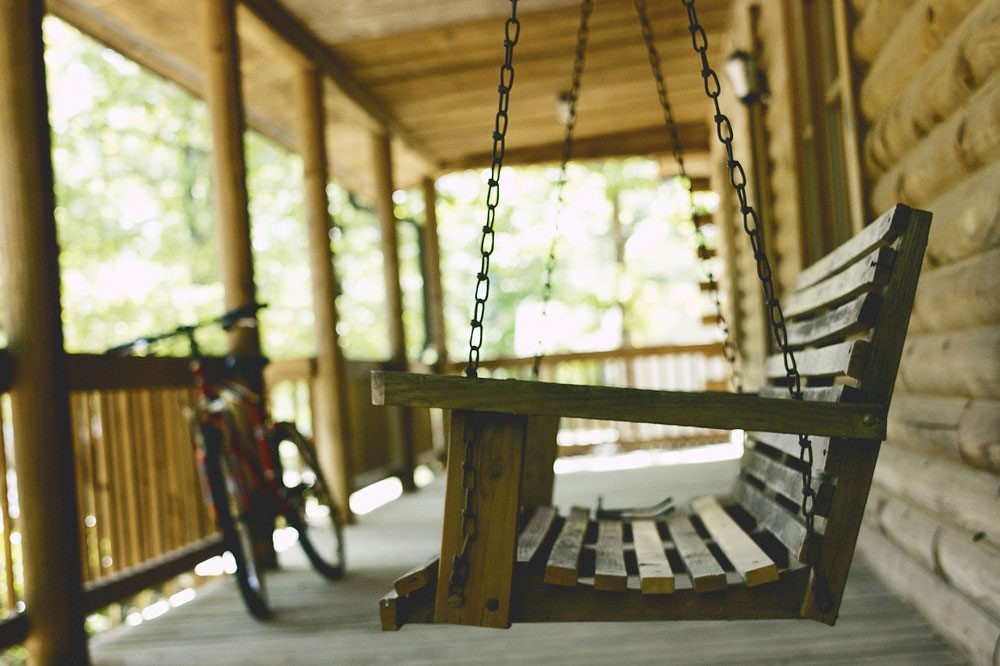 The porch is the first thing that greets you when you come home at the end of the day or are visiting family and friends. It's what frames the door and could be flat to the ground or slightly raised, with several steps. Concisely, it's a covered shelter, which is projected directly out from your home.
Patio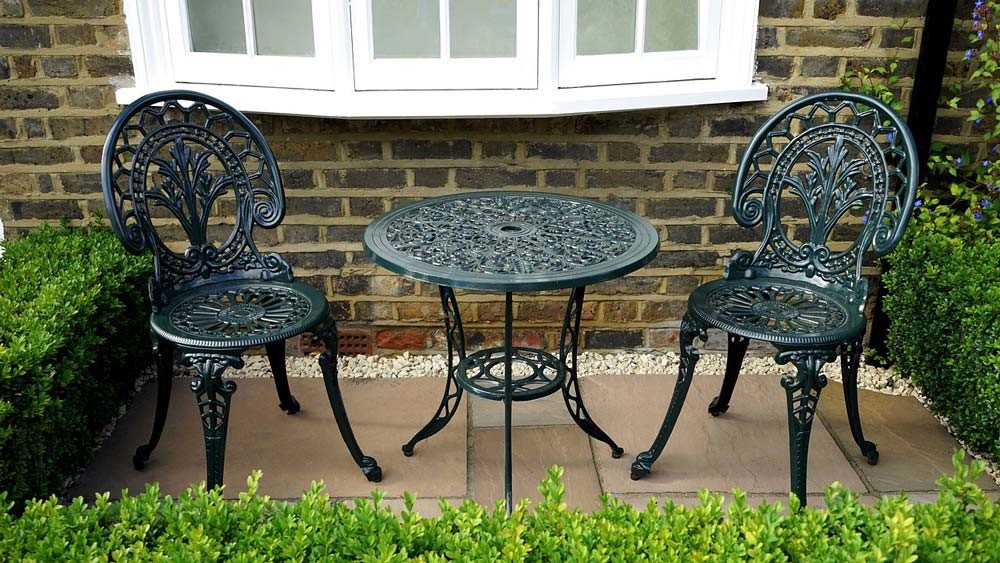 Patios may come to mind when you're thinking about enjoying summer weather. Patio is a Spanish word, and it means that it's in the courtyard of your building. They're found adjacent to your home and on the ground floor. They may be constructed with concrete or gravel. They're generally not built from wood or at all raised. A patio does not have to have walls around it.
Verandah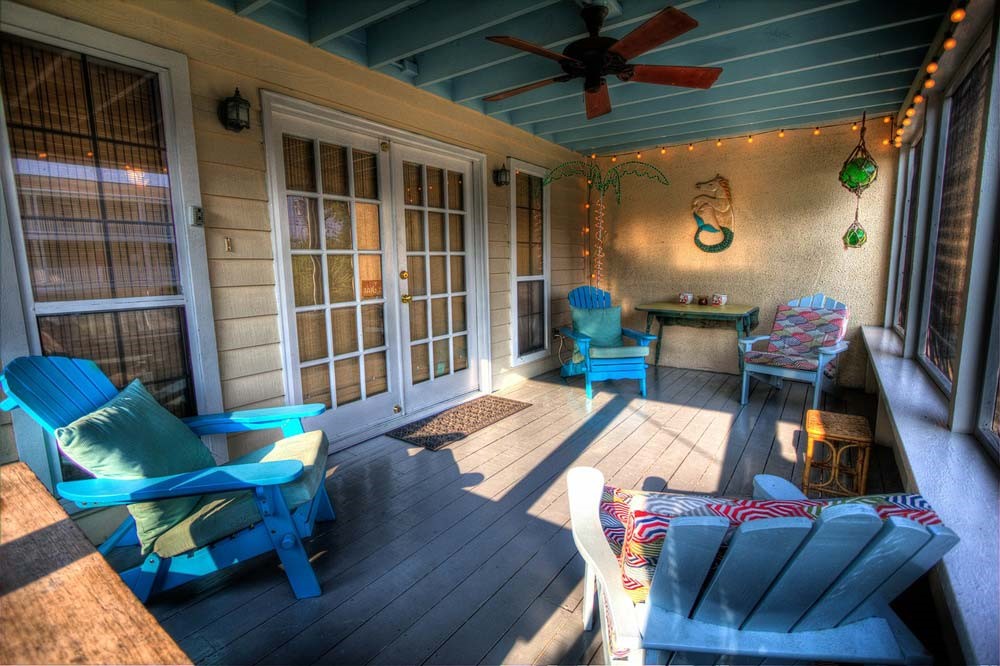 Verandah is a term that dependent on region. Some have many of them, some have none at all. They wrap around your home and are found on the ground level. They are slightly raised and can be made from any material, most commonly the same material as your home. The key variable here is that a verandah must be covered.
Deck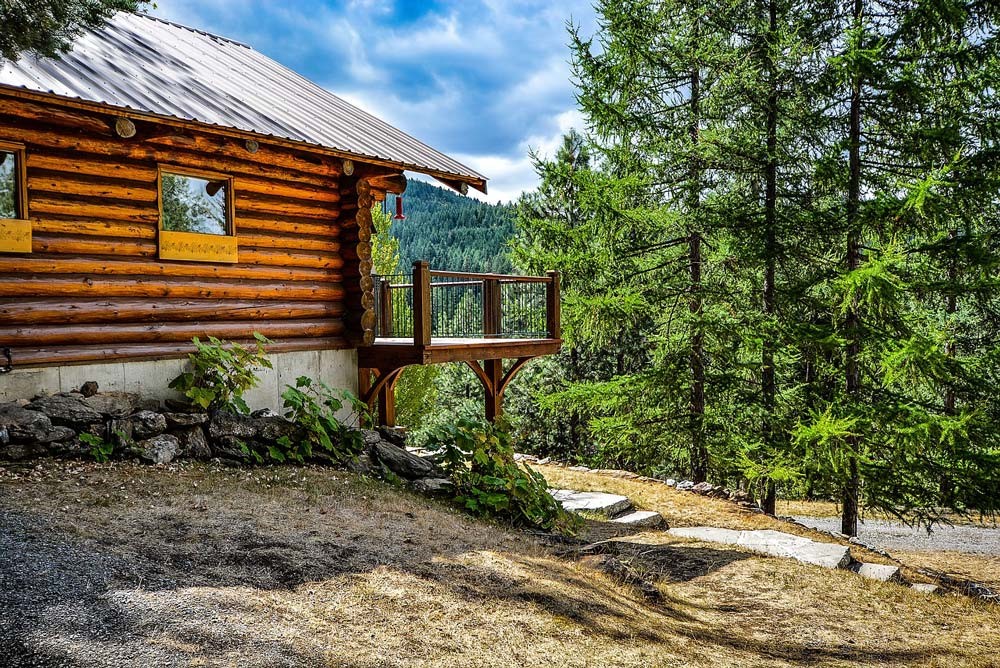 A deck is a great place to check out a view. They're primarily designed from wood or an alternative wood composite like Trex. Several of the most popular woods include cedar, redwood and pine. The wood is treated to avoid any issues with moisture or insects. Decks need railings and are raised above the ground.
Balcony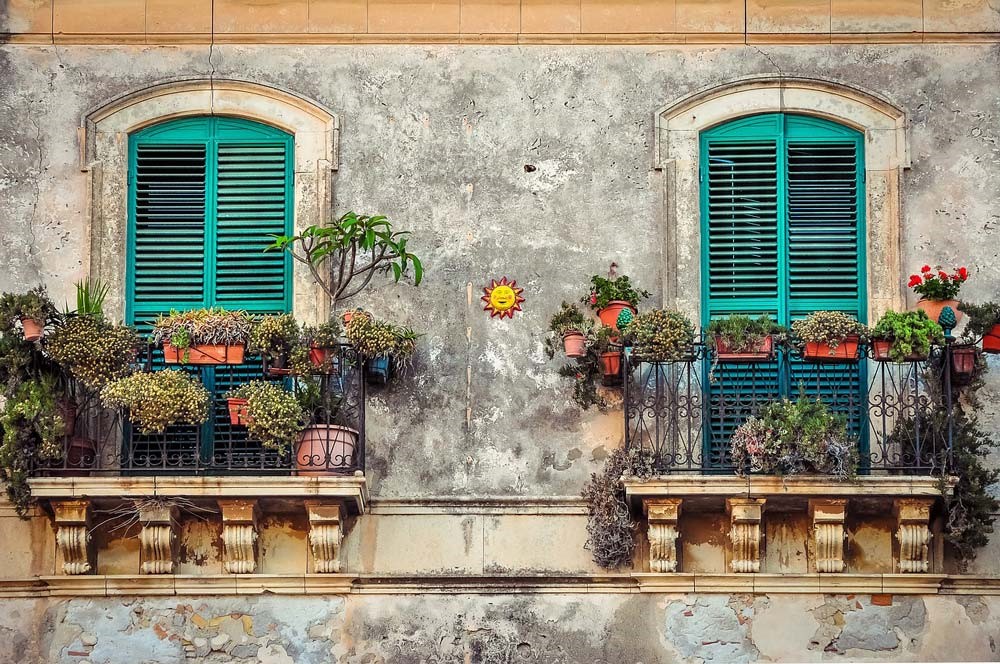 Balconies are the smallest of the bunch, unless you're planning on moving into one of these McMansions. They need railings around them, and they're generally not found on the ground floor of the building. They're a great alternative to backyards, if you don't have that kind of real estate to work with.
Questions? Feel free to give the Hire a Hubby team a shout on 1800 803 339. We'd love to hear from you. We also recommend that you check out the Restumping Melbourne team's site for more helpful articles on how best to make your house a safe and comfortable home