With winter here we all think more and more about our backyard and how we can make it a truly enjoyable, fun and relaxing space. During the colder months we are very tempted to hibernate and avoid any outdoor social occasions. However the winter months don't need to mean the end of your social life. With these incredible fire pits, you can entertain all winter long! Slip out of your filthy stained PJs and gather around your new fire pit. It's bound to make winter more bearable.
Here are our top looking and practical Fire Pits that we know you'll enjoy!
1. Simple Concrete Fire Pit
If you're style is simple and elegant, this round concrete fire pit is probably right up your alley. Serve yourself a cosmo and settle back in front of this stylish pit, you classy thing!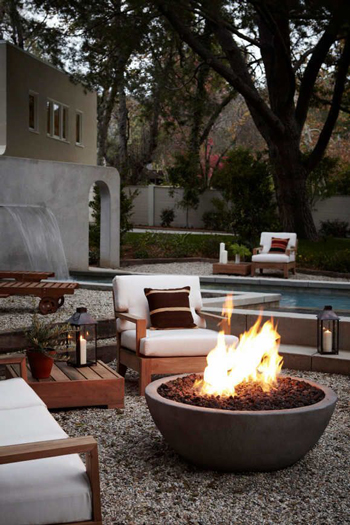 2. Fire Pit Table Top
Even in warmer months you can put your fire pit to good use by creating this great top. In winter it's a fire pit, in summer it's a great outdoor coffee table.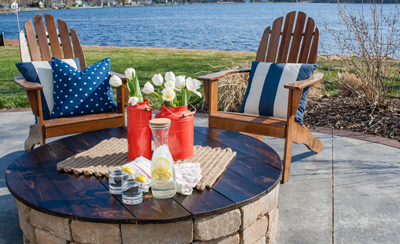 3. Built-In Fire Pit With Brick Seating
This is a fire pit that won't go anywhere soon! It has security and is made of sturdy bricks and mortar. Invest in a good, sturdy fire pit, with solid brick seating and it'll keep you entertained for years and years.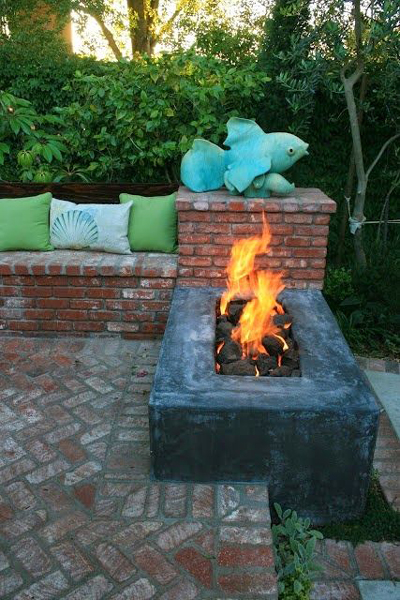 4. Fire Baskets
These fire baskets look great, and they can be flipped to contain a small alcohol-burning fire or a larger wood burning fire. Just watch your feet as those logs start to burn down and drop hot embers all over the place!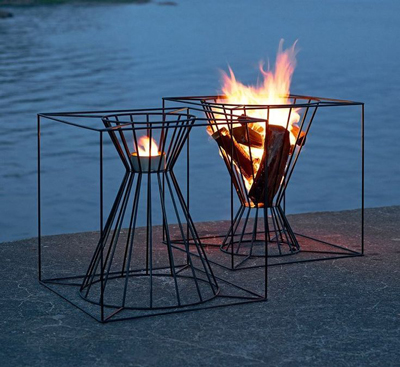 Convinced you need a fire pit? Our qualified handyman could knock one up for you in no time. So save your trip to hardware and don't hesitate to give Hire A Hubby a call on 1800 803 339. Alternatively, explore our website www.hireahubby.com.au or get an obligation free quote here!