Xin Nian Kuai Le to our Chinese friends. This week brings in the Lunar New Year and the Year of the 'Yáng'. To celebrate the change of zodiac animal, we bring to you a number of home styles surrounding the Goat.
For those born in 1919, 1939, 1943, 1955, 1967, 1979, 1991 or 2003 this is your year. Interior design has come along way since 1919, with antique patterns coming in and out of fashion – along with furniture… we're pretty sure the carpet in our 1955 home could have easily featured on The Block: Triple Threat Rug Challenge the other night!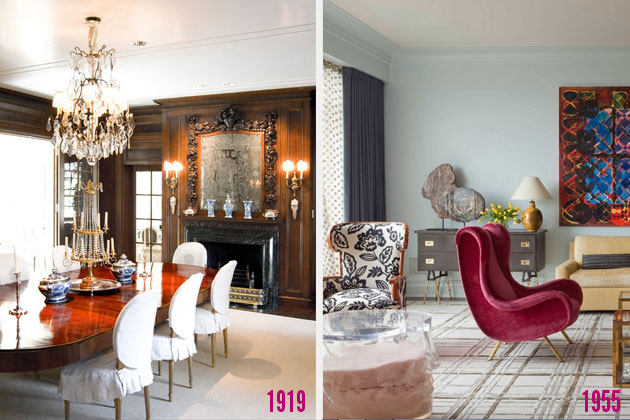 Jumping forward a few decades, the 70s saw an increase in bright and bold colours across their homes, providing the perfect setting for holding parties and welcoming guests. Skip forward to 1991 and we see a more universal colour scheme.
With Chinese Astrology being used to determine people's fortunes, zodiac animals bring a number of lucky elements to those born within each lunar year. For those born in the year of the Goat, stick to browns, reds or purples for your home.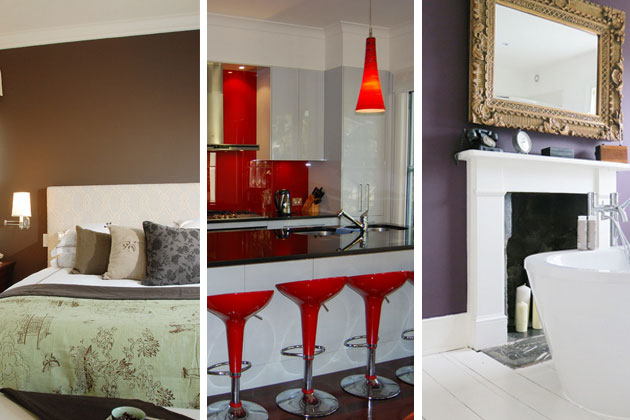 There are over 25,000 species of native flowering plants in Australia so if you're born in one of the Goat years and love primroses or carnations, your luck just grew! The primula vulgaris, or primrose as it's more commonly known, are gorgeous flowers to have the home with their wide range of bloom colours and adaptable nature. Sit them on your windowsill to get the natural light benefits. Carnations (dianthus caryophyllus) are thought to be native to the Mediterranean region so a nice, warm climate is just right with the flowers getting a decent amount of sun. It is thought for the most part that carnations symbolise fascination, so put them in a vase when your guests come to catch their eye.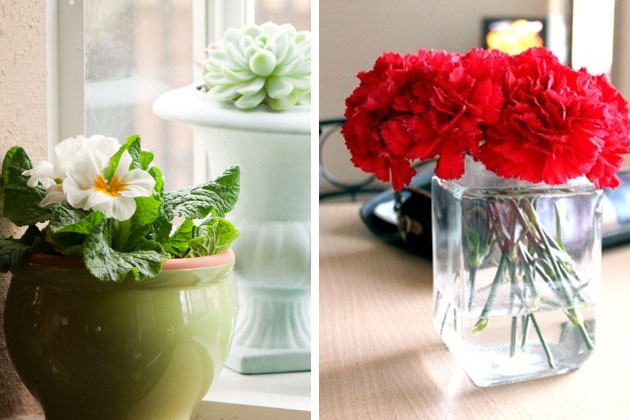 In terms of personality, Chinese zodiac predicts that Goats will be calm, gentle and enjoy delicate thoughts. Style your home to reflect this peaceful mentality with pastels and serene shades. Choose exquisite furniture with classic designs such as a linen ottoman or an antique vanity table.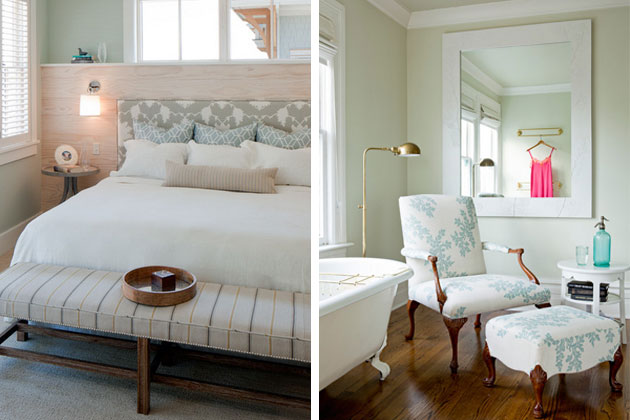 As two is a lucky number for the Yángs, choose items to complete your home in pairs. In the bedroom, try matching hanging pendant lights or a pair of traditional wardrobes.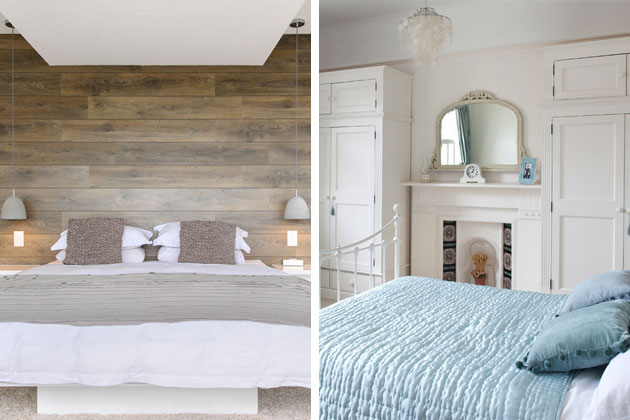 For those in Australia, there are a number of Chinese Lunar New Year Celebrations happening around the country. Be sure to check out your local area websites for more information on events:
Sydney: Sunday 22 Feb at 8:00pm
Melbourne: Sun 1 Mar at 12:00pm
Brisbane: Sat 21 Feb at 4:55pm
Adelaide: Sat 21 Feb at 10:00am
Perth: Sun 22 Feb at 12:00pm