Grant Carr, the Franchisee for Hire A Hubby Hoppers Crossing is excited to announce the further expansion of his team with the recent signing of Jamie as an Apprentice Carpenter.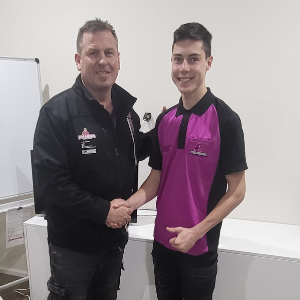 In 2020 Jamie's parents approached Grant to enquire about securing some work experience for his son. Jamie had expressed an interest in maybe doing carpentry-type work as an alternative to continuing on to year 12. Dipping his toe in the water with some work experience would be the ideal avenue for Jamie to decide if the tradie option was the ideal fit and career path for him.
However, that was 2 years ago and COVID lockdowns put those plans on hold, until recently.
Attitude, enthusiasm and putting the phone down – How to snare an Apprenticeship
"Jamie's Dad contacted me again this year and to cut a long story short, Jamie started with us in February doing 1 day per week as work experience." said Grant.
"The feedback from my staff was amazing. I was super impressed with the fact that unlike most 16 year olds, he locked his phone in the glove box at the start of the day and went about his work. He also had a fabulous attitude and was keen as mustard. I knew straight away he had all the attributes that I look for in my employees.
After a week or so, I could see that Jamie was starting to really think for himself about whatever he was working on and problem solving from the get go.
About 2 months ago, I watched him change some door handles and actually impressed me with his speed and knowledge."
Seeing the potential – act quick!
Grant's wife could also spot the potential asking, "When are you starting him as an apprentice?"
This led to conversations with Jamie's parents about his career goals and education.
"They were impressed by what my team had shown him, the inclusiveness of my team staff, and the fact that Jamie wasn't treated like a labourer." Grant recalls. "As we were mindful about the importance of Jamie's education, we met with Jamie's parents and representatives from his school to discuss Jamie's options to complete Year 11 and then start an apprenticeship.
Fast forward to 2022, and with the help of MEGT in completing all of the paperwork, on Thursday, 14 July Grant was proud to sign Jamie up as the first apprentice for Hire A Hubby Hoppers Crossing.
First apprentice – and a great fit for the team
"We now have a team of 12 employees at Hire A Hubby Hoppers Crossing, but Jamie is our first apprentice. We're excited to be able to offer such a fabulous young man a place on our team and an opportunity to develop a career that he is passionate about." Grant said. "With what he's shown us so far, he's definitely a great fit for our team and our customers. Just what we're looking for!"
There's still time to ride
Grant was keen to accommodate Jamie's other passion – motorcycle racing. Jamie will be competing in the Victorian and Australian Road race championship in the 300cc super sport category.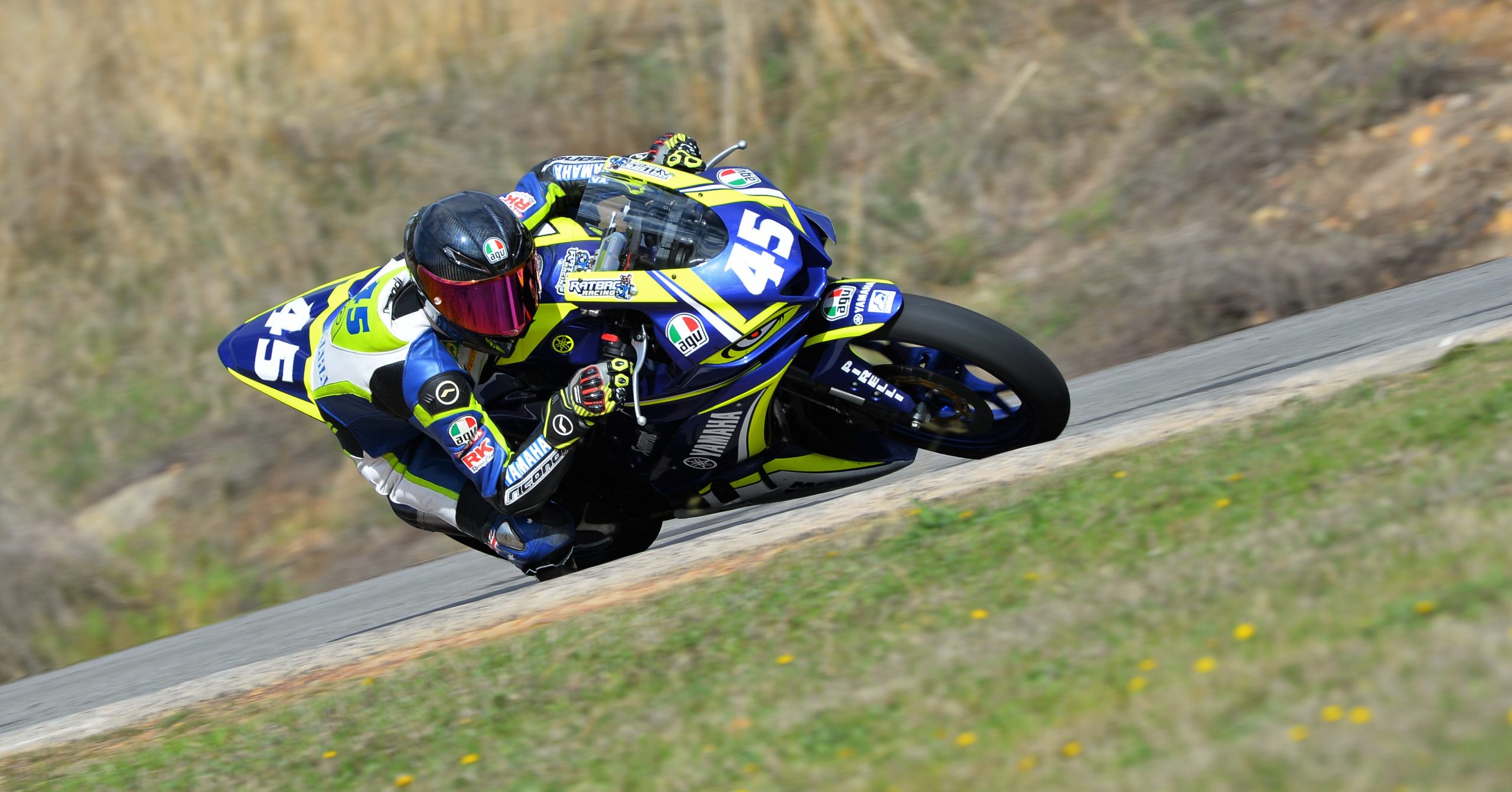 If you are looking for a career change and have handyman skills, contact Hire A Hubby on 1300 653 778 or  click here for further information.