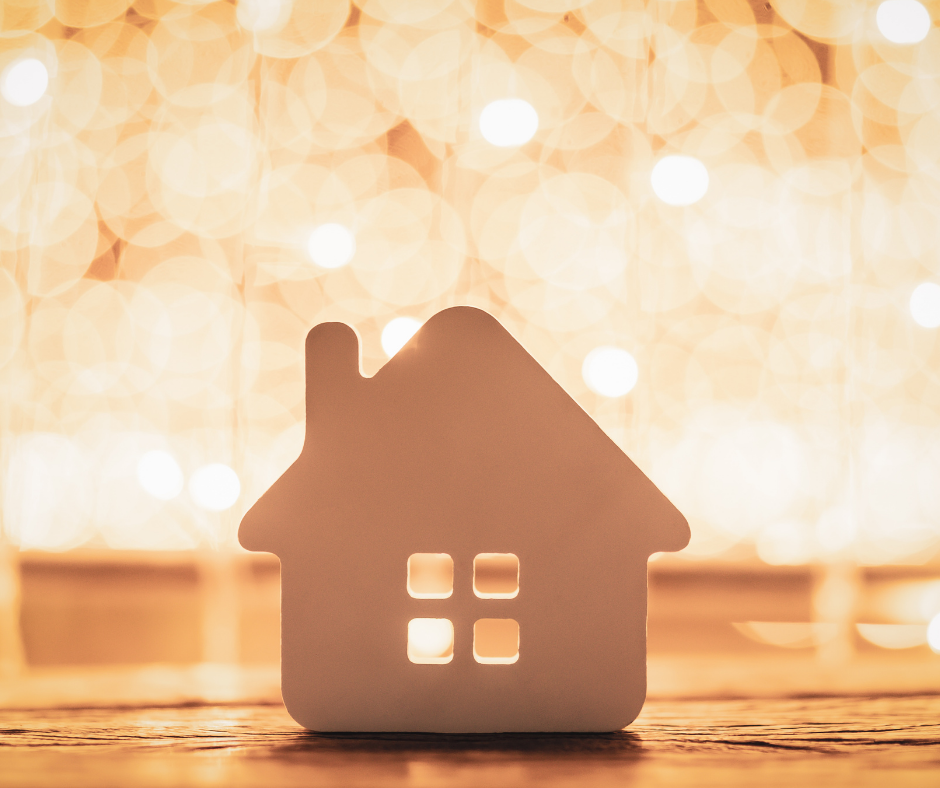 It's been a challenging year. For some more than others. Undoubtedly, the hardest part was being separated from our family and friends. 
With a bit of luck, it looks like we'll be together again this Christmas. At least in some capacity. There's a lot to like about that. Gift giving, late lunches, backyard cricket and shared memories. 
Maybe your Christmas looks a little different, but there's always one constant. Home. No matter what shape or size it comes in, it's a character in our stories. It's there to witness our highs. It's there to witness our lows. It's a blanket on a winter's day. It's an oasis on a hot summer's day. It's our safe place. It's our happy place. It's family. It's home.
At Hire A Hubby we do what we do because we know how important home is to our customers and we love helping our customers. When we paint a wall, we showcase a customer's personality. When we hang a television, we bring families together. When we build a deck, we build a dream. When we renovate a kitchen or bathroom, we share in our customer's joy. When you Hire A Hubby, you're putting your home in the best hands. You're taking care of family. 
The year is wrapping up and we're all getting ready to wind down. But not before we say this. Thank you. Our customers have supported us through what have been very uncertain times for small business owners. Without you there may not be an us. Thank you. 
They say home is where the heart is. That may be true, but this much is also true. Home is family, when family are home.
Our team at Hire A Hubby are here for all your property maintenance needs. One call is all it takes, contact us today on 1800 803 339 or book online.