The great Aussie backyard: a second living room, a party venue, the heart of summertime fun. But as the days get shorter and cooler you may find your backyard isn't getting as much use as it deserves. This week our Hubbies offer their thoughts on how to ensure the outdoor space is still inviting during the cooler months.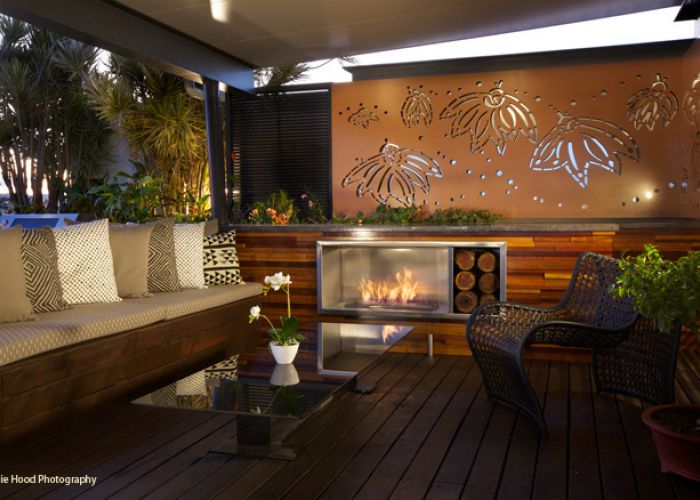 Create a cosy space
This is the key to maintaining an outdoor lifestyle during winter. Consider adding a wall or fence to your deck, patio, or pergola to create a partially enclosed space that provides protection from the weather. Outdoor rugs, cushions, candles, and lounges are great ways to make your space feel more cosy and inviting.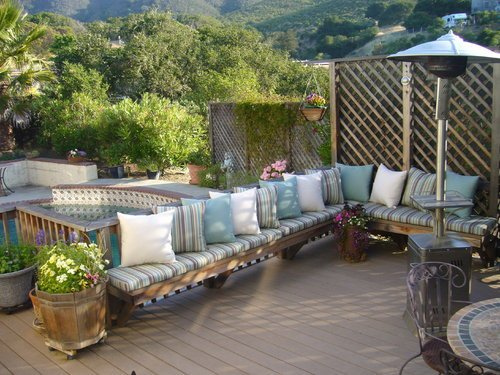 Outdoor heating will add instant appeal during winter and is great for outdoor dining and entertaining. There are many options for outdoor heating, including wall mounted heaters and fire pits. A built-in fire pit can be a stunning feature and what better way to enjoy your backyard during winter than around the fire with friends.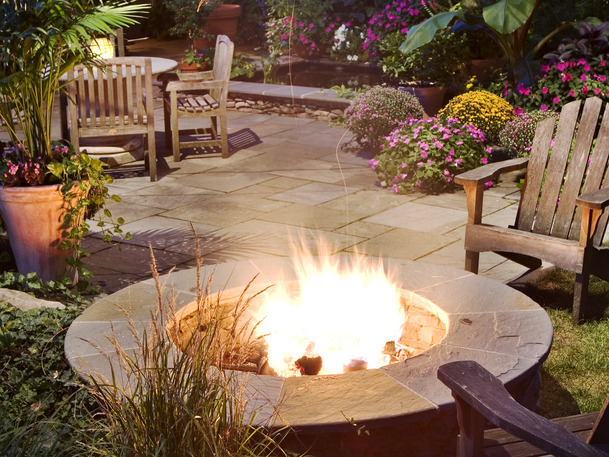 Landscaping
Maximise precious winter sunlight by cutting back trees or plants that may be blocking the sun. You may find you only need to lop off a few branches but remember chainsaws and falling branches can be extremely dangerous if you are inexperienced, so consult a Hubby if you're beyond your skill level.
Food tip: Don't forget many healthy and delicious vegetables love the winter months and tending to a veggie patch is a great way to get the family outside. Broccoli, onions, garlic and spinach are perfect for a winter veggie garden, so give your local Hubby a call to bring your vege garden to life.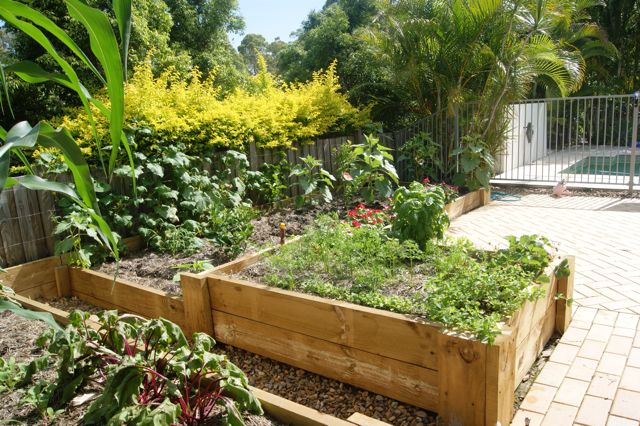 Bring the outside in
Finally, you can enjoy your backyard even when you're rugged up inside. Big windows help fight the winter blues and allow the sunshine entry. This may be a good time to have your windows and doors cleaned. High pressure cleaning will remove any grime build-up around window frames and sliding doors. Replacing windows and doors are also options to improve the outlook and French and bi-fold doors are a great way to frame the view.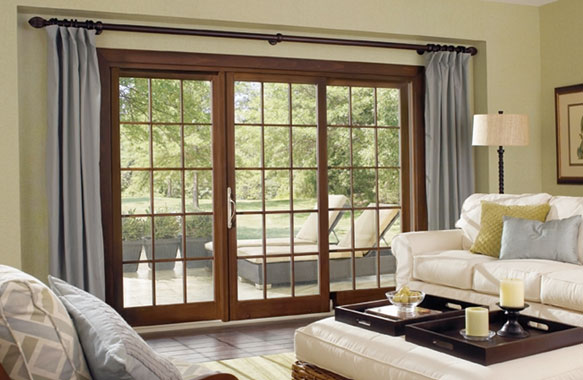 If you need help or advice please give your local Hire A Hubby a call for an obligation free quote on 1800 803 339 or visit the website www.hireahubby.com.au.