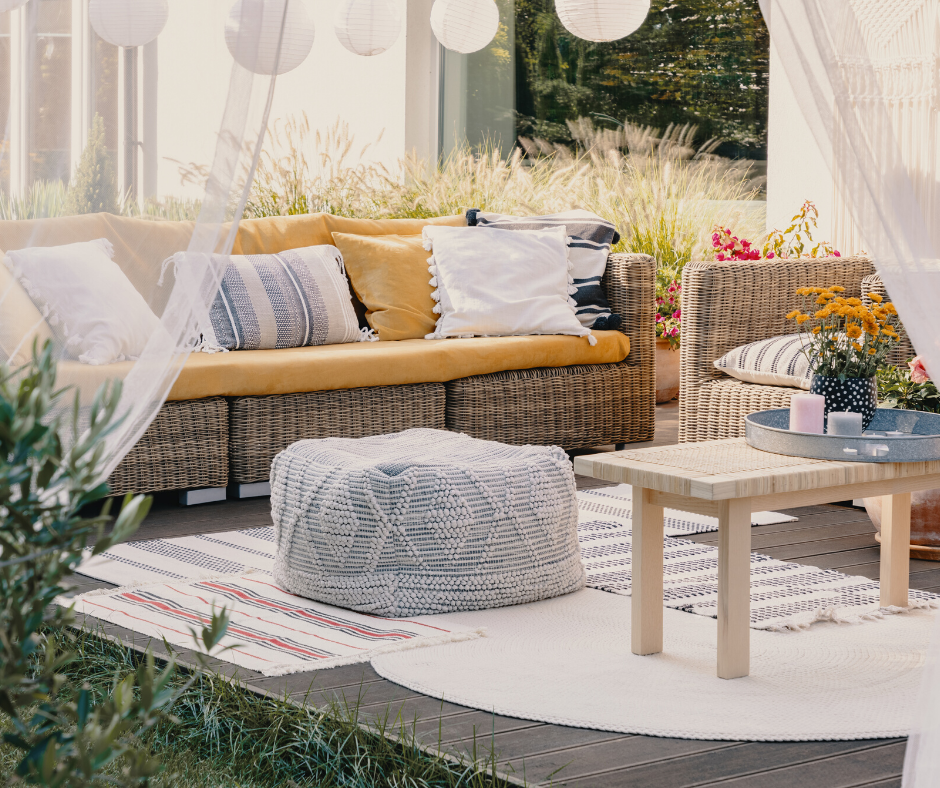 Outdoor rooms are the new indoor gardens. Living in Australia, we are fortunate to enjoy a moderate climate year round. With the exception of a few blisteringly hot and bone-chillingly cold days interspersed throughout. This means we need to make the most of our outdoor spaces. One of the trends for 2020 is to create an outdoor room. What is this and how do I have it? Let's find out.
Outdoor Room: A room outdoors. 
"I moseyed from my kitchen, through my bifold doors, to my outdoor room."
Now that we have that cleared up let's talk ideas. 
Bifold Doors:
One of the best ways to create the illusion of space in your living room is to install bifold doors that open to reveal your new outdoor room. By removing the divide between indoors and out, your functional living space can be dramatically increased. 
Furniture:
Turn your patio, verandah or deck into a space with purpose by adding just the right elements of furniture. 
Some ideas:
Border benches

Hanging benches 

Hammock 

Classic outdoor setting

Table for two
Tip: Sometimes less is more!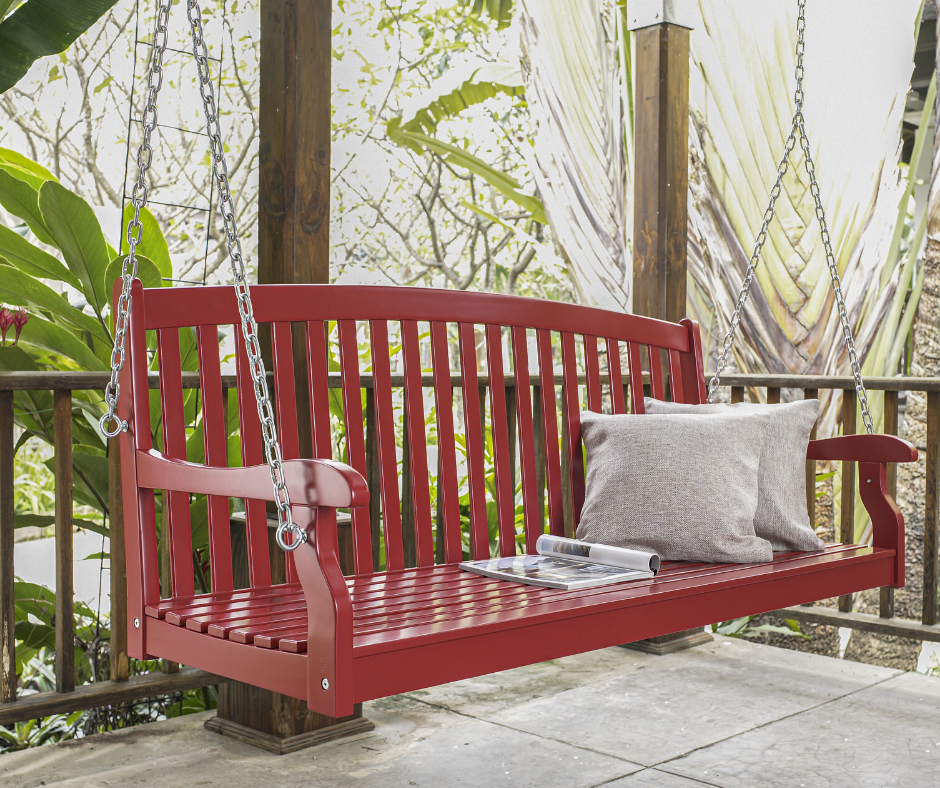 Kitchen/Bar:
Build an outdoor kitchen around the BBQ and create the ultimate entertainment area for your friends and family. A bench top and bar fridge can go a long way, and if you're really serious, you can put in an outdoor sink. 
Flooring:
Match your indoor and outdoor flooring to create cohesion and a greater sense of space. If you have floorboards indoors, match your decking direction to your floorboards. If you have tiles indoors, choose outdoor tiles that compliment those inside. 
Roof:
If you don't have a roof over your outdoor space, you need one now. Protection from the sun and rain means you can get the most out of your outdoor room. Add a touch of green to create some more privacy. Hanging Baskets and climbing plants will turn your outdoor room into an outdoor sanctuary.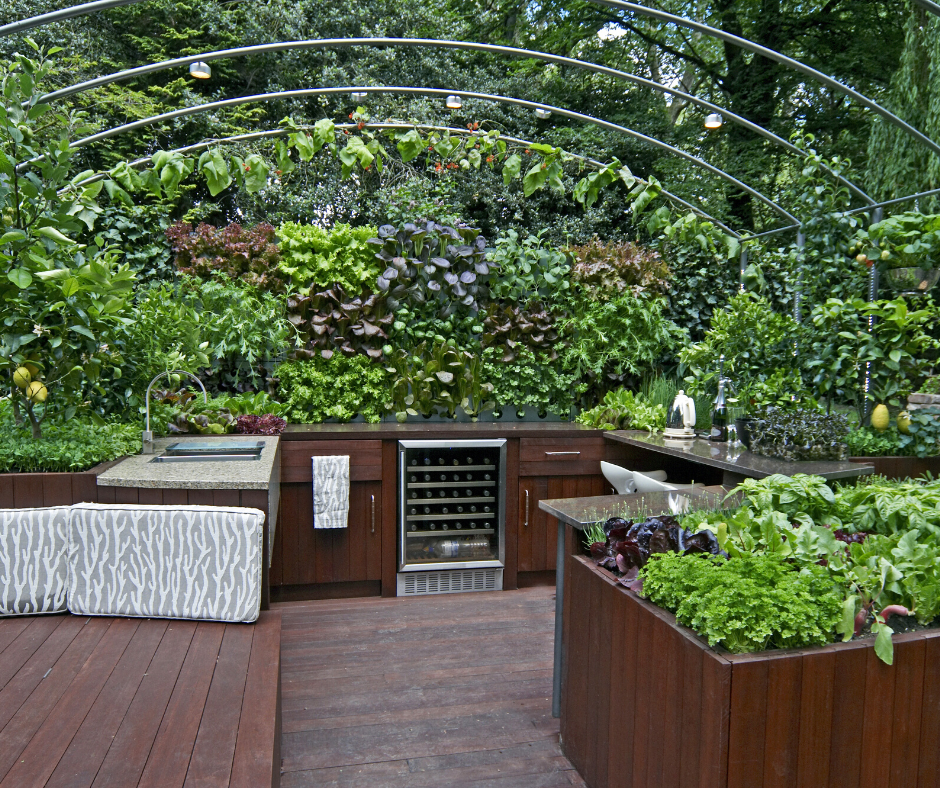 From the small jobs to complete renovations, we've got you covered. Just give us a call or visit our website to book a FREE quote!
CALL 1800 803 339