The demand for quality outdoor-indoor spaces is increasing, with no sign of a lag in Australian's love affair with the alfresco. A flow on effect of this is the importance of landscaping, which for a relatively modest investment can seriously increase your property's value. Here are some tips and tricks to get the most out of your landscaping project:
Gardens should be low maintenance and well presented. People want to enjoy their garden space without being a slave to outdoor chores on their weekend.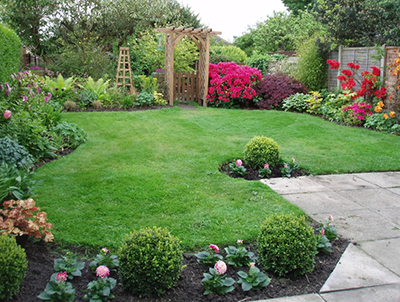 (Source: http://www.indocraft.biz)
Remember the Australian climate! Rainfall is unpredictable so use drought resistant native plants wherever possible, these will be hardier and have the added bonus of attracting native birds to your garden.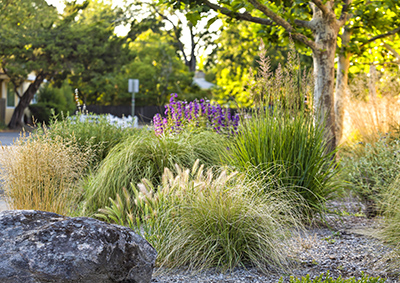 (Source: www.homitopia.com)
Keep your garden mulched, your plants will survive better and garden beds will look tidier. Free mulch is often available from tree removal companies or your local Council.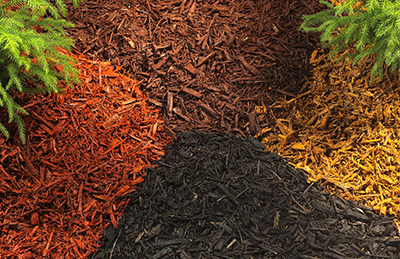 (Source: www.chamorroconnections.com)
If your property is an investment, who is your target market? This will help determine your landscaping priorities. A professional couple, or empty nesters, will have different garden requirements to a young family with active children.
Make sure your garden not only looks good, but is also functional. There needs to be an area for drying clothes, storing garbage bins and, if necessary, provide off street parking. Practical doesn't equal ugly. There are many good quality storage companies that produce items such as retractable clothes lines which are easy to install and don't break the sight lines in your garden.
Do you need help with your landscaping? Our experienced handyman can assist you! Don't hesitate to give Hire A Hubby a call on 1800 803 339. Alternatively, explore our website www.hireahubby.com.au or get an obligation free quote here!