After discussing renovation trends for kitchens, bathrooms and living rooms in New Year, New Home – Part I, we bring to you Part II – bedrooms and gardens. The concept of the dream home exists for most of us but so many never get the chance to actually live in our paradise… well not anymore! 2015 is the year of the dream home and the year to start (and finish) those renovations you've always dreamed of. With Hire A Hubby you can turn your DIY dreams into reality as our Hubbies are here to help with everything from the front gate to the backyard, including some of the hottest design fashions for 2015:
The Bedroom
The boudoir is one of the areas of your house you can make a dramatic difference with just a few simple changes. After researching a number of best interior designers, home experts and fashion gurus, we've whittled this year's contenders to our favourite 5 bedroom trends:
Wallpaper – One of the most popular movements for this year is the introduction of a bold wallpaper focus wall and remember, the bolder the better!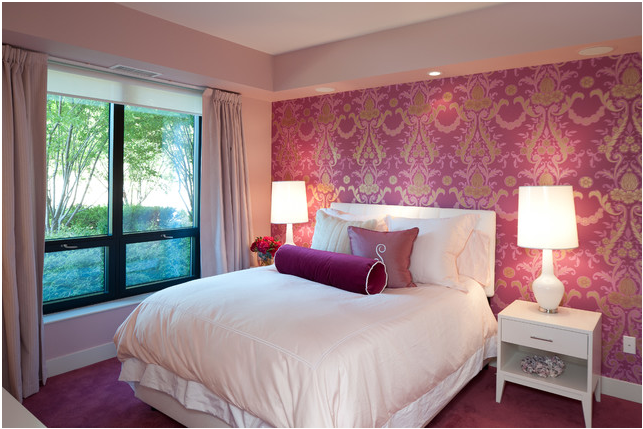 Antique – Think old school glam with some lovely rustic elegance in your 21st century home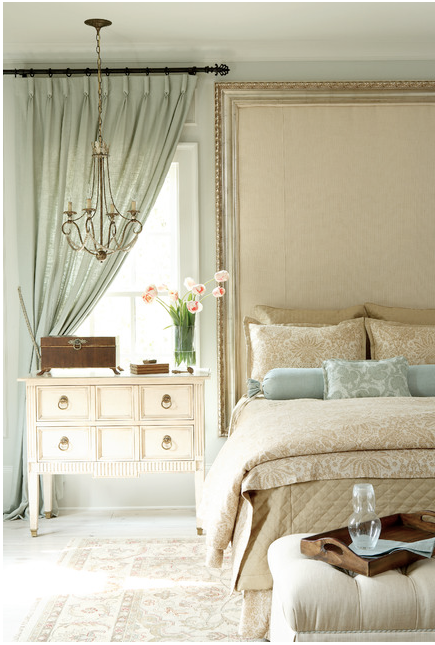 Gold Fixtures – Sleek and shine is on the menu for 2015 with these retro statement pieces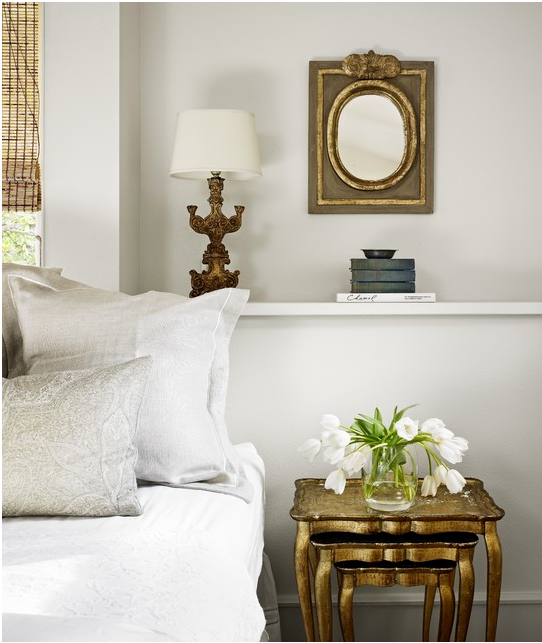 Cow Hide – Daisy's coming home with these incredible textured pieces making their way onto our rugs, pillows and throws this year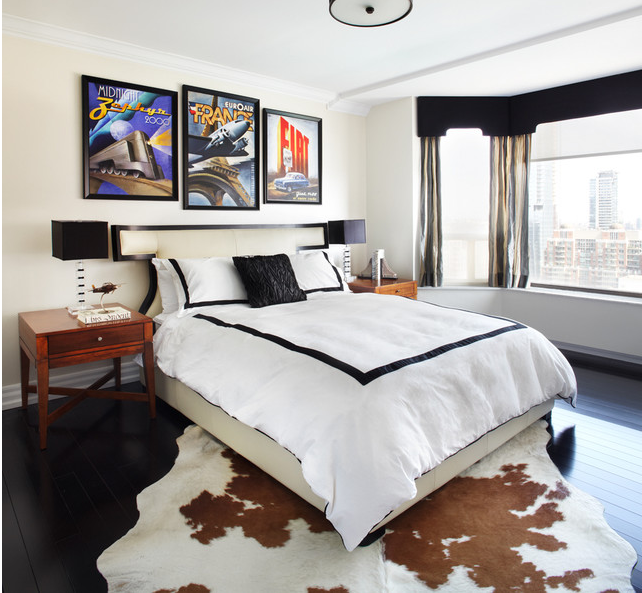 Au Natural – Bring the outdoors inside with some quirky plant life, creating a green focal point and enjoy the health benefits that come along with it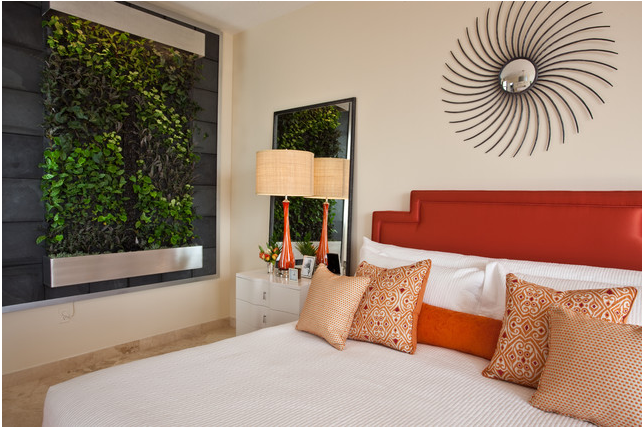 The Garden 
Whether you have a tiny balcony or a huge backyard to play in, an outdoor space is as important to Australians as the tea to the British! According to Country Living the most important aspects in your garden will be:
Lighting – whether it's under seating or hanging string lights, extend your time outside with some fabulous artificial brightness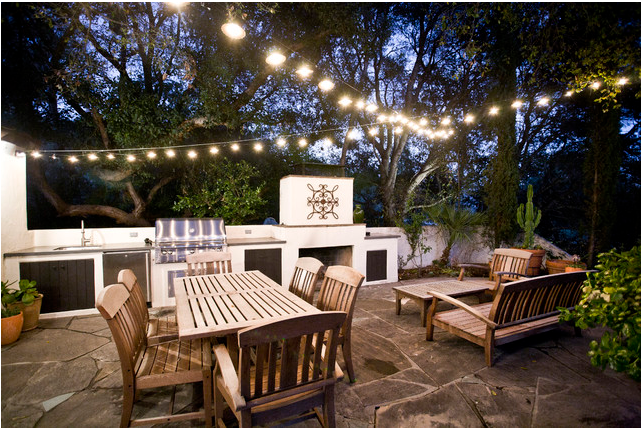 Installed Seating – rather than spending all your cash on an outdoor dining set, make the most of your space by installing some stylish seating for a fraction of the cost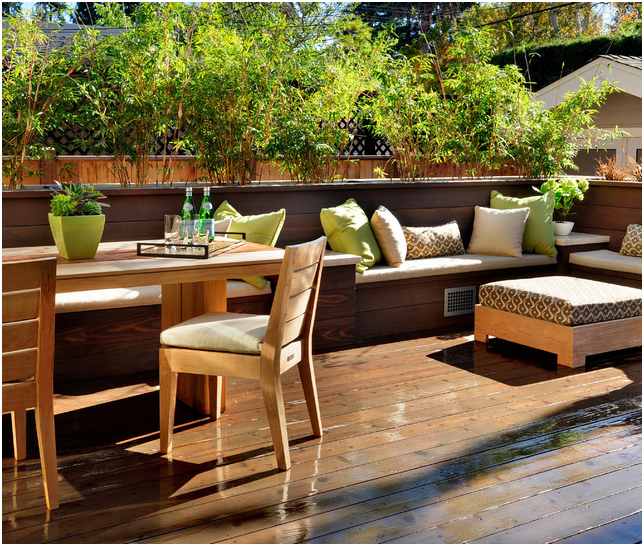 Native Plants – enjoy more of Australia without even leaving your garden by planting some of the country's best flora and fauna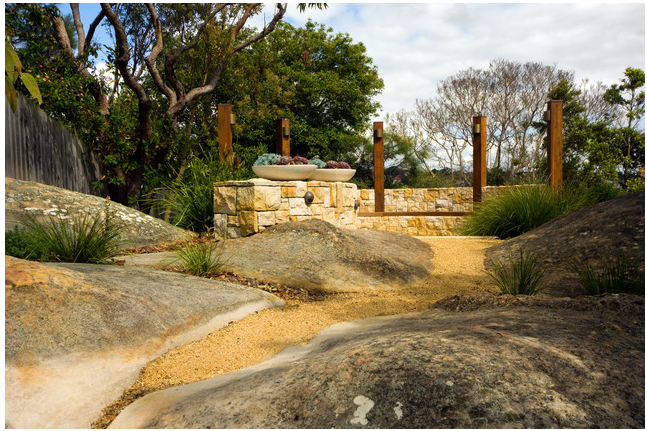 Fire Pits – whether you're hosting friends and family or just chilling out solo, a fire pit is a wonderful outdoor center piece for your space… enjoy all the toasted marshmallows you can eat!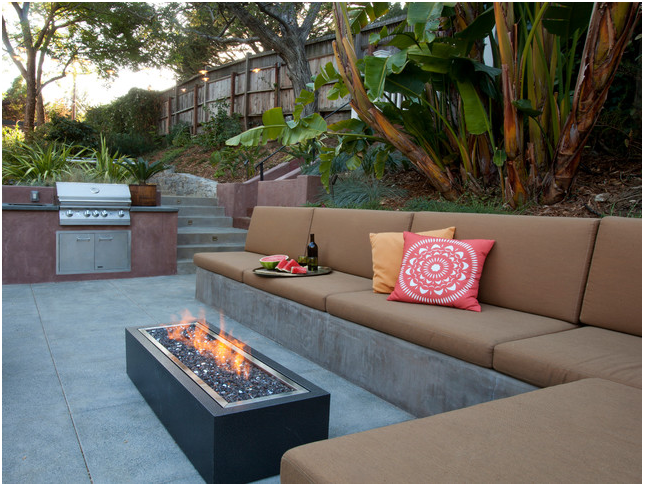 Vegetable Patches – this year save yourself some money and get healthier in the process with your homegrown fruit and veg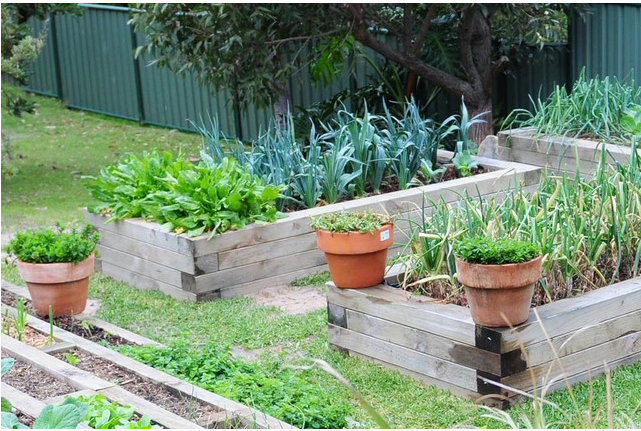 Tell us, what have you got planned for your home in 2015?
Whatever it is you need for your dream home this year, our Hubbies are on hand to help. Stay tuned for more weekly home renovation tips and trends.
Images sourced from houzz.com.