Welcome to 2015 hubby followers! This is the year we say YES to home improvements, YES to the renovation you've always put off and YES to all the ideas without the hard work. From colourful kitchens, to luxurious living rooms and the magnificent master bedroom, this is your year to live in the house people read about in magazines.
Kitchen Makeovers
Things to consider for your kitchen:
Storage space… do you have enough cabinets? Why not install a pantry?
Island or no island?
Stainless steel, ceramic or plastic?
Colour… understated or vivacious?
Appliances… inspector gadget or simplistic?
Tiling or paint?
Splashback?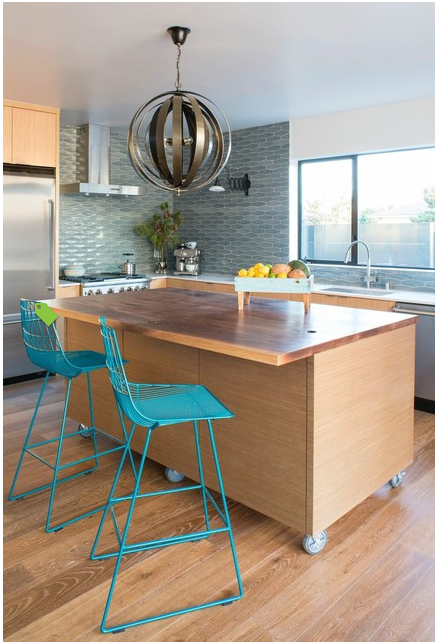 Bathroom Upgrades
According to Forbes magazine, we can expect to see all these in our bathrooms in 2015:
Feature floor tiles
Serene and welcoming bathroom – nature calls!
Plant life… say hello to a living wall
Open plan master suite… why let walls take up valuable space?
Water control 2.0 – bring your shower into the 21st century with a double shower system or touchscreen operation
Striking freestanding bathtubs
One of a kind… get the custom sink or personalised mirror for your bathroom this year
Large and in charge showers… forget the bath and expand your shower
Eco-friendly fittings… upcycle materials to create quirky light fixtures and storage solutions
Feeling grey? Compliment a grey design with an eye-popping feature wall for a uniquely fabulous bathroom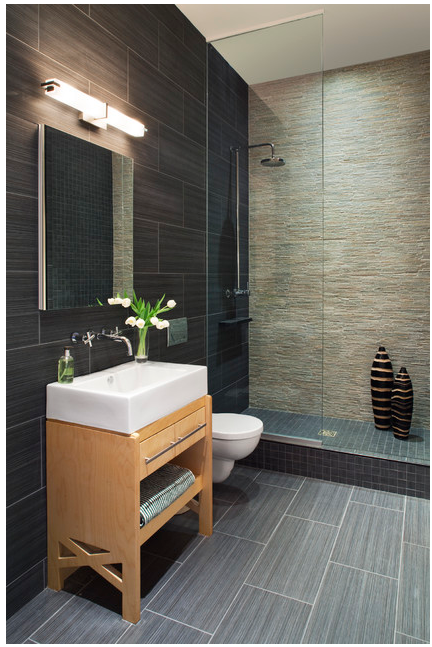 Living Room Transformations
Traditionally the centre of attention for the house, the living room is both personal and welcoming so why not make a territory worth showing off this year? For 2015, Dulux has predicted four trends that'll take over our lounges, from the subtle to the bright and the calming to the natural. Check out these 4 lounge designs:
First we start with 'Wildland' as a light to dark palette of materialistic influenced colours including leather, timber and stone.
Then we move on to the pastel 'Silentshift' palette with "minimal pattern and contrast, inviting your mind to rest and be silent". For the calming home, take a swatch at the swatch below. We are loving the Wild Phlox this Summer!
For the more bold home lovers amongst us, fear not, Dulux has delivered with the quirky 'Modhaus' range – get the sunnies at the ready! Inspired by the designs of the 1980s we start with yellows, before moving through oranges, pinks, blues and black.
Finally bringing it back home, with wildlife synonymous to much of Australia, we have 'Earthwerks'. Taking a cue from the bucolic surroundings, this palette is full of grass-like tones and mineral hues. This year, bring the outdoors inside!
So… tell us, which colour would you pick for your living room transformation?
Join us next week for Part II of New Year, New Home or click here to Book a Hubby for your New Year, New Home renovation!
*Images sourced from Houzz.com and Dulux