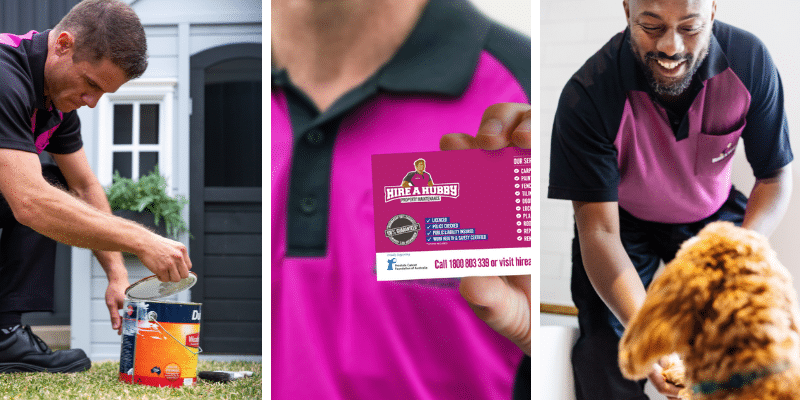 Over the years, our Hubbies have had many requests for what we would consider an "odd job". These odd jobs have included relocating worm farms, taking pets to the vet, changing tyres, moving furniture, and removing possums from the roof! The list is endless.  If you have these types of jobs, it may be easier to search on that platform beginning with "Air" : )
What Hire A Hubby can do, and subject to licensing requirements, is help you with a wide range of property maintenance jobs. Some may be odd jobs, while others could fall into regular home maintenance, or projects and upgrades.  Let's take a look at the property maintenance jobs Hire A Hubby can assist you with:
Indoor Jobs
Repairing doors or windows that don't open or lock properly. This also includes fixing and replacing broken locks.
Fixing and replacing window and door seals
Hanging televisions, pictures and mirrors
Cabinetry door and bench top replacement
Fixing and replacing hinges and handles
Installing grab rails
Fixing holes in walls, and plaster and cornice installation
Re-grouting tiles
Installing pet doors
Changing lightbulbs
Building and installing indoor entertainment units, cabinets, and shelves
Building flatpack furniture
Painting and patch and repairs to walls
Repairing or replacing flooring, skirting boards, architraves, and cornice
Outdoor Jobs
Cleaning and mending gutters and down pipes
Concreting
Fly screen replacement
Building carports, fences, pergolas or entertainment decking areas
Installing and fixing handrails, balustrades and stairs
High-pressure cleaning and removal of oil, dirt and grime
Oiling and resealing of decks and outdoor wooden furniture
Building outdoor cubby houses, sheds, and covers for wheelie bins and pool filters
Building retaining walls and garden beds
Fixing a damaged roof or replacing tiles
Outdoor maintenance including landscaping, and repairing paths and stairs
Installing skylights
Painting exterior walls and fences
Graffiti removal, repair, and repainting
The jobs we don't do
Gardening
Lawn mowing
Removalist work
Hazardous waste removal (Asbestos)
Rubbish removal (except if it's part of the job)
Work on structural walls
Foundation work
Plumbing
Electrical work
Home extensions
Pest control
Alarm system installation and repair
Obscure jobs our Hubbies have undertaken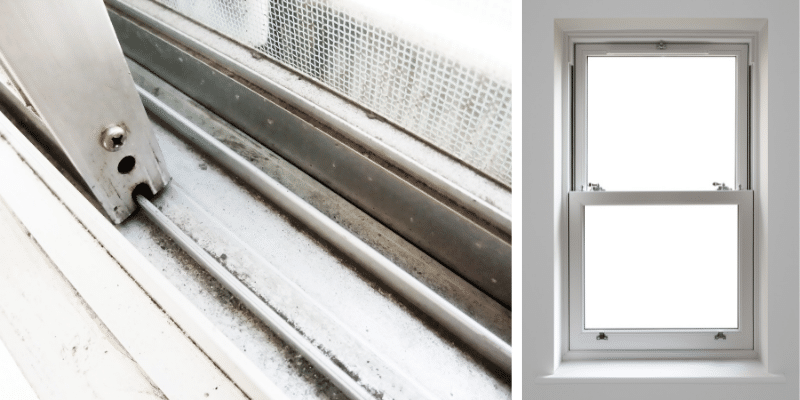 Replacing window sash cords and spiral balances
Sash windows make a lovely decorative feature whilst providing a functional addition to any home. You'll find sash windows throughout Australia. Like with anything, over time faults may develop. Common faults with sash windows can lay with the cords and spiral balances. Speak to Hire A Hubby to see if your Hubby can assist in replacing these parts before spending out on a Sash Window specialist.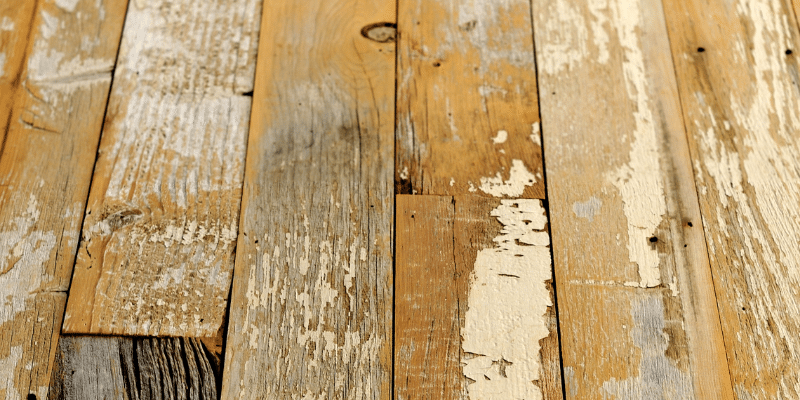 Replacing broken/damaged floor boards
All floors are susceptible to damage. If you have floor boards that have started to warp or have dents, cracks or staining, you may like to give Hire A Hubby a call. Localised damage i.e. a single floor board, may be easier to correct. If the board is beyond repair and needs replacing it will require a lot more skill and craftsmanship. While there are specialists in this field, you may like to first speak to one of our Hubbies and ask for a quote.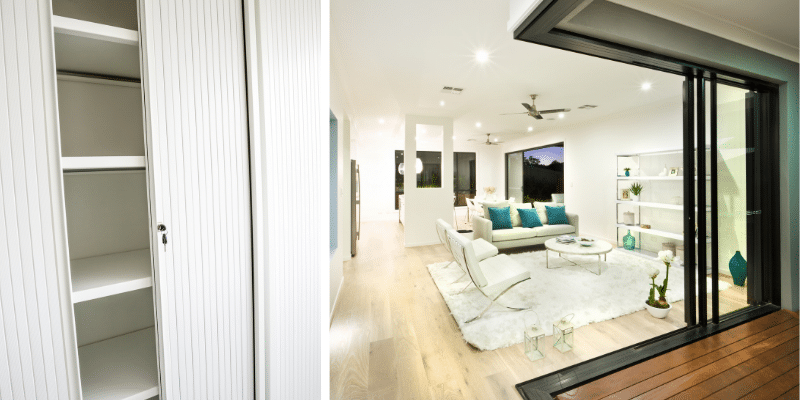 Replacing worn rollers on sliding doors, wardrobe doors, balcony doors and Bi-fold doors
Over time, and usually due to age, rollers for all types of sliding doors can wear thin. If you are experiencing problems with your doors, why not get Hire A Hubby to look at them for you.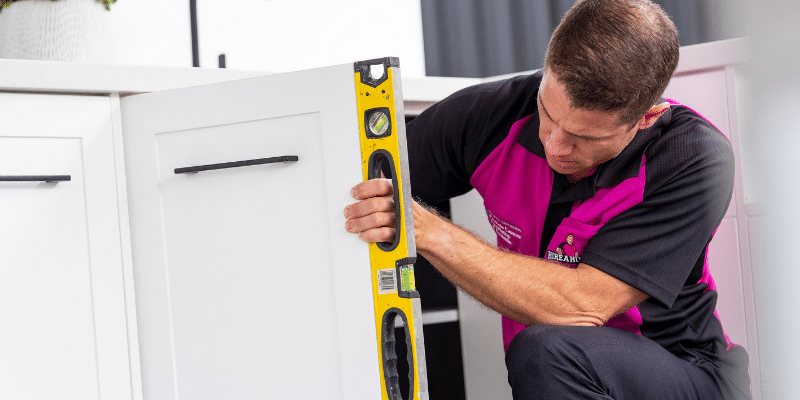 Kitchen and Bathroom makeovers 
Installing a pre-built kitchen or bathroom is one thing. To create from scratch or with a makeover takes imagination, invention and forward-thinking. Our Hubbies can help you with your kitchen or bathroom makeover. From a lick of paint to new cabinetry and fixtures and fittings. Hire A Hubby offer a 100% Workmanship Guarantee and have the carpentry skills and know-how to help.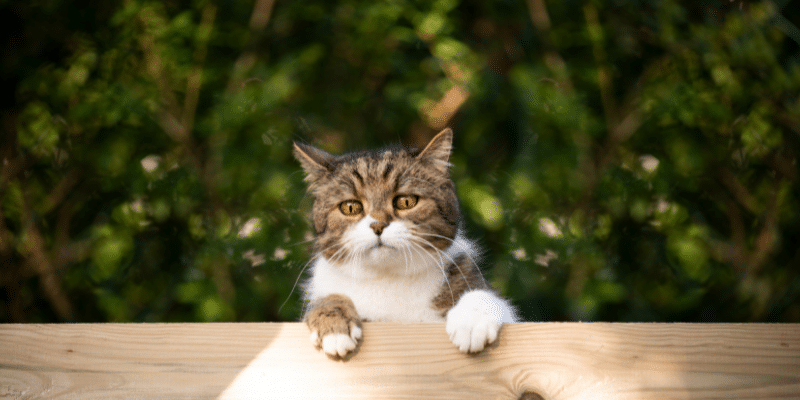 Installing cat rollers on fences
There are different models of cat rollers available on the market. All of which are aimed at protecting cat owners of the woes of keeping their cat safe whilst protecting native wildlife.
If you own a cat and are considering having cat rollers installed, for peace of mind, give Hire A Hubby a call.
Contact Hire A Hubby
Our Hubbies offer a 100% Workmanship Guarantee, are Police checked, hold current public liability insurance, photo ID, and are work health safety certified. Some of our Hubbies are licensed.
If you have any odd jobs waiting to be done, please get in touch by calling 1800 803 339 or by clicking here to book a quote.