Moving into a new place or revamping your home with a spring clean? A cluttered house can translate to a cluttered mind and induce unnecessary stress. Many of us can relate to having a closet stuffed to the brim, or a tupperware cupboard that is growing out of control.
Luckily there are a few simple hacks to help maximise storage space in every room of the house.
Kitchen
Install a kitchen bin drawer.

A kitchen bin drawer can be built into your kitchen storage space so that you can keep it hidden away and conveniently slide it open when you need to use it.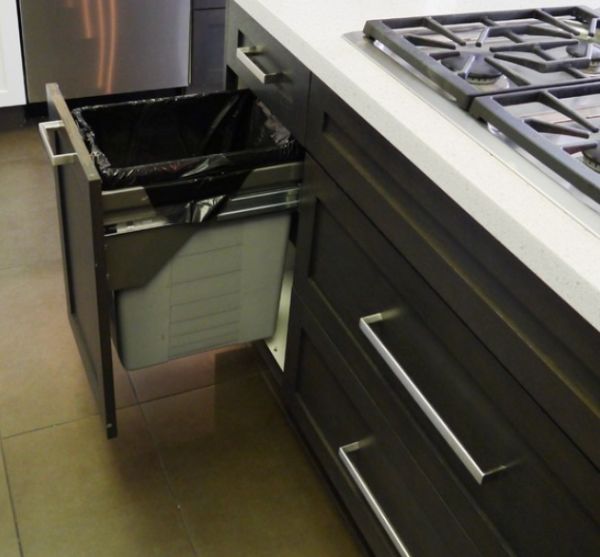 Hang a magnetic knife rack. No more rummaging through your kitchen drawers to try to find the right knife. With a magnetic knife rack, your knives are in plain sight so that you can easily grab the one you need when you need it.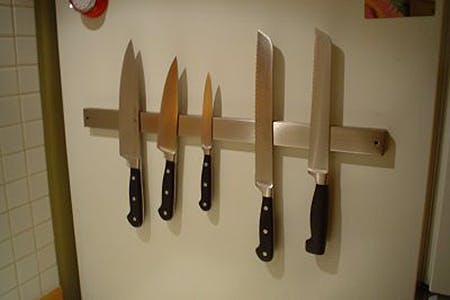 Hang your pots and pans.

Make more space in your kitchen cupboards by hanging your pots and pans above the stove. All you need to do is install a rod from one wall to another or hang it from hooks in the ceiling. Then place some S hooks on the rod and hang all your cooking pots and pans in place.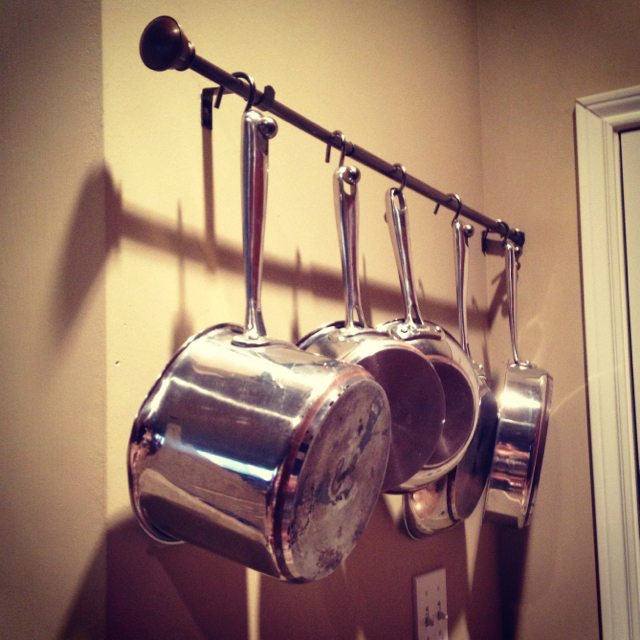 Place a rod under the sink.

Making use of a rod to hang cleaning and other products can really maximise the space that you have under the sink.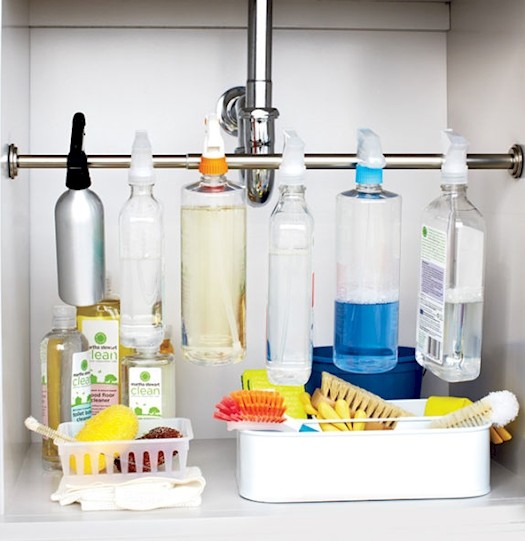 Bathroom
Implement drawer separators.

By creating drawer separators in the bathroom, you can have a spot for everything from dental care products and deodorant to your hairdryer and hair pins.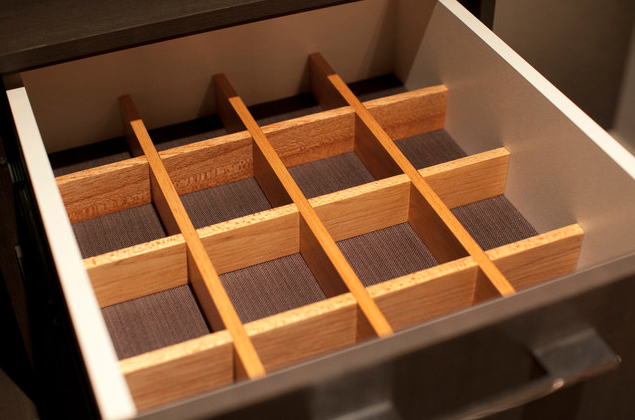 Install a towel rack.

Installing a towel rack in the bathroom can help to declutter your linen cupboard. A towel rack can also help to create a nice feature wall in the bathroom.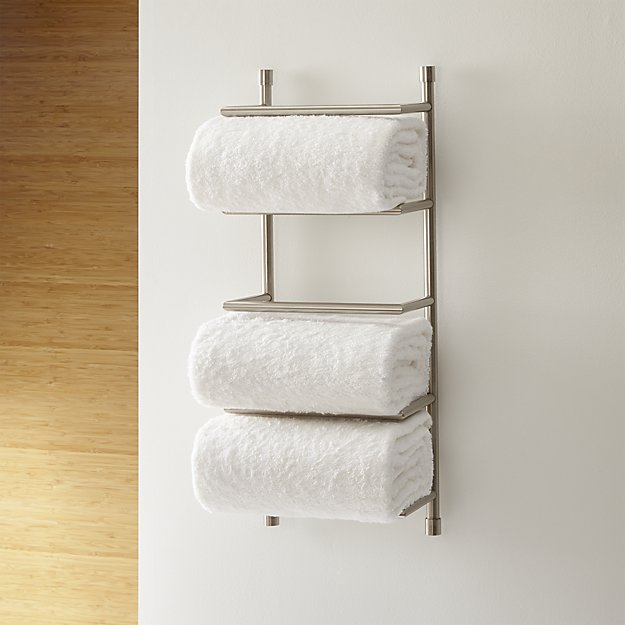 Bedroom
Install a wooden shoe rack on the inside door of your closet.

Rather than having shoes accumulate at the bottom of your wardrobe, place a shoe rack on the inside. This is the perfect way to hide your shoes and create extra space.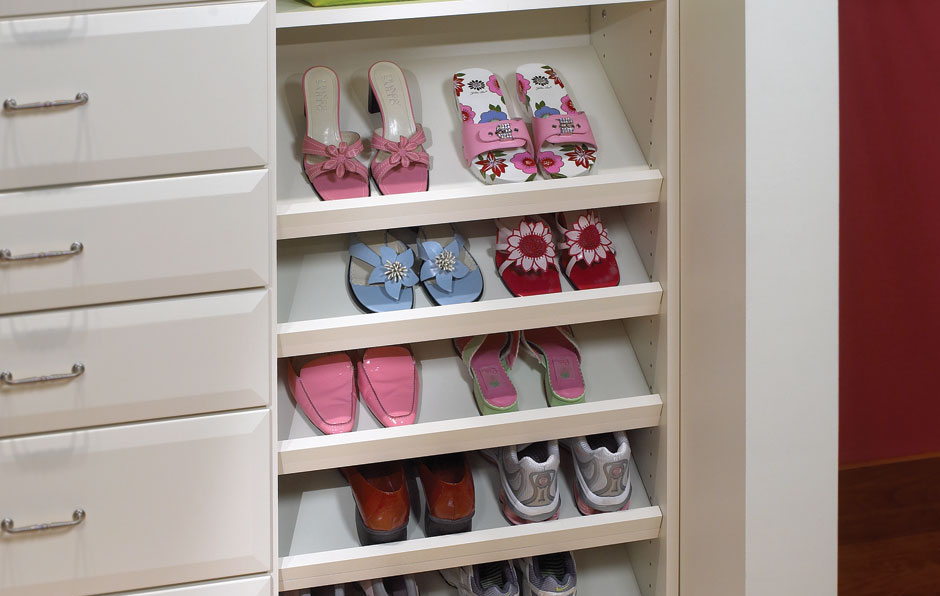 Build a bed frame with storage. A built in storage bed frame is the perfect way to store anything from blankets and pillows to clothes and shoes. The best thing about it is that you won't even notice it's there. It's the perfect way to make use of space that you already have, without taking up extra space.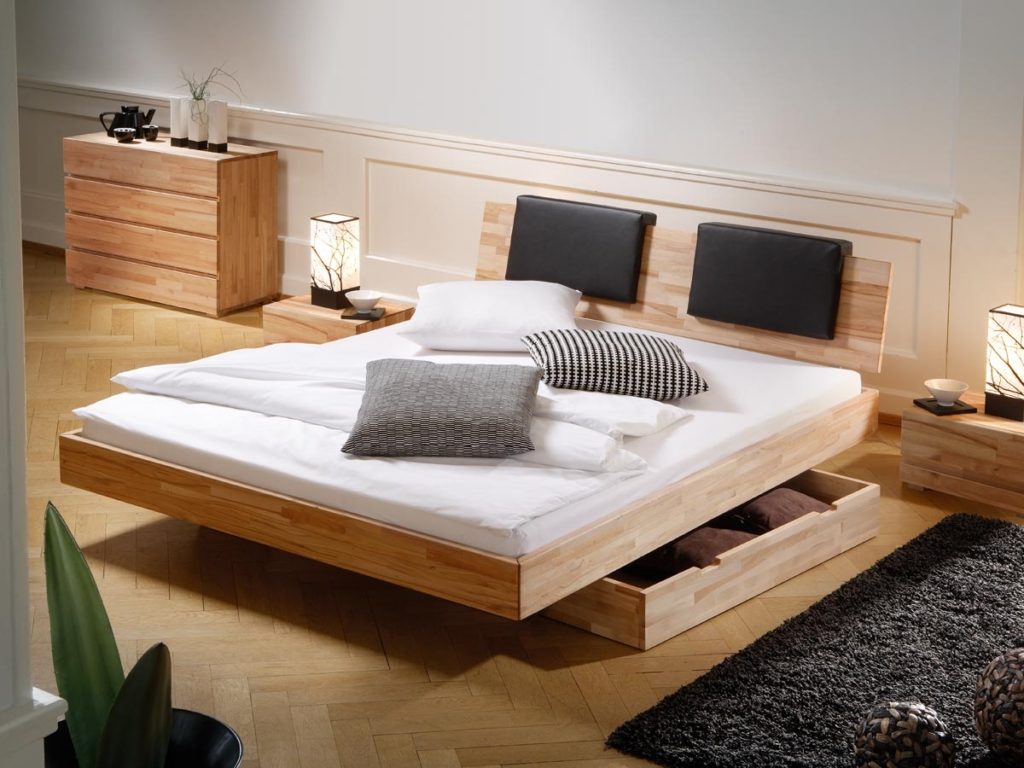 Make use of hooks. Having hooks in your bedroom can be a great way to organise ties, hats, bags and scarves so that they don't get lost in your drawers or wardrobe.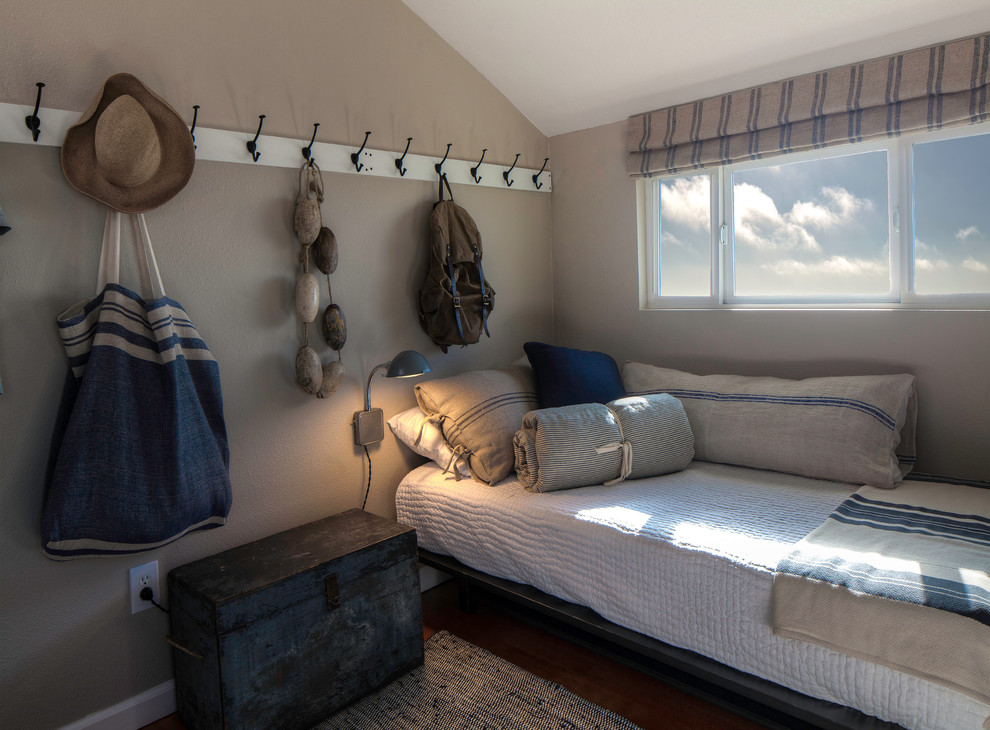 Living room
Install hooks for your keys.

Placing hooks near the front door is a simple storage hack so that you always know where your keys are.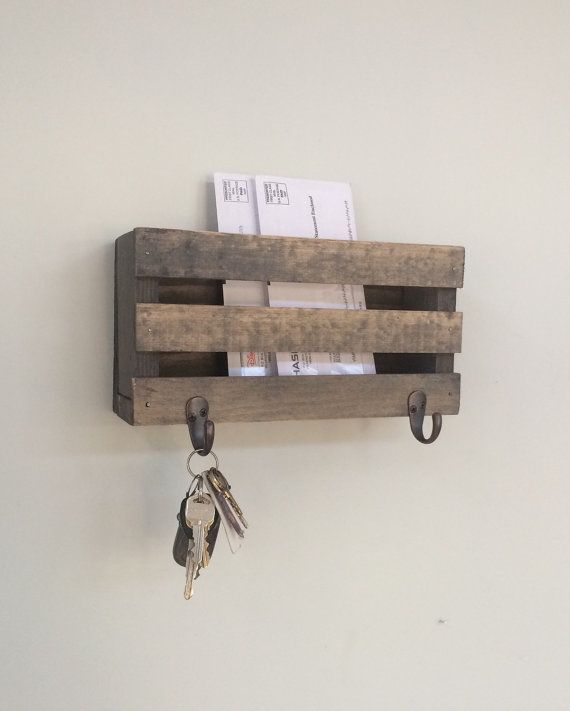 Build a storage bench.

Storage benches are a fantastic addition to any living room. They're a great place to store board games and winter blankets and look great with a few cushions placed on top.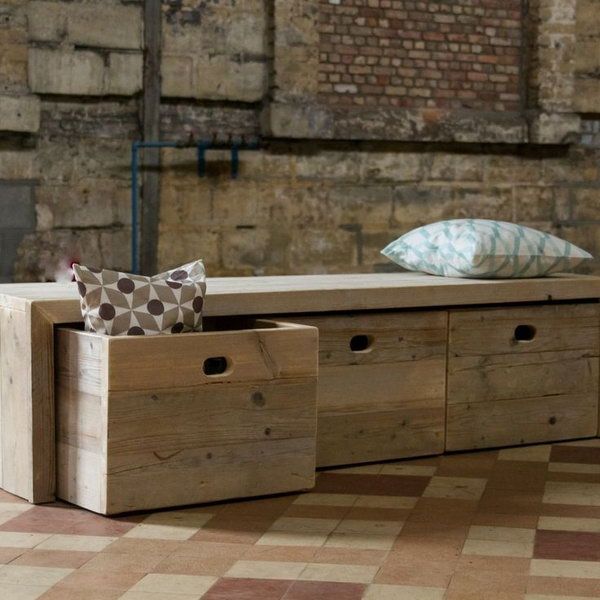 Our hubbies provide a range of handyman services from nailing in hooks and hanging racks, to building storage units and bed frames. Still not enough space? Our hubbies can help with full renovations to create more space in the home.  Contact us today!