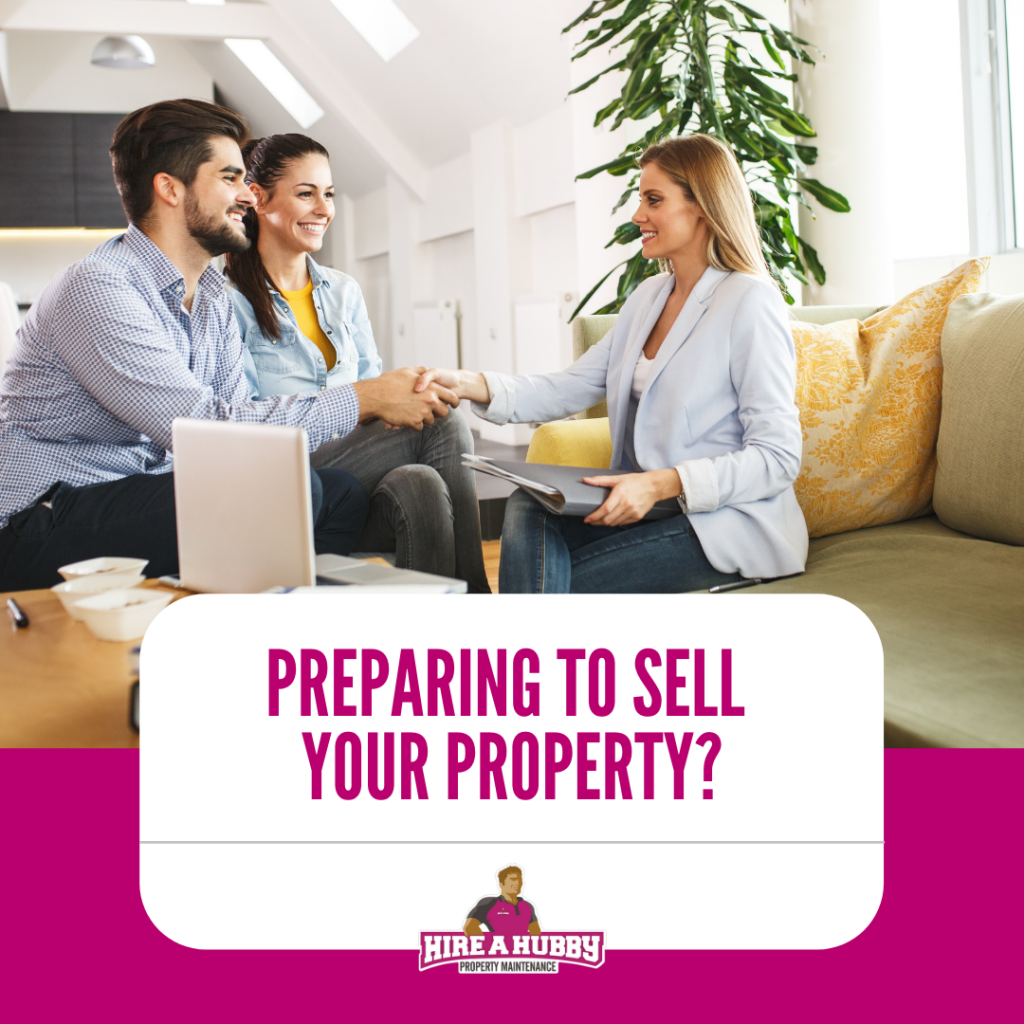 Selling your property may be one of the most important decisions you make in your life, and if you're going to sell, it's worthwhile doing it well. If you want someone to make you a higher offer for your property, you need to make them believe that it is worth your asking price. How? By eliminating the problems, paying attention to the detail, and creating a positive impact. With this in mind, the following is a list of jobs that you may consider when preparing your home for sale. 
Bathroom fixtures
New fixtures are a great way to elevate your bathroom without breaking the bank. 
Tip: Go for timeless fixtures such as chrome rather than trends. Whilst you may like a trend, you're preparing your home to sell, not to live in. 
Door handles 
The little things make a difference. If your home has door handles from the 80s, or your door handles are loose or broken, replace them.
Fix the cracks 
Would you buy a new car with a scratch on it? Or a new phone with a chip on the screen? Just the word 'crack' has a negative connotation. Eliminate the negatives from your buyer's mind. Whether it's the ceiling, a wall, or tile, it's worth fixing the the cracks.
Tile and grout cleaning
There are few things worse than walking into a bathroom and seeing mould and soap scum. Bring your bathroom, kitchen, and laundry back to life with a deep clean. Grouting that is beyond cleaning probably warrants replacing. 
Tip: Some cleaning agents can damage tiles made from natural stone. 
Painting
Whilst you might love your violet feature wall, chances are your prospective buyer thinks it looks like Willy Wonka's bedroom. When preparing to sell your home, it's best to stick to a neutral colour palette. 
Tip: Sometimes painting the front door can give your street appeal that "wow" factor.
High pressure cleaning
Taking the time to rejuvenate paths, driveways, pavers and outdoor surfaces is worth the time and effort. With high pressure cleaning, you can remove mould, grime, dust and mud that may have gathered over time. The nice thing is you get instant results.
Bifold doors
If your living space opens up onto a deck or outdoor entertainment space, why not install bifold doors? By drawing the eye to the outdoors, they help give the impression that your living space is bigger. 
Kitchen and bathroom renovations
Kitchens and bathrooms are very important to home buyers. Consider the layout of key elements, access, lighting, and proximity to other areas, as well as finishes, complementary textures and colours, and fixtures and fittings. And of course functionality and practicality. If looks great but doesn't quite work for you and your family you may need to start again.
Tip: If you can only afford one, renovate the kitchen. The kitchen is the heart of the home. 
Curb appeal
Suggestibility is the degree to which someone believes something because someone else says it's so. If your home has curb appeal, then one could assume that the inside of your home will also be fabulous. If you want someone to pay a higher price for your home, signal to them that it's worth a higher price. Because first impressions count, check everything: the fence, letterbox, side gates, landscaping, garage door, paths and driveways, eaves, windows, guttering, and exterior walls. Clean, repair, replace or renew where possible. If in doubt, ask your real estate agent for suggestions.
Need a hand?
Our team at Hire A Hubby can help with all the above and more. One call is all it takes, contact us today on 1800 803 339 or book online.