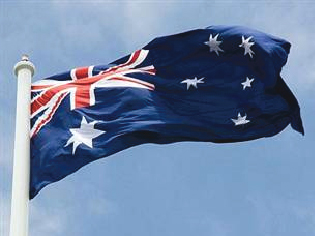 Australia Day is this Saturday, which means households across the nation will be hosting BBQs and spending the day lounging around decks and backyard pools. This week our Hubbies are giving you some tips on how to make the most of the space around your house to host the best Aussie Day bash yet.
Balcony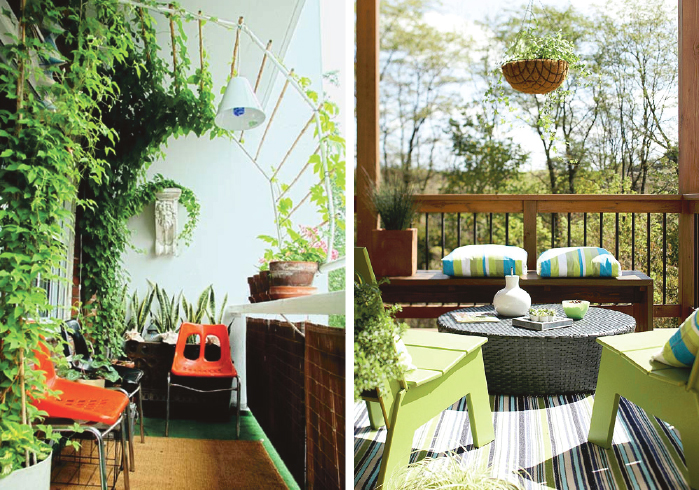 If you don't regularly use your deck, balcony or veranda and it's in desperate need of some attention, it would be a good idea to get your local Hire A Hubby to come over and fix up a few things. It's surprising what a coat of oil, or repainting and replacing broken railings can do for the overall look of the area.

Backyard
There's bound to be a game of backyard cricket at some stage throughout the day, so If your lawn or garden is looking a bit unruly, ask your local Hire A Hubby to come out and tidy it up for you.
Create a 'you beaut' garden atmosphere by placing pot plants around the perimeter of your backyard and seating facing inwards to create intimacy.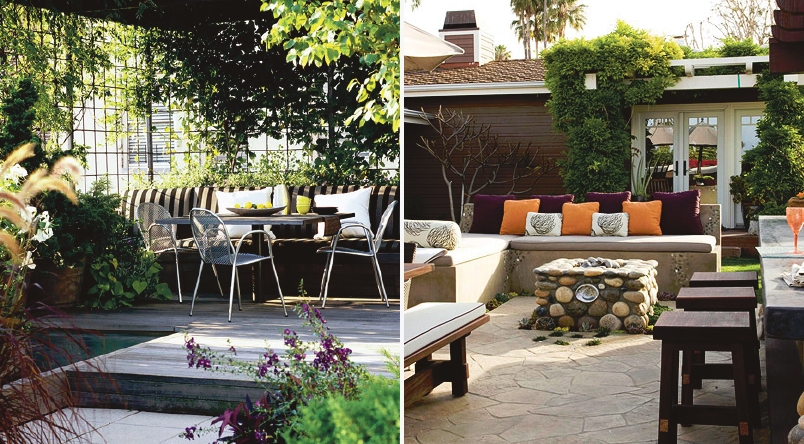 No Pool? No worries!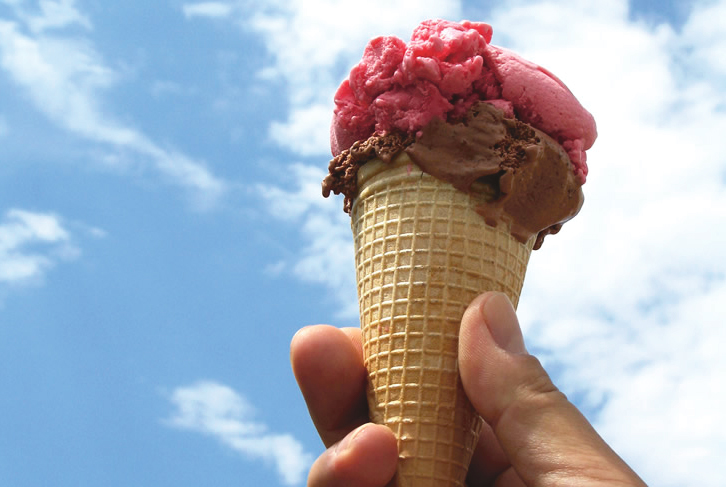 Remember to plan for a hot day by ensuring you've got adequate shade. Try to use the space inside your home as well as outside to not only maximise space, but to give people a chance to escape the heat. Some other old tricks are investing in a wading pool, stocking up on ice-blocks and having plenty of cold water on hand!
If there's something you'd like to do around the house before Australia Day, give your local Hire A Hubby a call on 1800 803 339 for a free job quote or visit the website www.hireahubby.com.au for further ideas.