With recent reports showing current interest rates are energising the housing market, we thought we'd offer you five ideas to update your home, adding value for buyers and getting the best sale price.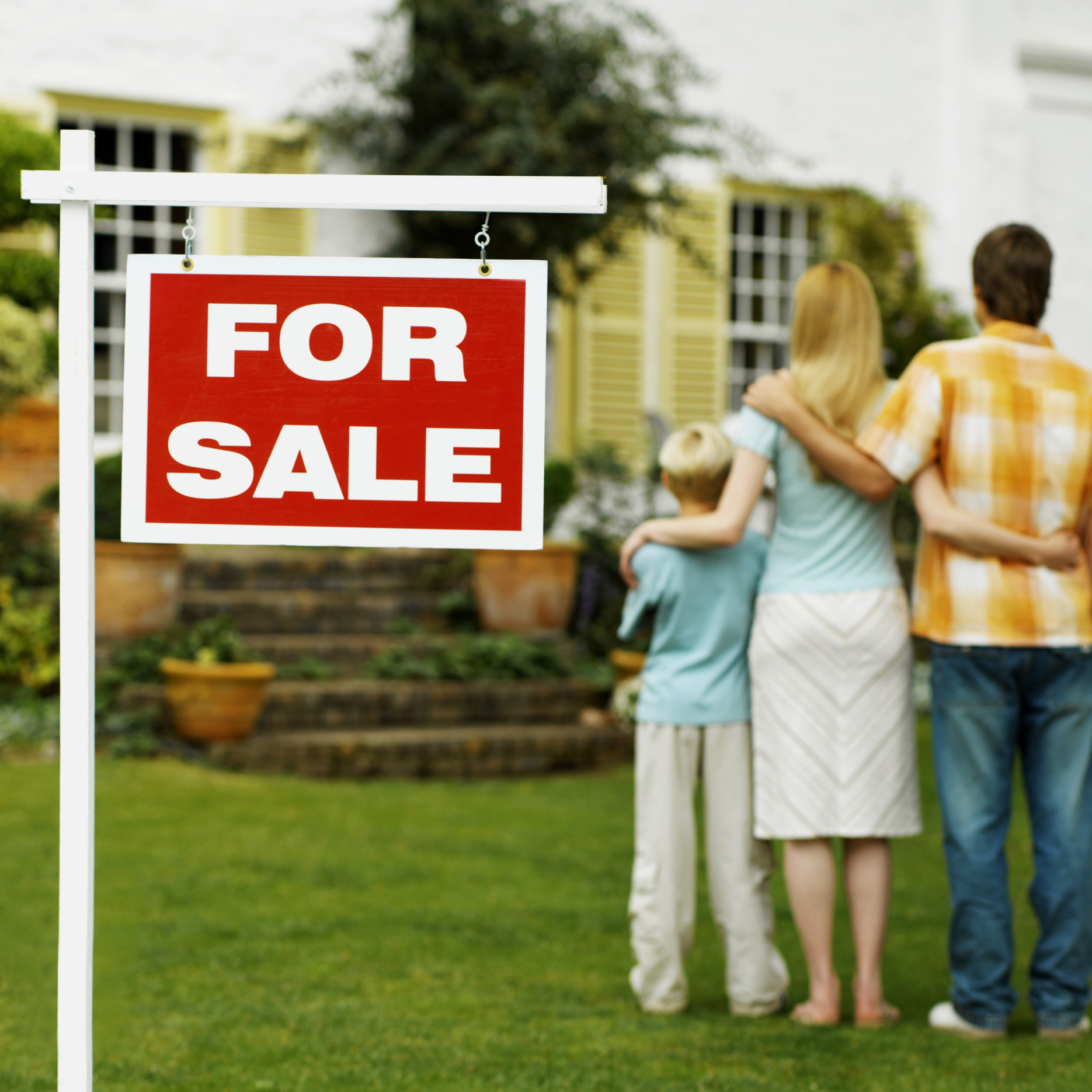 Winning Backyard
Make sure lawns are in good condition with no weeds. Prune trees and hedges and fertilise any plants that may need some help. If the property has any ocean or countryside views make sure any trees that may block the sight are trimmed or removed. Your local Hire A Hubby can advise you on how best to tackle your backyard.
 Superior Exterior
The exterior is all-important in creating a good first impression. One easy way to freshen it up is with a coat of paint. You should also consider the condition of the roofing too. Tiles may need replacing or cleaning with a high pressure hose, and gutters and drains need clearing. Working on roofs and gutters can be dangerous so please contact the experts if you think it's beyond your ability or if you don't have the right equipment.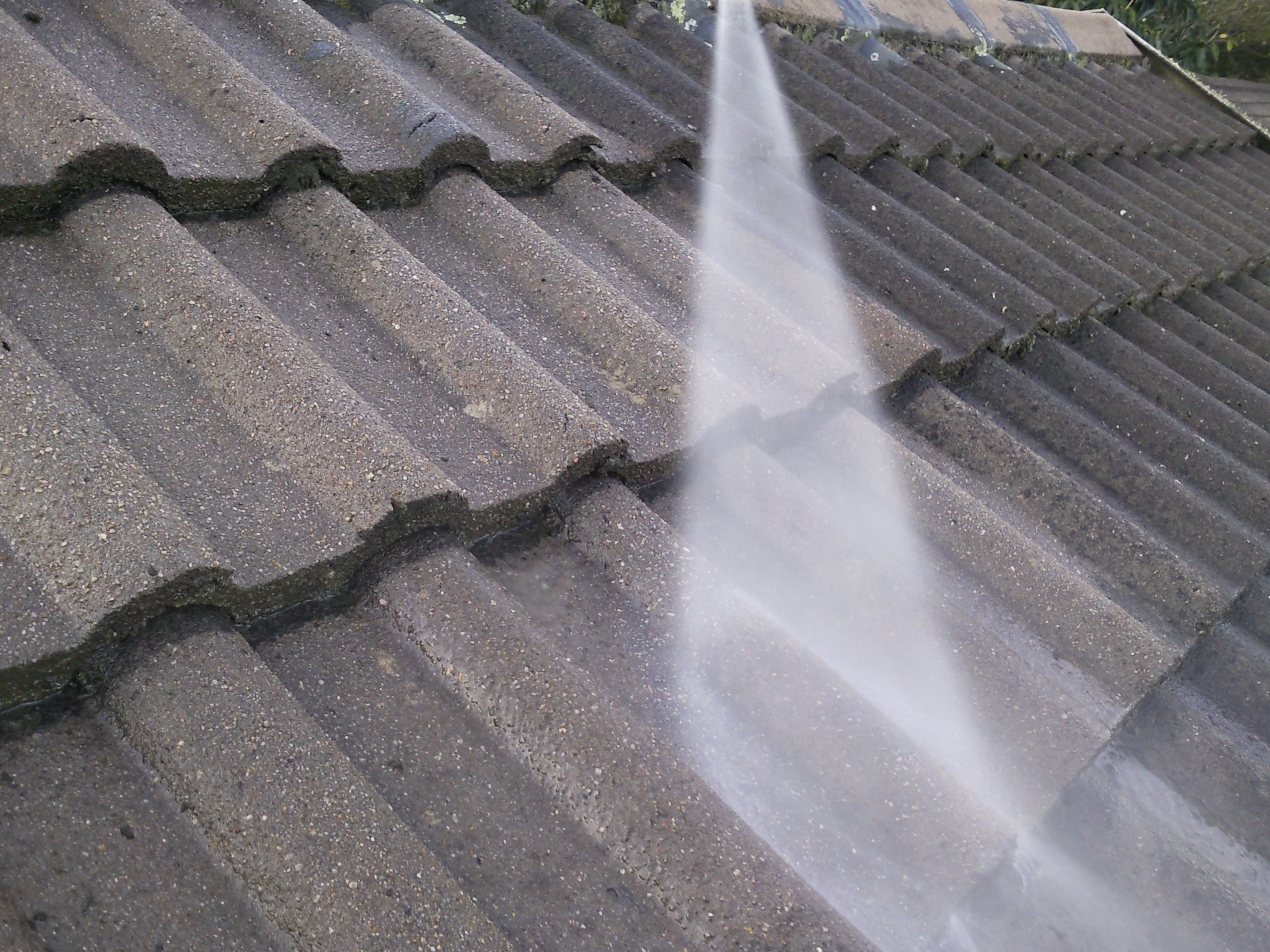 Repair work
Repairs can markedly improve the appearance of a house. Look at areas that may have sustained wear and tear over time like walls, floors and doors. There may be small (or large) holes and dents in the plaster which can be easily patched up, or chipped paint to be sanded back and repainted. You may have some cracked tiles needing replacing, or hard wood floors that need to be sanded back and re-stained. It's important to use the right tools and products in all repair jobs, otherwise you may be creating more work for yourself.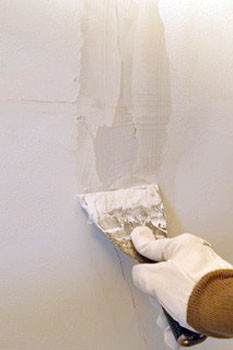 Urban update
If your property is a little out-dated there are some simple ways you can update the style. One way is with paint. For selling the home look at neutral colours like off-white and grey, and avoid having too many different colours throughout the house. Also go neutral if you are painting the exterior but also consider the other houses in the neighbourhood as they may provide some clue as to the style and tastes of the area. Replace kitchen and bathroom fixtures are other ways to upgrade your home before selling it.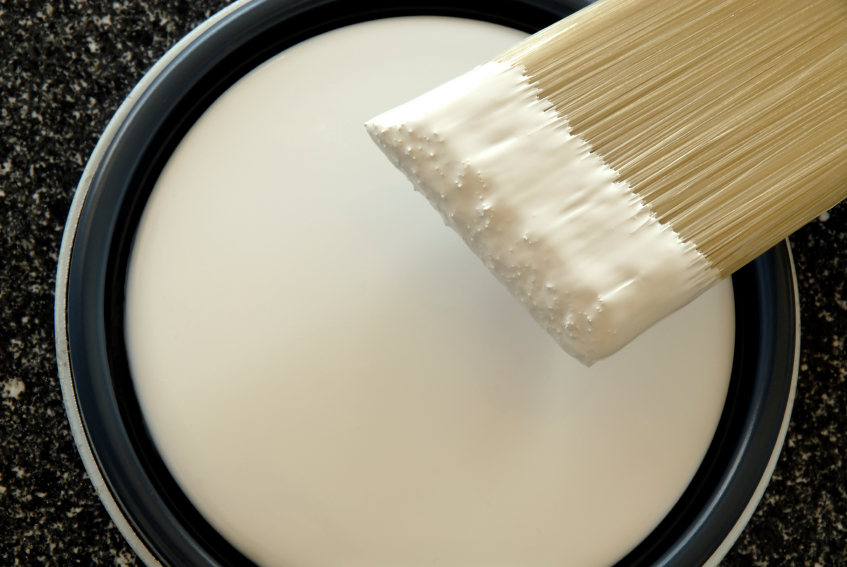 If you need help or advice with your home improvement ideas please give your local Hire A Hubby a call for an obligation free quote on 1800 803 339 or visit the website www.hireahubby.com.au.