Do you need an extra helping hand this Christmas?
The upcoming holiday season can often be the busiest time of the year.  There are gifts to buy, feasts to cook, sprucing up around the house to be done, and that's just before the guests arrive!
Sometimes we (or maybe it's Santa) need a little extra help during this time to make sure everything is ready.
If this sounds all too familiar, Hire A Hubby are here to help.  We're able to perform both small and large jobs to help you get prepared for your celebrations.  Give us a call and we can certainly lend a hand with:
Christmas light installation
Assembly of kid's toys and play equipment
Cubby house assembly
Outdoor entertainment area makeovers
Furniture and flat pack assembly
Decks, pergolas and paving
Wall patching and painting
Carpentry
Pressure washing to tidy up concrete and paved areas
As well as much, much more!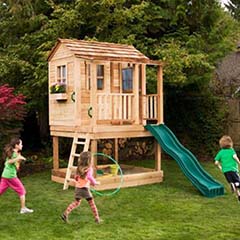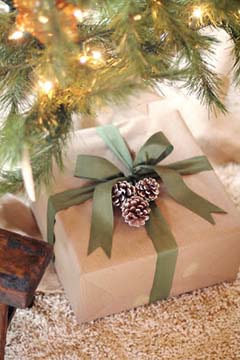 If there is anything you would like completed before Christmas, don't hesitate to give us a call on 1800 803 339 or request a free quote here.