Revamping your home doesn't mean you have to pay a king's ransom! Here's our 5 tips to give your home a fresh new look that you've always wanted and won't break the bank in doing so!
1. Window Dressings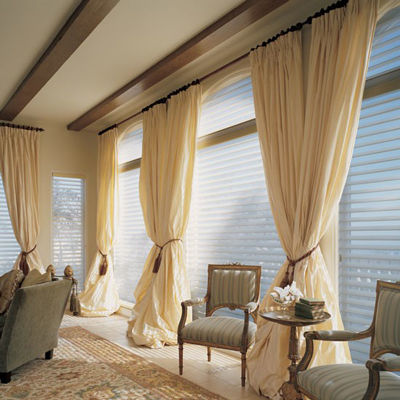 Maybe it's about time to update your window dressings. There are cheap, contemporary looking draperies and curtains available in all types of home marker stores. Or you can make your own from sheets or lengths of designer outlet fabric!
2. Paints and Colors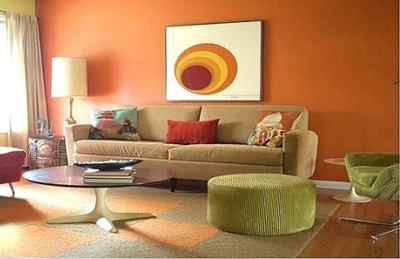 Play with colors and use this as a repeating theme throughout your home, such as a row of yellow and white pillows on a sofa, or robin's egg blue walls and all-white furnishings. Plus if you have low ceilings, you can fool one's eye with cheap, versatile and selective use of paint. Vertical stripes draws the eye up and down and fools us into believing the ceiling is higher than it is.
3. Use Simple Accessories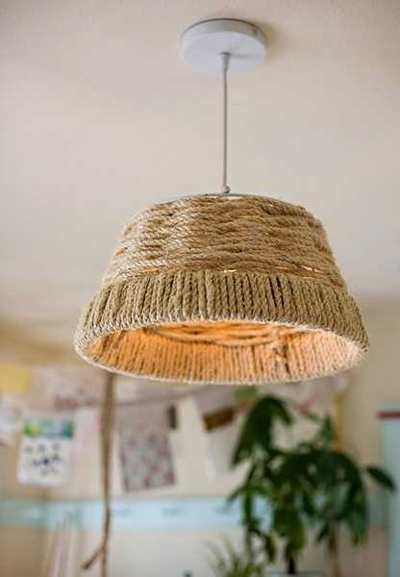 Hide your current lamps with accessories like throw pillows. Or another idea, is to update your lampshades with new ones that have contemporary shapes or even by replacing them simply with fresh white shades will make a whole of difference!
4. Chair Rails and Moldings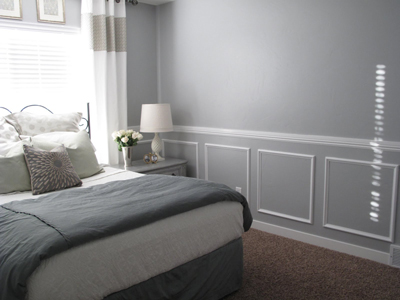 Inexpensive frame moldings from can transform a plain wall or hallway into an instant paneled look! This is one of the cheapest ways to add style and detail in your home. These moldings can then be painted in a contrasting or complementary color for that extra touch of style.
5. Indoor Plants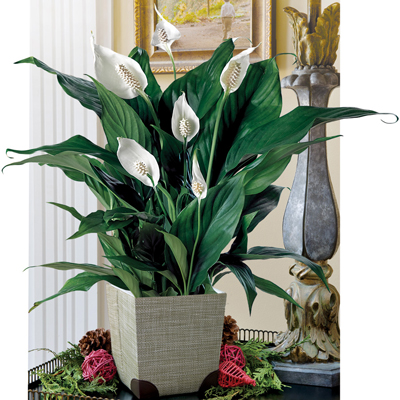 Indoor plants can provide texture and visual appeal to any room. An idea is to purchase a half-dozen four-inch pots and paint a trio of plants in coordinating colours. Plant with herbs and line the pots up on a kitchen windowsill for a handy got to spot for when you are cooking.
Do you need help decorating your home? Our qualified handyman can assist you!  Don't hesitate to give Hire A Hubby a call on 1800 803 339. Alternatively, explore our website www.hireahubby.com.au or get an obligation free quote here!