Much like the weather, interior design trends also undergo seasonal change, and there is no better time than the start of a new season to update your home décor. Whether you're a DIY fanatic or you'd rather let a professional handyman do the work, here are some simple ideas to cosy up your home this cold season without breaking the bank.
Give your Walls a Facelift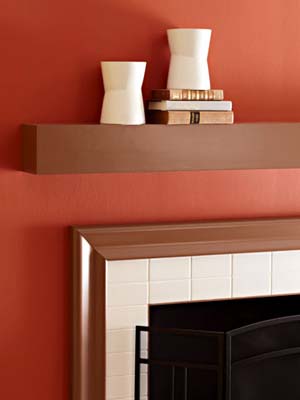 (credit foxandjanesalon.com)
Does your home feel cold inside? Autumn is the perfect time to add rich, warm and cosy colours to indoor living. Adding paint with dark chocolate hues will give your home a warm and inviting feel, and you can accentuate the warmth by incorporating a lipstick red feature wall. Feature walls work best above a fire place or wall unit.
Natural Elements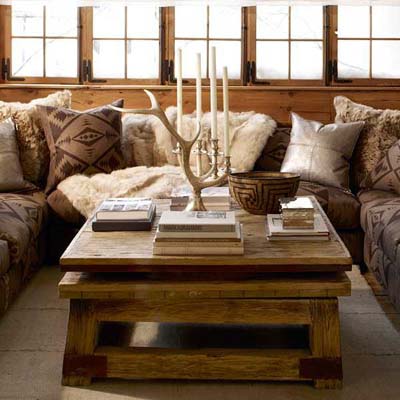 (Credit www.decorforall.com)
Rustic wooden furniture is perfect for creating comfortable year-round ambience in your home. For example, a wooden coffee table placed on top of a thick woollen rug will add warmth and elegance to your living room. If you can't find what you're looking for, maybe you should try a custom-built option to suit your living space. This could easily become the centrepiece of your home's interior.
Warm Lighting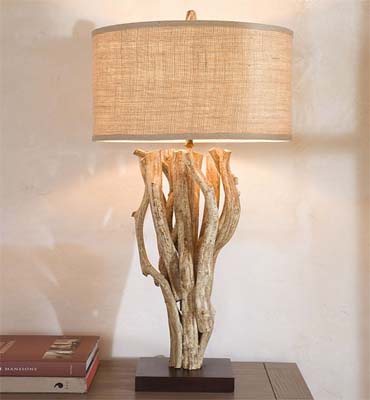 (credit www.bayodriftwood.com)
Table lamps like the one featured above go a long way in changing the mood of your living area. Well-chosen and strategically placed lamps can evoke a feeling of warmth. There are a variety of options to choose from at your nearest hardware or lighting store.
Seal of Approval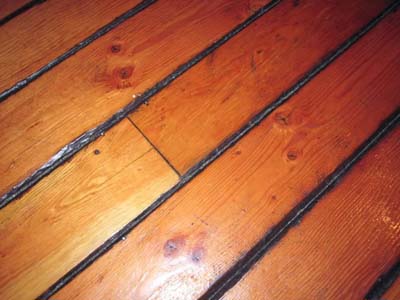 (Credit www.funpoper.com)
Don't forget, there are places around the home where warm air can easily escape – particularly in older homes. Gaps under doors, unsealed windows and separating floor boards are the most common areas. If you'd like a professional to inspect your home for these areas, give your local Hire A Hubby a call.
For more handy ideas on autumn home makeovers, or for an obligation free quote, give your local Hire A Hubby a call on 1800 803 339 or click here.