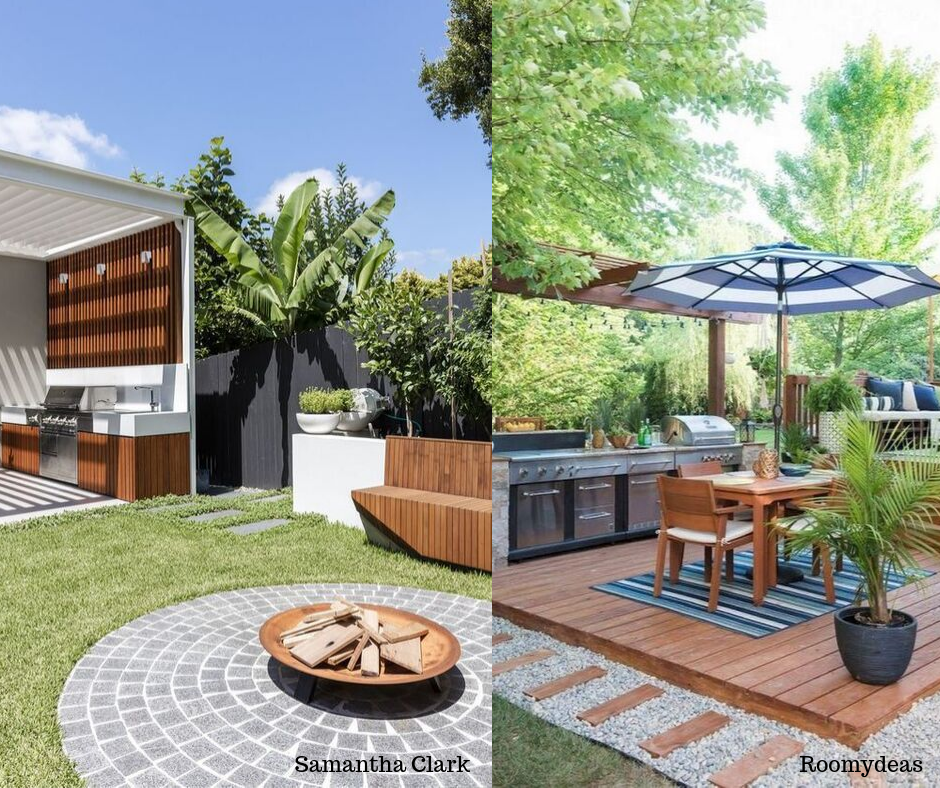 We made it! Winter is over and the white walkers have been defeated by the notorious Stark family… whoops, wrong blog. But seriously, Winter is over and it's time to Spring into action! Remember all those things you said you were going to do over the Winter? Well now is the time to get on top of them. Spring is a time of transformation and new life. So let's inject some of that life into our homes and give them a much needed Spring Awakening.
With the weather heating up we should be spending more time having fun in the sun and less time staring at the walls and the floors indoors. So it's time to get on the Hooter and Hire A Hubby to make sure your outdoor areas are looking ship shape. 
Here's a few of our suggestions:
DECKS
Maintenance
If you've already got a glorious deck it's so important to maintain and protect every one to two years. 

If your deck looks like an abandoned shipwreck, it might be time for some TLC:

Give it a clean.

Check for loose or damaged boards.

Paint or Stain the Deck – but remember to include waterproof and UV protection. 

Seal the Deck or don't bother at all. 
New Deck
Thinking about building a new deck or replacing an old one? We've got you covered. 
PAVING AND LANDSCAPING 
The Australian climate can make planning a backyard design tougher than algebra. With hot weather and water restrictions, the grass isn't always greener and plants can be left looking like the contents of that mixed lettuce salad you have at the bottom of your fridge from last spring. So what can we do? 
Pave the way to a better tomorrow for you outdoor areas.

Be creative with landscaping decisions. 

Pick the right plants and grass. 

Add border and retaining walls around garden beds. 
OUTDOOR KITCHENS & ALFRESCO AREAS
There's nothing better than firing up the BBQ and having a meal outside with friends and family in the warmer months. With daylight saving almost upon us, why not give your outdoor entertainment area a little sprucing? Here's some inspiration:
Build a bar.

Pergola for Lola.

Built-in BBQ. 

Built-in kitchen. 

Pavillion.

Retractable canopies and awnings.

How about a daybed?   
PREP FOR SALE
Spring is an excellent time to put your home on the market. Next month we share all the tips and tricks for maximising your home's value. Here's one for free – maintain the front of your property for curb appeal!
As always, for all your property maintenance needs, we're here to help. Give us a call or jump on the website for a FREE quote!
CALL 1800 803 339