With the game three of the State of Origin series happening this Wednesday, we thought about where we'd like to be watching it from!
Take a look at Forbes' tips on How to Create The Ultimate Games Room:
1. Use Your Space Wisely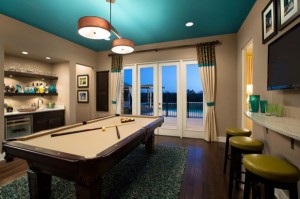 "Decide in advance how your space will be used and what from your wish list can make it into the room. Be careful not to over pack it with activities." So start picking from your pool table, bar, Pac-Man machine and your 60ft TV for your 50m2 room!
2. It's All About the Entertainment!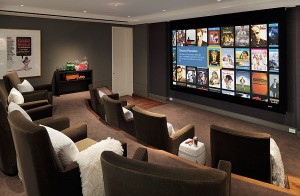 "Entertaining many guests in a…game room can be tricky with one television and limited seating." Consider how many guys you'll be inviting over to watch the game before making a decision on seating arrangements – does every seat have a prime viewing spot?
3. Not Too Bright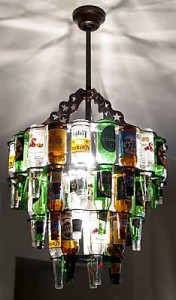 If you're investing in a poker table or any other type of game boards, be mindful of your lighting. You'll need more of an adequate glow for this space as opposed to the ambient lighting for the rest of the room.
4. The Comfy Bits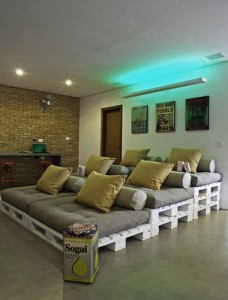 "Pick the right furniture!" If you're going be glued to the footy, make sure the furniture is adequately comfortable and preferably beer-proof for goal celebrations! If your room is going to be used for serious gaming outside of the sports, go ergonomic.
5. Don't Forget the Fridge!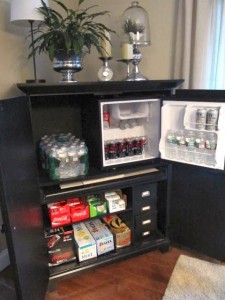 You don't want to be running up to the kitchen just as Greg Inglis takes his shot! Why not get inventive and turn your old dresser or computer desk into your own personal games room minibar?
For more tips and tricks on how to create the perfect games room fit for the footy, speak to your local Hubby today or book a free quote.