As dumping rain from ex-cyclone Oswald continues through New South Wales after causing widespread destruction in Queensland over the weekend, we thought it would be a good time to remind you of what you can do around the home to ensure you're minimising the risk of a disaster event damaging your property.
Identify dangers

The easiest thing you can do yourself as a home owner is locating loose objects in the backyard such as outdoor furniture and toys that may be a danger during strong winds or flash flooding. A secure shed or garage is a perfect spot for storing these items.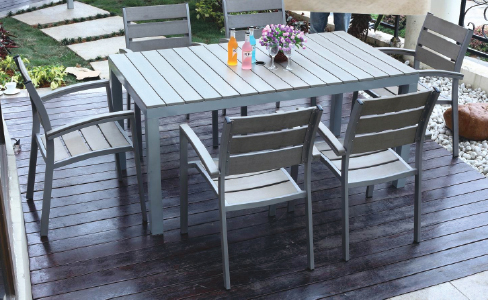 Repairs and maintenance
Broken roof materials, blocked gutters and downpipes are other causes of damage from storms. Ask your local Hire A Hubby to come ensure your roof and gutters are in good condition, clear of leaves and rubbish to avoid blocked drains, overflowing and backyard flooding.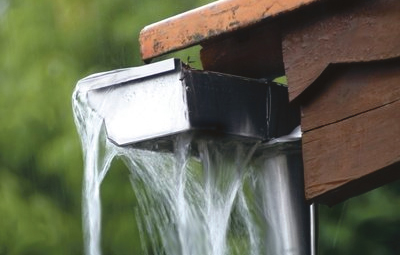 Trees and branches
Large, loose branches and overhanging trees near your home are a potential hazard when a storm strikes. It is vital that you ensure surrounding trees are kept in a safe condition, so ask your local Hire A Hubby for a free quote on backyard maintenance before it's too late!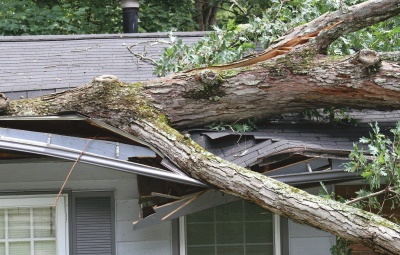 For further information about preparing for severe weather events, call Hire A Hubby on 1800 803 339 or visit www.hireahubby.com.au. The best time do something is now!