If you have ever visited someone's home and felt like you're in a scene from Jumanji, you know what we mean when we say first impressions count. Now is always a good time to think about how your home stacks up when it comes to appearance.
Our Hubbies have offered some tips on boosting the street appeal of your home, whether you're shaping up to sell or simply giving it a much needed facelift.
Keep on Top of Nature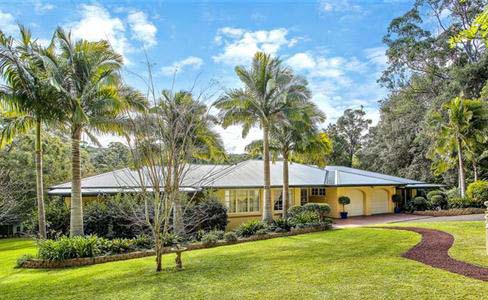 (Image source – properties.mitula.com.au)
Overgrown gardens can make your home look like something out of a bad horror movie. Outdoor maintenance is commonly neglected, yet it's so simple. Keeping grass short, trees trimmed, weeds removed and plants alive will not only lift the impression of your home, but it will keep unwanted visitors like snakes away.
Pressure Cleaning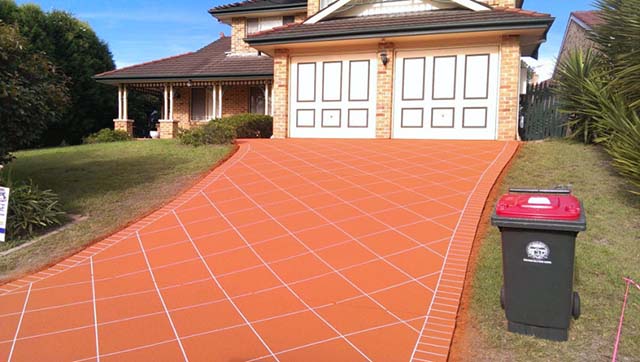 (Image source – wizcrete.com.au)
Like painting gives a fresh face to walls, pressure cleaning concrete and cobblestone surfaces on your driveway or footpath makes old new. It can also be used around the outside of your home, but be sure to choose equipment that is appropriate for the task at hand. If you're unsure, give us a call.
General Wear and Tear
General wear and tear can give off a less than ideal first impression and attending to it is a 'must-do' if looking to sell. Periodic general maintenance inspections will identify priority areas but peeling paint, cracked windows, rotting timber and old fences are common problems. Addressing these issues will not only improve the appearance of your home, but it will restore and maintain its value over time.
New installations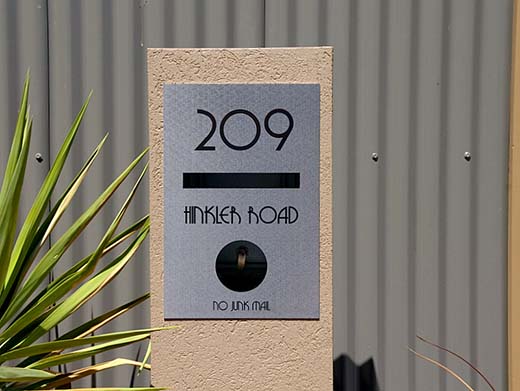 (Image source – theletterboxshop.com.au)
Once you've covered off general maintenance and upkeep, other ideas can add character and lift home appeal. Placing vibrant plants on either side of your front door, hanging pot plants or installing a hardwood sitting bench are nice ways to improve the entrance to your home. A new front door, or one that has been sanded back and re-painted, and a new letterbox and house number are other ways to increase appeal from the street.
To speak to a local handyman for the best way to go about improving your home, give Hire A Hubby a call on 1800 803 339 or request a quote here.