The Block is back again with our favourite contestants from previous shows, the All Stars, fighting it out for the holy grail of reality TV renovation. As Hire A Hubby's ambassador and show host Scott Cam takes the courageous couples on a ride through renders and refurbs, fixing and fixating on in-home designs, we'll be there every step of the way talking tips and tactics to help you guys at home.
As always, the budding builders will each be renovating a heritage listed property. Despite being a dream for many Aussies, restoring and maintaining a heritage home can be a headache with many speed bumps and stop signs along the way.
This week, Hire A Hubby is offering some simple do's and don'ts when it comes to doing up heritage homes, but you'll find the tips handy for most projects!
DO your homework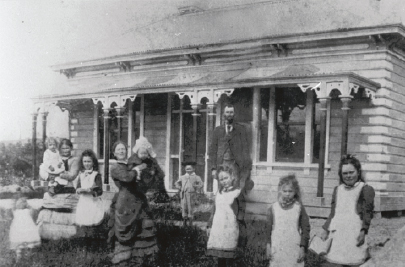 Research and understand the property before you start. What was the original style of the home? A good place to start is finding an original photo of the house to get an idea of what it once looked like. Call your local Hubby to find out what you might be able to do with the space.
DON'T touch the ceiling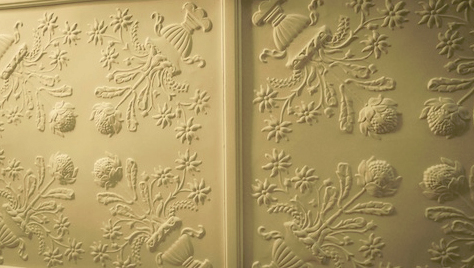 Decorative high ceilings, fireplaces and timber joinery are an integral part of the value of many old homes. Bring these spaces to life, don't remove them.
DO keep some wear and tear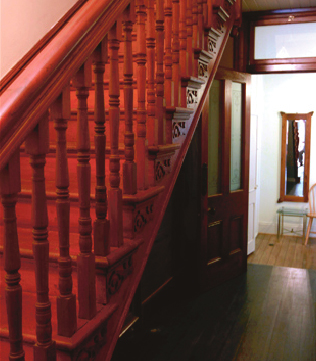 Honour the battle scars of the aged property and remove the things that don't add to the overall architectural style. Patina of age is 'in vogue' and is valuable, so preserve worn steps or old floorboards.
DON'T replace
Things like replacing timber-edged windows with aluminium, which may appear more 'modern', mightn't necessarily add value to the home in the long run.Consider restoring over removing.
For any ideas, expert advice or an obligation free quote, call your local Hire A Hubby on 1800 803 339 or visit the website www.hireahubby.com.au.
The Block airs on Channel 9 at 7 O'Block. Watch this space each week for our Hubbies' take on the show.