They say that the kitchen is the heart of the home.  It's a place to share meals, entertain guests, catch up with the family and, of course, to cook and eat.
A beautiful, functional kitchen adds value to your property and improves your overall satisfaction with your living environment.
Whether your kitchen is small or large, our renovating tips can help you make the most of the area you have.
Consider Countertops
Those who cook frequently require more counter space — ideally between the stove and sink — than those who cook infrequently or who prepare simple meals.
Where to Put Everything
Think about how and where you use things in your kitchen. Store bowls and breakfast food within easy reach of the breakfast bar, wraps and plastic containers near the prepping area, and dishware and cutlery near the dishwasher to save time and effort in the kitchen.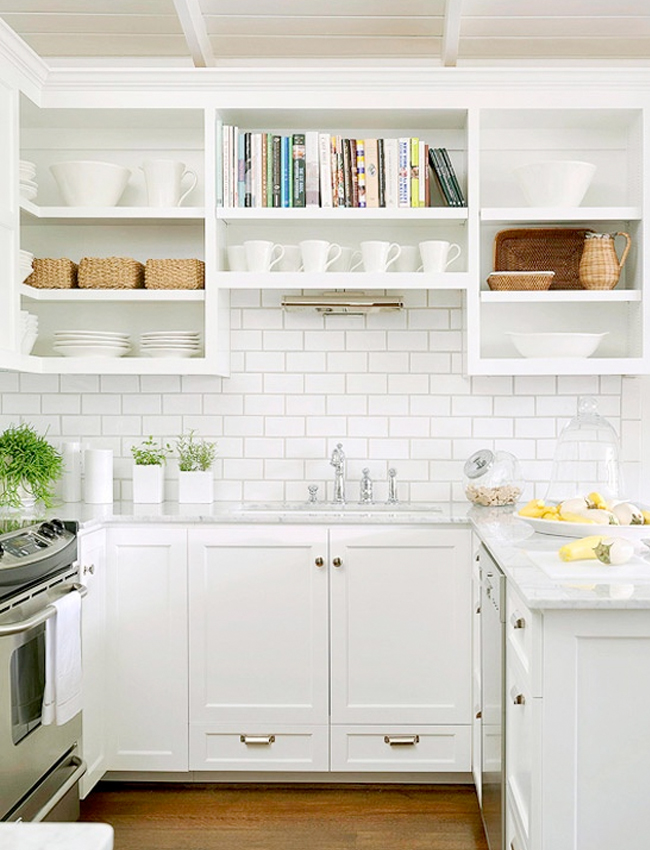 Plug In
One of the most frustrating design flaws in the kitchen is a lack of electrical points.  With the multitude of appliance used in a modern kitchen, not to mention electronics, it makes sense to install multiple outlets along the backsplash and on the island to give you electricity wherever you need it. Another option is to install power boards which can be popped up from the counter top when needed.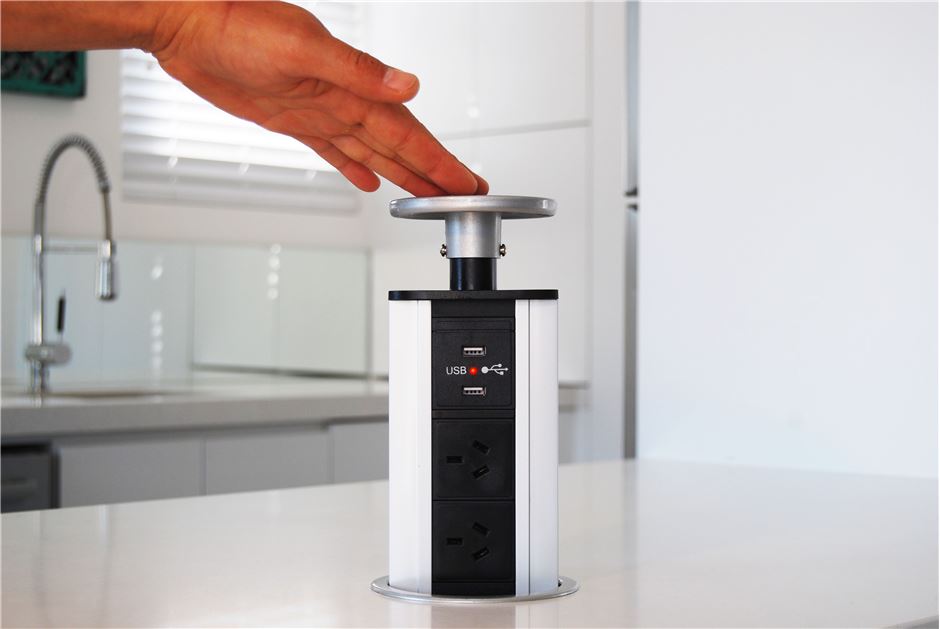 Cut Cleaning Time
Smudge-proof stainless appliances, glass shelves in the fridge, and flush-set countertops are just a few ways you can cut down on cleaning time.  Matt finishes also tend to show less dirt than their gloss counterparts.
Break Up Cabinetry Blocks
Large blocks of cabinetry bore the eye.  Try glass doors, display shelves, wine storage, or windows to break up the look of your cabinets, particularly at eye level.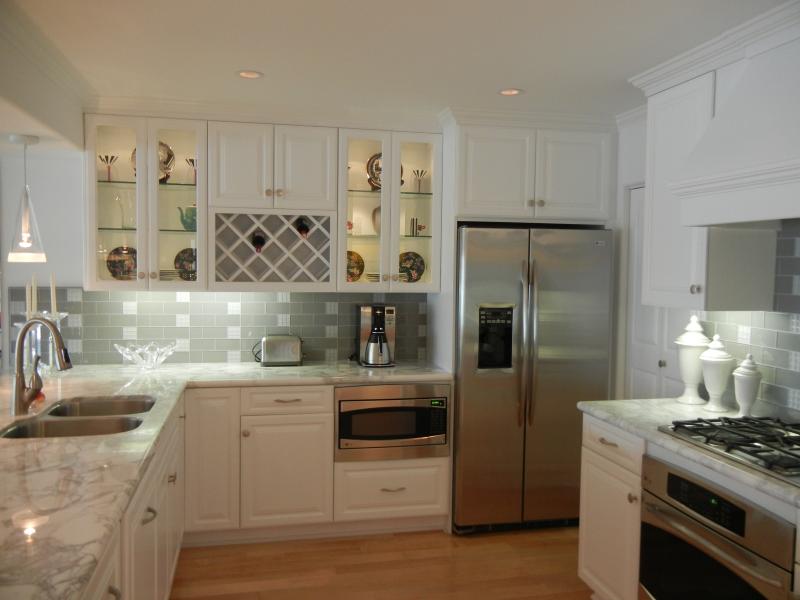 Use Light Colours in a Small Kitchen
Lighter colours will expand the look of a small kitchen, so try using softer shades if your kitchen is on the diminutive side.
Find a Focal Point
Pick a focus point for your kitchen and highlight it with a feature product, such as a splashy tile or a colourful splashback, complement that area with a few other quieter, eye-pleasing details.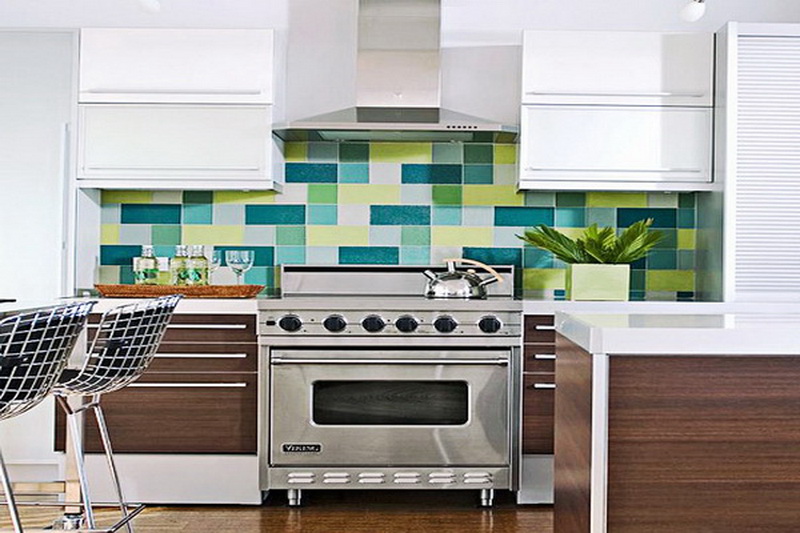 Expand your Cabinets
Consider taking the cabinets right to the ceiling to maximise space and eliminate the useless space normally used to collect dust, grime, and unnecessary accessories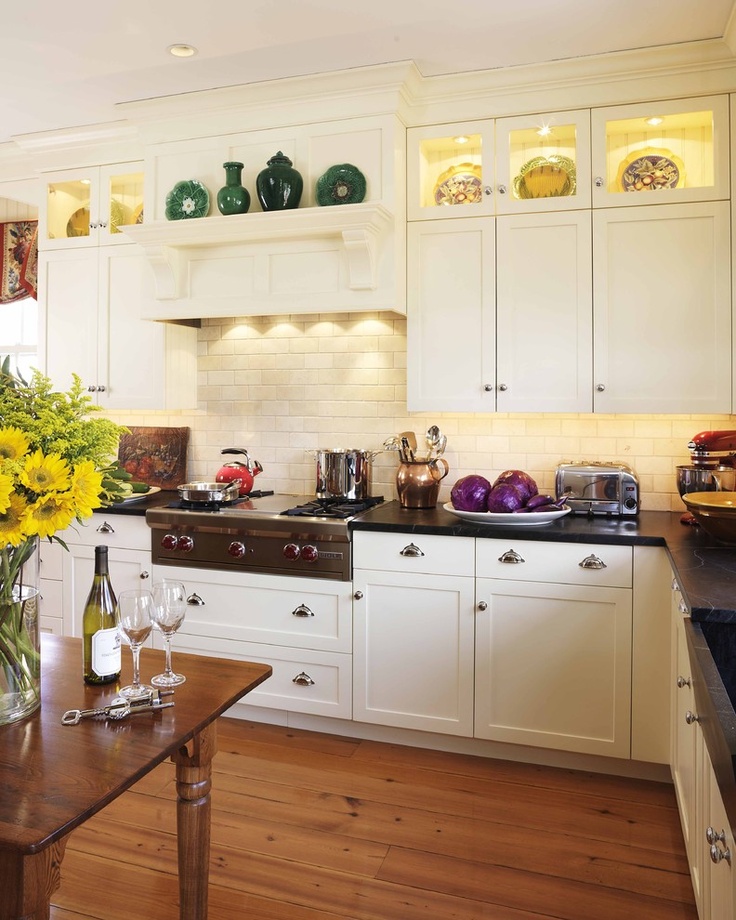 Use Cabinetry to Conceal Some Appliances.
Integrating your fridge and dishwasher into the cabinetry can make your kitchen feel more livable and eliminate the blocky feeling, especially for stainless steel appliances.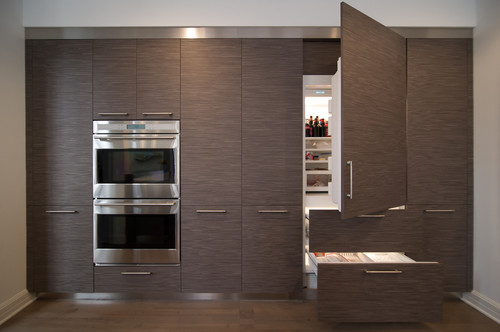 Leave Some Space To Breathe.
Don't go overboard on cabinetry, and make yourself feel boxed in.  An open space above the sink gives you room to breathe.  Windows can be the perfect solution, letting in light and breeze.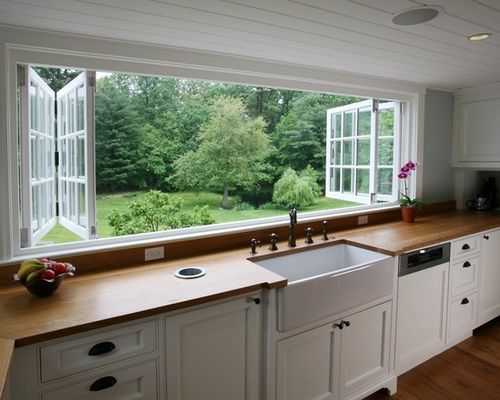 Invest in Cabinetry.
You're going to be opening and closing your kitchen doors and draws thousands of times over the life of the kitchen.  Make sure to choose good quality products, with a quality finish and strong hinges to avoid headaches in the future.
For more information on Kitchen Renovations, give Hire A Hubby a call, for an obligation free quote, on 1800 803 339 or book a FREE quote online here.