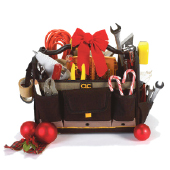 Ready to give the house some TLC this summer, but not sure where to start? Whether you want to get the house ready for hosting family and friends at Christmas or you're using the summer break to get those lingering jobs around the home done, it's sometimes hard knowing where to start.
This week our Hubbies discuss six common summer maintenance jobs to help bring your home up to scratch.
Deck in check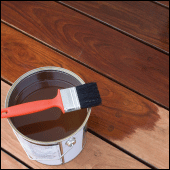 As the year goes by, the deck collects things you haven't had time to clear up or pack away. Use the time now to really get stuck into the deck – clearing clutter and giving it life with decking oil – as this will be a central entertaining spot over summer. Give your local Hubby a call about a professional clean and polish. This will give your deck an instant 'new' and 'fresh' appearance. He can also repair any loose or damaged floor boards.
Outside
By pressure cleaning windows and walls outside the house, external surfaces will be restored and your home will look close to brand new again. The same applies to driveways and footpaths.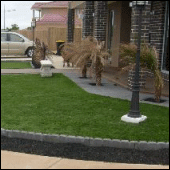 With more time spent in the backyard throughout summer, it's also important to keep your lawn maintained. It's also snake season, so unruly backyards should be tamed, and free of weeds.
Inside
Is the paint starting to peel from your walls, or is the colour of your home looking a bit dull? Avoid getting your hands dirty and have your local Hubby come over to brighten walls inside the house that need a bit of attention.
It's the small things that count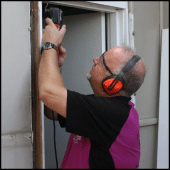 Research last year showed that many Aussies left little jobs like fixing the fly screen or a broken towel rack for up to a year to complete. Not to worry if you don't have the time or skills to fix these nagging jobs, just ask your local Hubby for help.
To have a chat with your local property maintenance expert, call 1800 803 339 or visit the website www.hireahubby.com.au.