Thinking of selling your property in the next few months? Why not start preparing it now? Spring is fast approaching and that's the most active season for the real estate industry. We have prepared some simple tips to help you add value in your property.
1. Garden Maintenance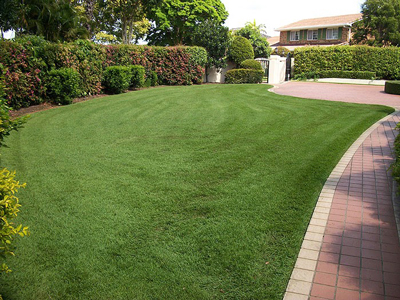 Start with your garden! It takes time to grow and recover from the cold weather.  So, now it's the best time to start working on your garden. Trim the edges, cut down overgrown trees, prune roses, mow the lawn and give it a good feed with quality fertilizer. If you start now, by Spring, your garden will look a million dollars and add so much value to your property.
2. Painting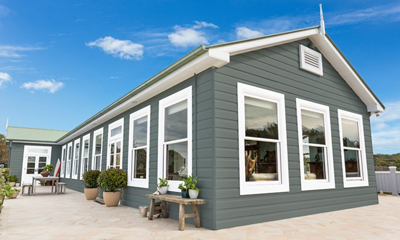 A good quality paint job will improve the look of your home. Painting the interior will lift the mood and can make rooms look bigger, while painting the exterior can refresh the whole building and will make it stand out in your street. This job can be extremely time-consuming. So why not put away all the stress of your house painting project and leave it to a professional? They will help with choosing the correct colour scheme, and turn your tired looking house into a stunning home that will be attractive to buyers.
3. Update Your Flooring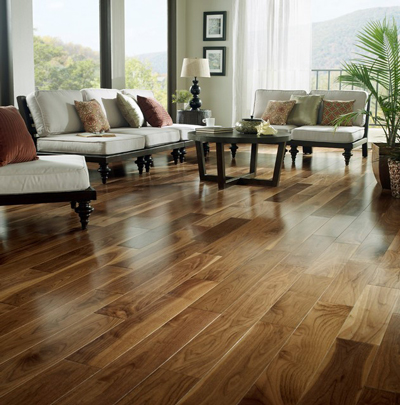 Getting your carpets cleaned can make a huge difference to the look of your rooms, as well as adding a fresh atmosphere to your home. If you decide to rip up old carpet and find floorboards underneath, you may have unearthed a hidden gem that can add a great deal of value. If your floorboards have seen better days, an idea is to have them re-sanded, stained, painted or simply resealed.
4. Fixing the Kitchen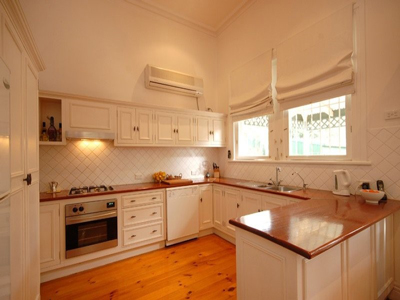 Some ideas to refresh this area include painting the kitchen cupboard doors, replacing handles, and resealing the joints between your bench tops and walls. These are budget-friendly ways to add value to one of the most important places in the home. Other ideas include replacing your stove, oven, or dishwasher with new appliances to make the area look like new.
5. Bathroom Makeover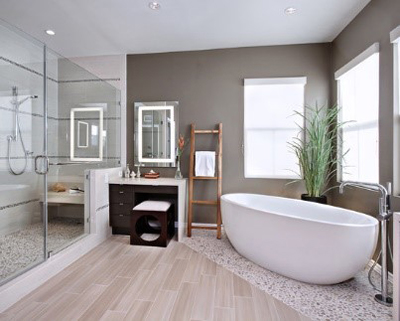 In the Australian market, home buyers pay a great deal of attention to kitchens and bathrooms when searching for new homes. A nicely renovated bathroom will catch the eye of buyers and increase the property price. Some ideas to update this area include: fixing leaks, replacing old shower heads, re-tiling the floor, or even going with a complete transformation.
Do you need help preparing your home for sale? Our qualified handyman can assist you!  Don't hesitate to give Hire A Hubby a call on 1800 803 339. Alternatively, explore our website www.hireahubby.com.au or get an obligation free quote here!