With summer almost upon us, Hire A Hubby thought it might be time to embrace the warm weather with five of the 'hottest' home makeover ideas to make the most out of your home.
1. Wall collages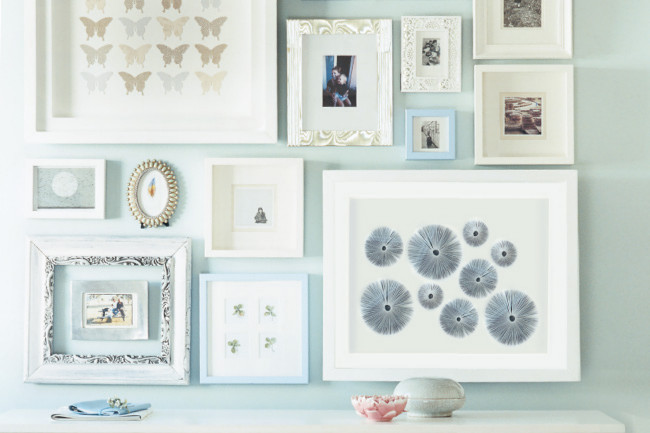 Haven't had the time to hang those pictures up? Walls looking tired? Why not make a wall collage with photographs of family, friends, travel or artworks and liven up that bare wall. To work out how you want to group your frames, lay the largest on the floor and gradually add the smaller frames. To have your frames professionally aligned and spaced, give your local Hubby a call.
2. Splash of colour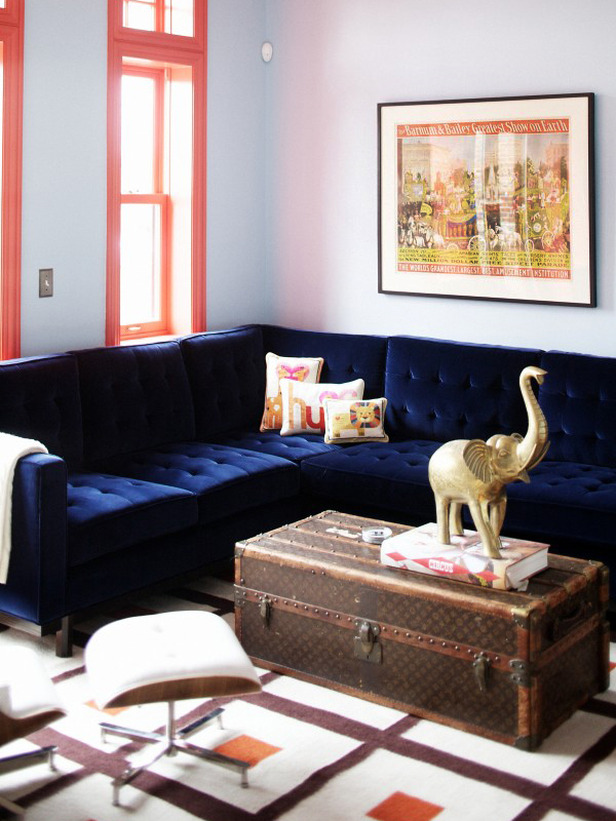 Splashes of colour are on trend at the moment. Whether you're thinking about painting a feature wall or an entire room, adding colour to a room instantly gives it a bright and fresh look. If you don't want to paint a whole wall but want to add a splash of colour, consider painting window and door trims bright colours. Traditionally, all of the trim in a home is white, so infuse a space with excitement by painting the trim a fun shade. Have you locally Hubby come around and do it in no time.
3. Create an outdoor retreat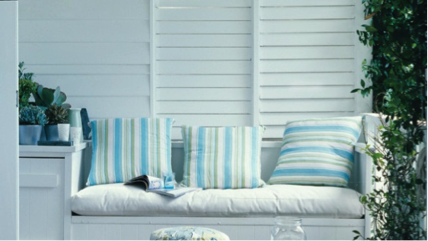 When the weather warms up it's time to extend your living area outside. It's easy to transform your outside area into an inviting, comfortable space where you can entertain friends or simply curl up with a book. Alfresco is a huge trend at the moment, so throw open the doors and reclaim open spaces. By giving your outdoor space a fresh coat of paint and investing in indoor-inspired-outdoor-furniture you are on your way to creating your own outdoor retreat ready for summer.
4. Shelving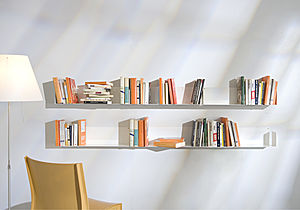 Another way to liven up a bare wall and create handy storage units is installing shelves. Strategically placing objects and personal belongings on the shelves decorates the wall and at the same time creates storage space for those objects you don't want to hide away in a cupboard. Having trouble finding where to start? Call Hire A Hubby and tell him your shelving plans.
5. Want less lawn?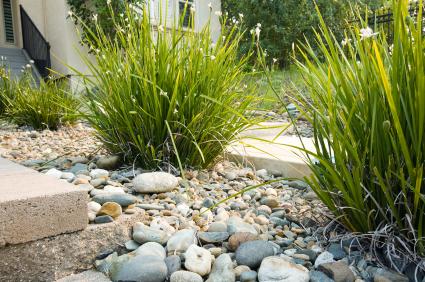 If mowing the lawn on a hot summer's day isn't appealing to you, why not turn your backyard into a stone and pebble floor feature? Whether covering a large or small area, these floor designs limit the use of water and are much easier to maintain than lawn. Placing plants amongst the pebbles adds texture and colour to the feature. Have your local Hubby come over and talk to you about how to get started and the best stones to choose.
Like these ideas but think you may need some help? Give your local Hire A Hubby a call on 1800 803 339 or visit the website www.hireahubby.com.au.