Imagine a work space that didn't have office politics or a constant battle over who controls the air con… one that didn't have a colour scheme that could only be comparable to Ronald McDonald's fashion choices or the inside of a circus tent… one that presented a calming environment, designed for concentration with no distractions. Behold the Home Office!
Whether you work 9-5 (and then some) from home or you just need a space to check your emails and do a bit of online shopping, take a look at Hire A Hubby's Top 10 Home Office Work Spaces:
1. Tiffany Blue
Have Breakfast at Tiffany's everyday with this gorgeous blue get-up: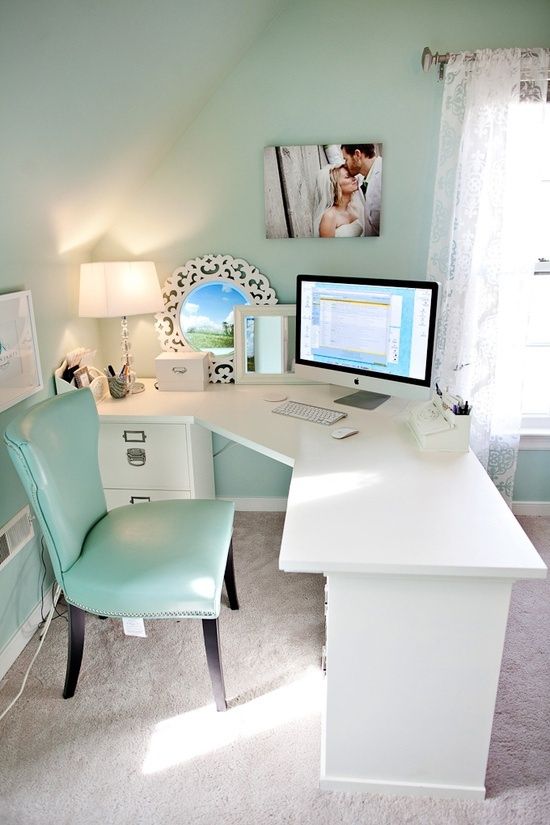 2. Chalk Paint Calendar
Turn your daily do's into your decor with a chalkboard paint calendar: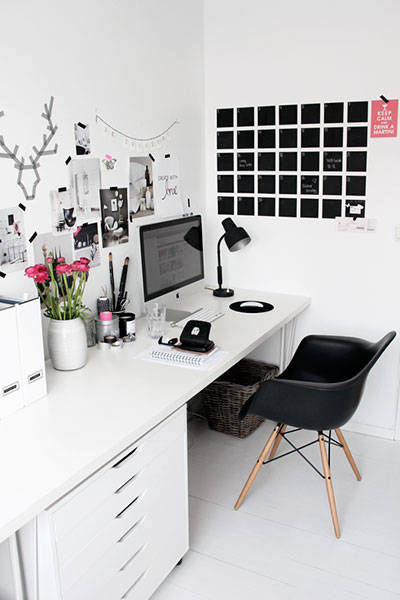 3. Window Seat
An office with a view makes for a happier worker, stick your desk in front of the window and enjoy the sunshine: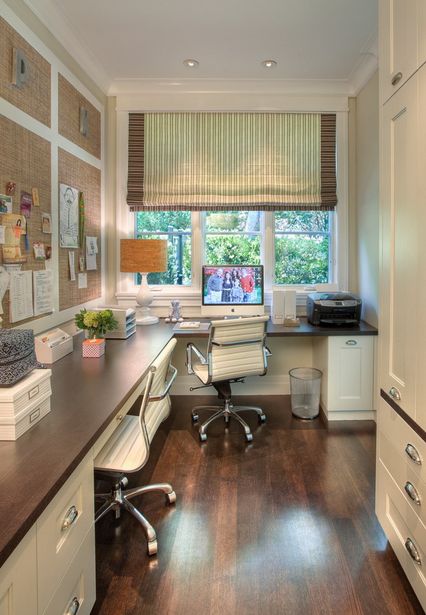 4. Bit of Colour
Maybe neutral tones or white/black is not quite to your taste. Throw a bit of colour in your office with a dark cyan and soft orange combo: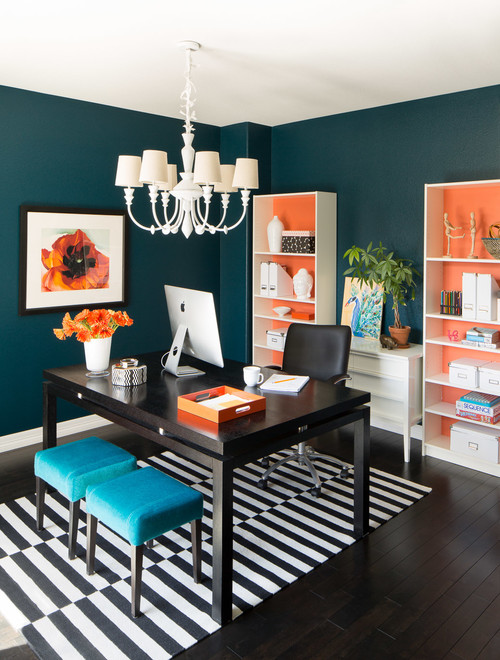 5. Quotes on Point
Theme your office with a set of graphic quotes, extra points for motivational quotes: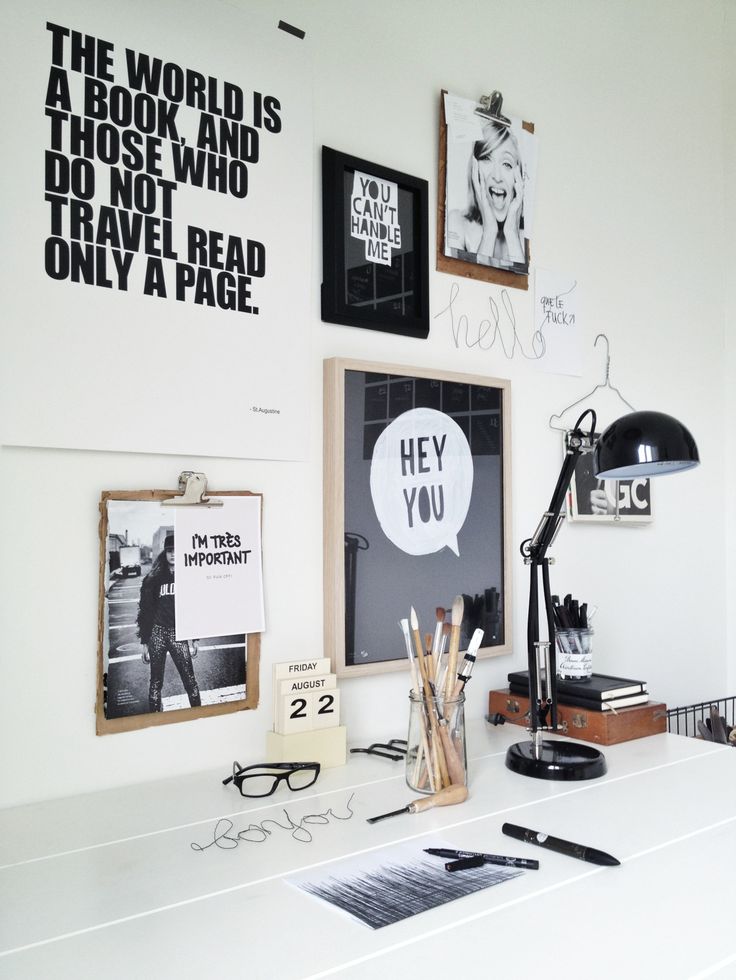 6. Pin Board Wall
Display all your visuals on your very own pin board wall: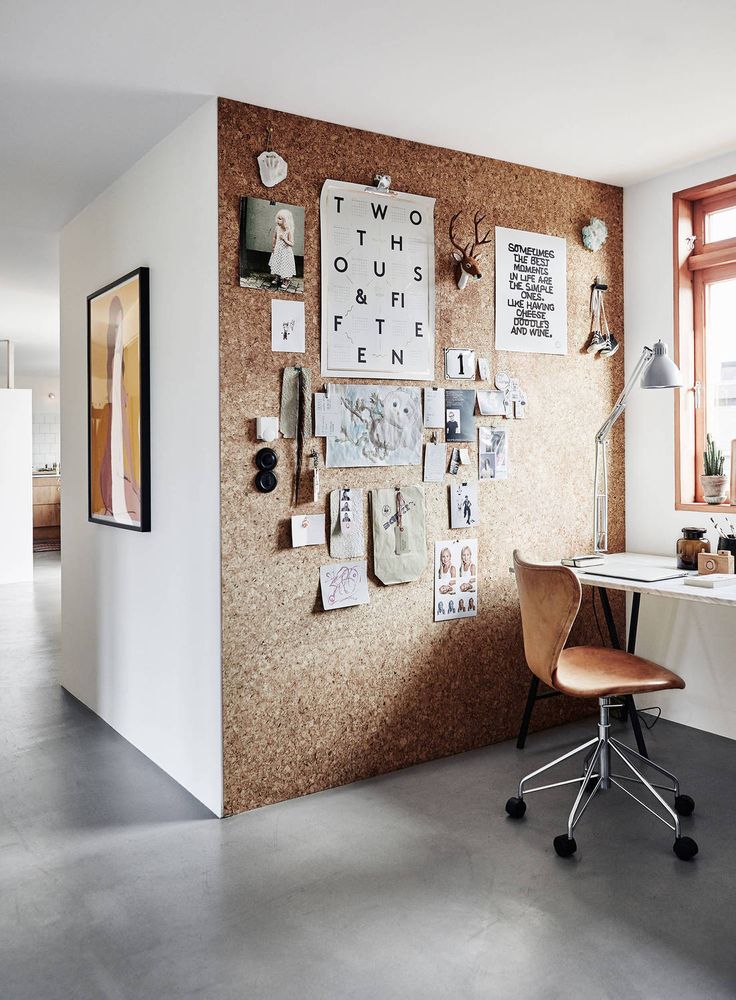 7. The Wooden Look
Go rustic with a wooden floor to ceiling look coupled with some fairy lights for the cosy touch: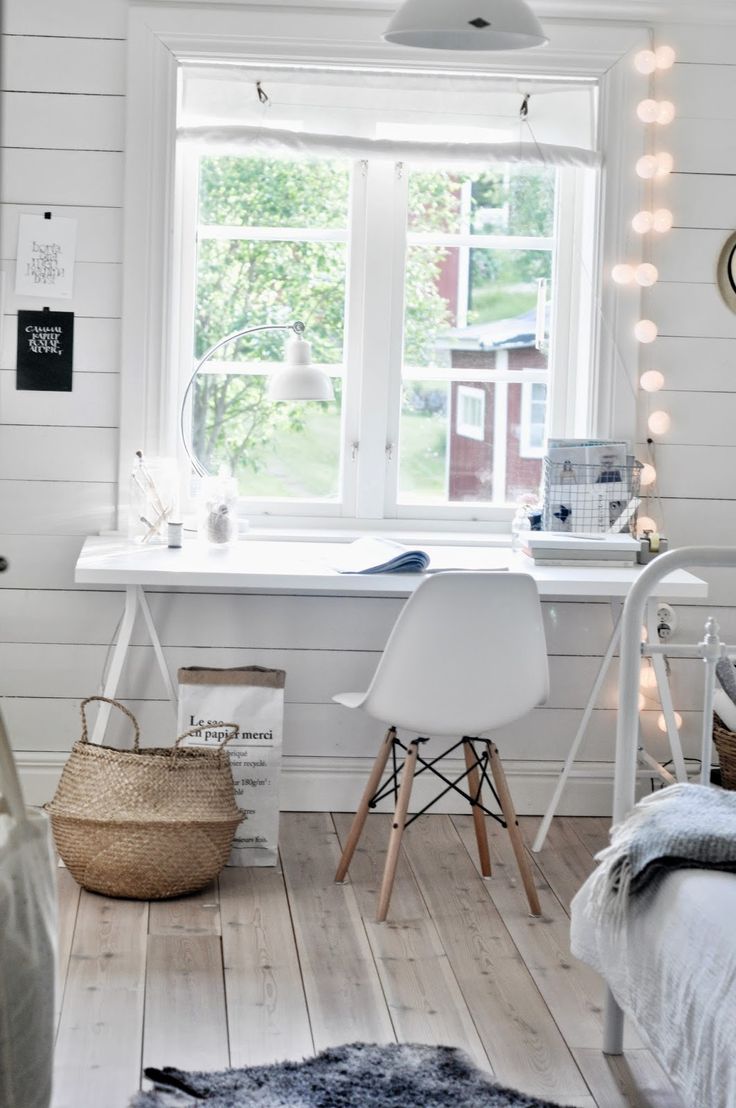 8. Built in Book Cases
Surround your desk with built in book cases for stylish storage: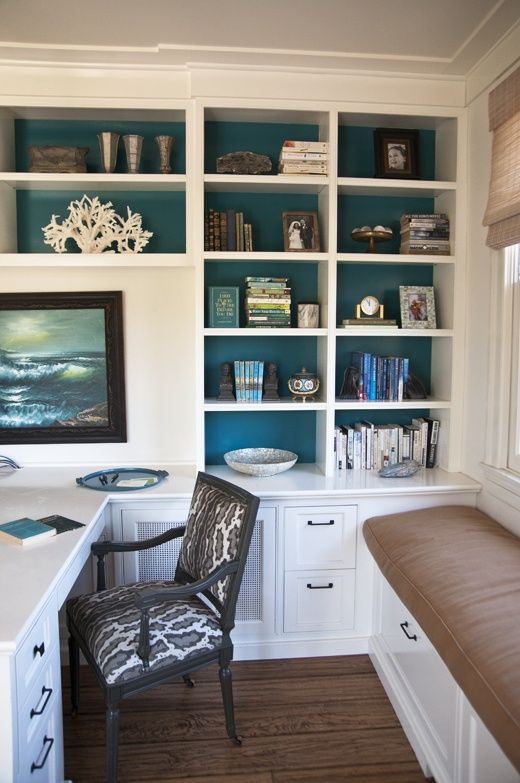 9. Au Naturel
Bring the outdoors in with a miniature desktop tree: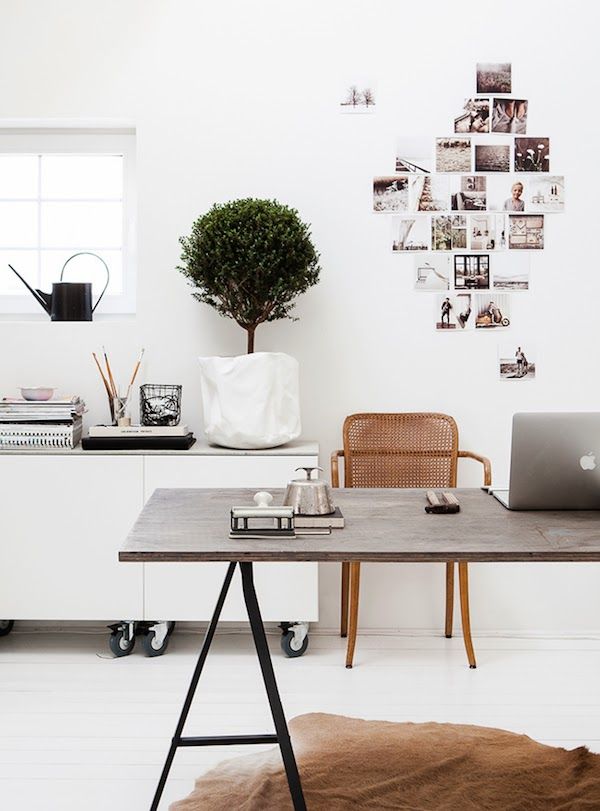 10. Black, White and Pink
We're definitely partial to a touch of pink here at HAH, check out the gorgeous lighting fixture: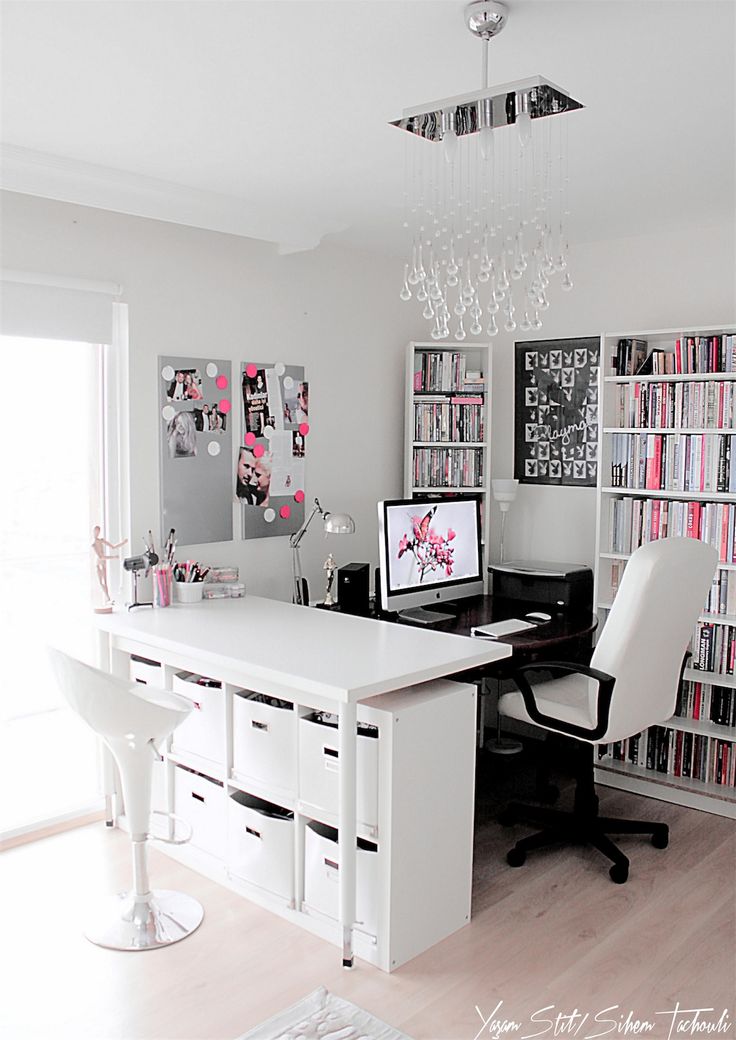 So there are our Top 10 Home Offices! If you're ready to refurbish your home office work space, give us a call on 1800 803 339 or book a free quote today.